Freedom of the press refers to the right to freely express one's thoughts and communicate information through the media, as well as the right to receive such publications. The following are examples.
1. Media Monopolies
Freedom of the press is only applicable to people who own a press. The right of an author or journalist to be published by those who control the media is not regarded as a right. Establishing and operating a media outlet, such as a television newspaper, network, or social media platform, is costly. As a result, it is not uncommon for the media to be dominated by a small elite, which may go to tremendous measures to maintain power, such as purchasing critical IT infrastructure.
2. State Media
The state frequently exercises control over media outlets such as television, newspapers, and social media. This effectively eliminates freedom of the press by prohibiting anyone from owning a press.
3. Small Press
Small presses and independent publishing enable anybody to exercise their right to freedom of the press. This became significantly more powerful after the internet was commercialized in the mid-1990s. This might eventually undermine the dominance of media monopolies that may own critical infrastructure like telecom networks. As such, small press freedom is contingent on competition laws that prohibit monopolies from abusing their position.
4. Protection of Journalists
Freedom of the press involves rights for journalists working for any media outlet, large or small, that enable them to make all necessary efforts to report on events freely. Nations frequently obstruct freedom of the press by harassing, arresting, imprisoning, or injuring journalists.
5. Self-Censorship
The state frequently enacts intimidating laws, such as overly broad and vague state secrecy laws, in order to pressure the press into self-censorship. A state may also utilize cronyism to stifle critics in the press. For instance, a prime minister of a country may meet with a media owner the day after firing a vocal critic in the press.
6. Reporter's Privilege
The reporter's privilege protects journalists in the United States under both constitutional and statutory law from being forced to testify about confidential information or sources. In other words, anonymous sources in the United States receive some protections that can be considered an aspect of freedom of the press.
7. Classified Information
Nations designate information as secret in order to prevent it from being spread by the press without violating serious espionage laws. Normally, societies view this as a legitimate restriction on freedom of the press.
8. Freedom of Information
Freedom of information is a fundamental right to an honest and accessible government that freely shares information and data unless such sharing is prohibited by national security laws or other constraints such as privacy rights. This is a different right from freedom of the press, yet it is vital for media freedoms.
9. Whistleblower Protection
Law protects government personnel who disclose violations of laws, rules, and policies by the government. This may also apply to revealing wasteful spending, gross mismanagement, and risk management failures in areas such as public health and safety.
10. Freedom of Speech
Individuals have the right to voice their thoughts and share information regardless of whether a majority finds them undesirable. This can be applied to individuals' usage of media such as social media in a manner that mirrors freedom of the press. However, this extends exclusively to those who own a press. As such, if you own your own media outlet, such as a website or blog, you may be entitled to a broader set of rights than if you post to media that you do not control.
11. Democracy
A full democracy necessitates the open exchange of information and opinion. Where there is no freedom of the press, a democracy is regarded to be merely a partial democracy. Additionally, democracy is about more than voting.
If you're interested to read another informative article, check out the 3 examples of live and let live origin.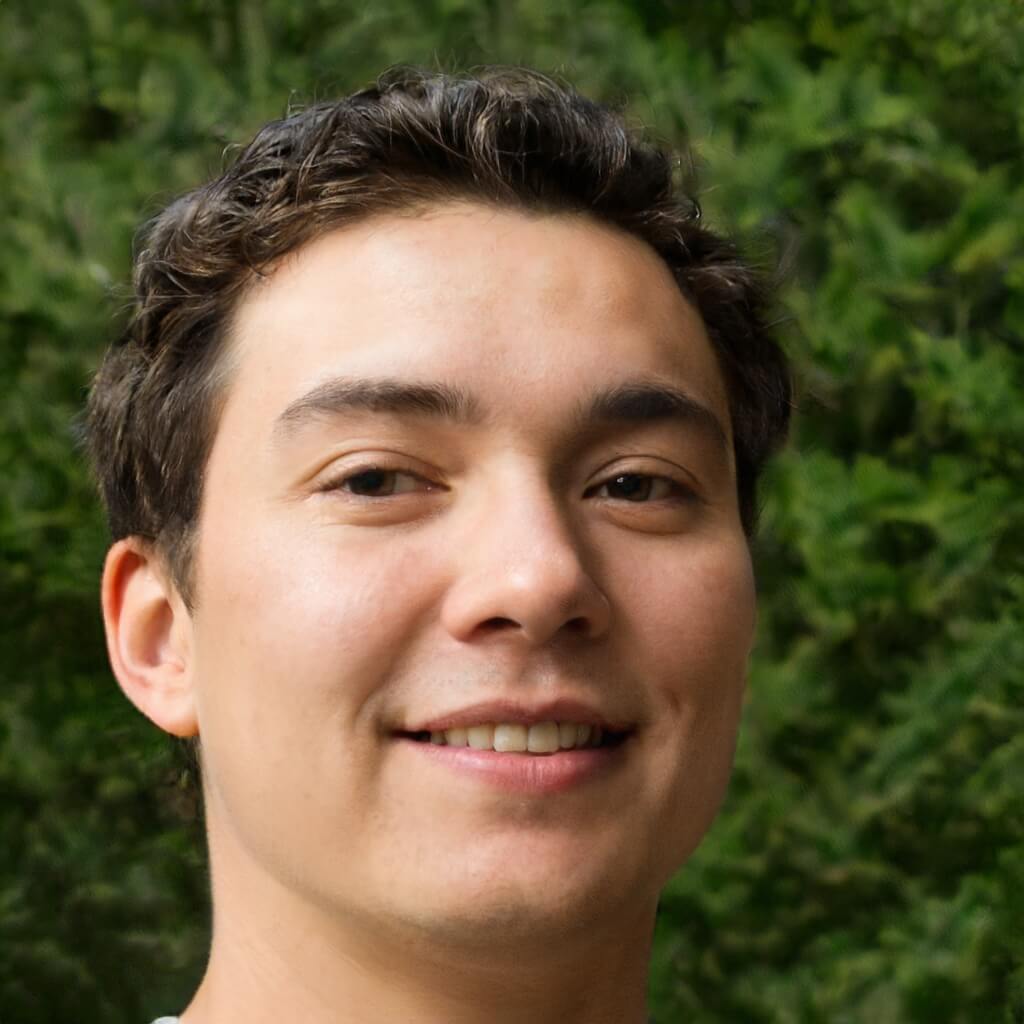 Founder/CEO
Brian formed Living By Examplealongside Cynthia after working for two decades alongside international institutions for humanitarian aids and other efforts worldwide, may it be catastrophes made by men or nature. Brian built Living By Examplewith the hopes of bringing more cultural diversity across the internet.
He primarily writes amazing stories about cultures and shares different ideals with our readers through his stories. He believes that people empowerment is important especially during these trying times.