By definition, art is something that can be experienced directly by the senses when something is produced from imagination or creativity. While we are most familiar with visual art that we view through our eyes, art can also appeal to our other senses as well, such as sound and touch.
Though much has been speculated regarding the definition of art over the years, there appears to be a general consensus that there are seven types of art forms, many of which have existed for centuries — if not thousands of years. Learn more about these art forms through the list below.
Painting
Painting is an art form that uses the application of paint, usually on a two-dimensional surface. Brushes, fingers, spray cans, or sponges can be used for painting. The most common medium used by artists when painting is canvas, but other surfaces such as board, wood, acrylic, and linen can also be used.
Through the development of techniques and styles, painting has grown into its own institution, spurring studies, interpretations, and debates. It is also one of the leading art forms that contributed to different types of art styles that have emerged.
Sculpture
Sculpture is one of the most enduring and influential forms of fine art known to man. In fact, its trajectory parallels Western culture's own stylistic and historical development. Its cultural achievements were a key indicator of Classical Antiquity and greatly influenced the development of Renaissance art in Italy.
In order to create sculptures, different methods can be used, including modeling, casting, assembling, and carving. Sculptures can be free-standing, independent forms; or they can be made in relief, where the form emerges from a background. Although sculpture has evolved continuously today, it remains the most popular means of paying tribute to historical figures and events.
Architecture
Architecture, like any other art form, is a mode of communication. Buildings can tell a story, intimidate their visitors, influence someone of a certain belief, or even help promote spirituality. Some architecture styles have a distinctive aesthetic quality. The relationship between utility and beauty is sometimes key to an architectural design, as it is with other art forms.
Like other expressive mediums, architecture reflects how we present ourselves to the world, and it changes with styles, technologies, and cultural influences adaptations. Its function is not just to provide shelter, workspace, and storage; it also represents human ideals via buildings such as courthouses and government buildings, or spiritual manifestation through religious buildings such as churches and temples.
Literature
A literary work is an art form of language, and words are its tools. Writers use words in the same manner painters use paint, musicians use instruments, and sculptors use stone and chisel.
In order to stimulate an emotional response in readers, the writer manipulates words creatively. The literary art form includes poetry, prose, articles, novels, plays, myths, legends, and folklore. In most cases, it is divided into fiction and non-fiction, but sometimes this distinction is not appropriate as some stories contain elements of both, especially in folklore and myth.
Music
Unlike other art forms, music is neither an object nor a visual experience. The art of music is the arrangement of sounds in time. Like theatre, music also requires performance. As such, it is a temporary and ephemeral art. A very direct impact can be achieved with music, which makes it one of the most expressive forms of art.
Music is formed when sounds are put together and formed as vibrations to create an audible composition. Rhythm, harmony, timbre, and melody are all components of a creative composition. Music has been part of ancient civilization for thousands of years, but it is harder to trace than visual art. Even so, remains of ancient musical instruments have been discovered.
Cinema
An entirely new form of art was introduced with the invention and experimentation of motion pictures. The world was first fascinated with the so-called cinema of attractions, where the main theme was the wonder of moving pictures. Due to this, the first films were not centered around a specific plot. An early film classic, for instance, simply shows a train arriving at a railway station.
Early films were different from the ones we know today, and they were broadcast in a much different environment. As an art form, cinema encompasses more than just visuals — it involves almost every element of art: symbolism, theme, setting, and subject. People may use different elements to narrate their stories, depending on what elements they incorporate.
Theater
Theater can take many forms, such as puppetry, dance, circuses, magic shows, or plays. It encompasses emotions and feelings on stage and in the theater. As a result, the art form is temporary and fleeting. Therefore, every work is different every time, since it is impossible to do it the same way twice.
Since ancient times, theater has been used for entertainment purposes as performance art that includes visual elements. One of the unique characteristics of theater is that several forms of art can be incorporated into one production. The range of elements that may be required to produce a theater production involves different artists, including costume and set designers, musicians, actors, and writers.
Entertained to find out about the forms of arts? Read this article by LivingByExample to discover different types of entertainment.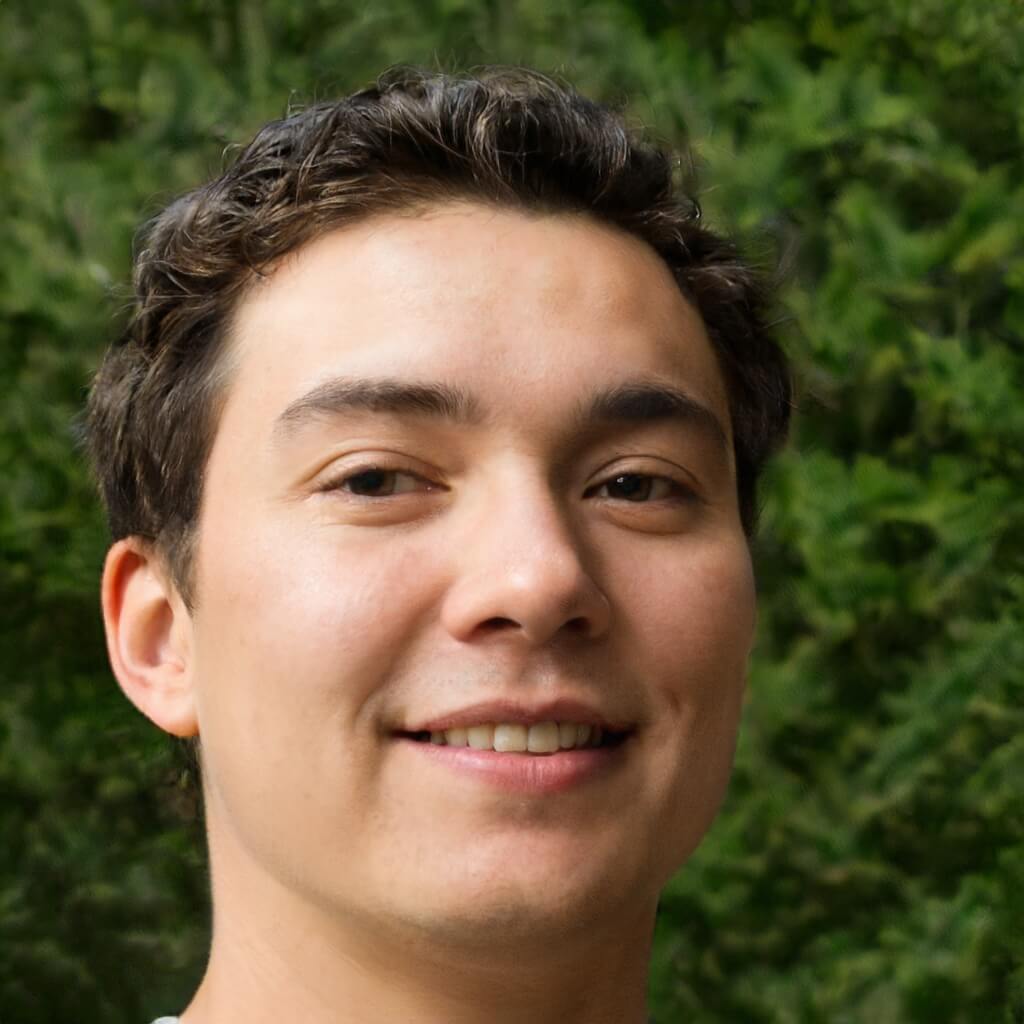 Founder/CEO
Brian formed Living By Examplealongside Cynthia after working for two decades alongside international institutions for humanitarian aids and other efforts worldwide, may it be catastrophes made by men or nature. Brian built Living By Examplewith the hopes of bringing more cultural diversity across the internet.
He primarily writes amazing stories about cultures and shares different ideals with our readers through his stories. He believes that people empowerment is important especially during these trying times.