Entertainment is a necessary component of existence. Everyone desires an exciting and enjoyable life.
It is not solely comprised of education and work. You must also schedule time for enjoyment and excitement. Not only is it beneficial to your physical health, but also your mental well-being. Individuals who engage in enjoyable activities for recreational purposes are less prone to sink into a pit of depression.
Entertainment is also critical because it helps families become more connected. We are constantly on the lookout for opportunities to advance in our careers and earn higher pay. That can quickly become tiresome. You must allow yourself time to unwind and enjoy your life, as these moments will not be repeated.
The following are many types of entertainment that you can engage in with your friends and family to add some much-needed fun to your life.
1. Movies
Movies are the simplest and most popular type of entertainment enjoyed by the majority of the world's population. And, thanks to the internet, you can just open the Netflix app and watch your favorite film wherever and whenever you choose. Movies are the best way to escape the day's stress and pressure and transport yourself to a world of adventure and wonder.
2. TV Shows
Similar to movies, television is another type of entertainment that is widely available and offers a diverse range of options. Whether you're a fan of comedy or drama, mystery or horror, there are many series to choose from.
3. Books
The best companion you can have is a book. They allow you to step away from your daily life and into another world. They will take you to another period or environment, whether you appreciate the wonderful world of Harry Potter or want to chill with the all-time favorite classic, The Wuthering Heights.
4. Video Games
Today, the video game industry is a thriving industry. Some people enjoy virtual automobile racing games such as Need for Speed, while others are absorbed by their smartphones, attempting to complete the latest Candy Crush level.
5. Open Mic Nights
Open mic nights are one of the most enjoyable kinds of entertainment. Not only can you take in the performances of others, but you can also take the stage and discover your own secret ability. You may attempt amusing others by cracking jokes, singing a song, or sharing your own work. That is how great skills are discovered, as you are well aware.
6. Sporting Events
If you're a sports fan, you're probably aware that there's nothing more exciting or engaging than sitting on the bench and cheering on your favorite team. While watching it on television is enjoyable as well, there is nothing quite like the sound of the crowd and the intensity of a live game.
7. Comedy Clubs
After hearing the stand-up comedians' jokes, you will have tears in your eyes, and your stomach will feel clenched. It's an excellent opportunity to unwind and spend quality time with your family while surrounded by smiling faces.
8. Circus
A circus has the ability to brighten anyone's spirits. No matter how depressed you are, a circus will provide you with such fantastic entertainment that you will forget about your concerns and simply enjoy yourself.
9. Theater
If you are a theatrical enthusiast, this form of entertainment is ideal for you. The theatre allows you to witness the actors' passion and determination onstage. It paints a much more vivid picture than any film ever could. You can live through the performer's anguish and joy and experience the stage's magic.
10. Carnival
Carnivals are an excellent method to strengthen family bonds. All the games, booths, refreshments, and rides, not to mention the clowns. Attending and enjoying a carnival will be a day well spent.
11. Magic Shows
Who does not crave a little bit of magic in their lives? Magic shows transport you to a magical world, which makes everything more enjoyable and adventurous. Adults and children alike can and frequently appreciate the magicians' tricks and activities.
12. Concerts
Are you a live music enthusiast? Is your favorite band currently performing in town? What do you have to lose? Purchase your tickets and make your way to the show. Seeing your favorite band perform live is indeed an experience you should not miss. And even if you are unfamiliar with the band, it is still one of the best forms of entertainment available. When you spend time with your closest friends, there is no chance it will not be enjoyable.
13. Food Festivals
Food chains from all over town set up their stalls exclusively for foodies like you. Who knows, perhaps your new favorite food awaits you there.
14. Shopping Festivals
If you thought shopping couldn't possibly be more enjoyable, guess again; shopping festivals will change your mind. Shopping festivals offer excitement, pleasure, and — most importantly — sales.
15. Travel
Are you aware of the best way to escape your everyday routine and forget about your troubles? Yes, you got it — it's via traveling. Travel allows you to encounter new cultures and meet new people. It has the potential to present you with a once-in-a-lifetime adventure that you will never forget.
16. Road Trips
Are you bored with your daily routine and in search of something interesting and fun to do? Are you on the lookout for adventure and entertainment? Road trips are an excellent opportunity to accomplish all of this and more. Meet up with your closest friends, pack your belongings, and drive away.
17. Amusement Parks
Whether you're eight or eighty, amusement parks are certain to put a smile on your face. Amusement parks reflect the term "fun" and "excitement." There are so many rides that you can't possibly ride them all in a single day.
18. Pet Shows
Nothing beats spending the day surrounded by adorable, cuddly pets. Your tension will simply disappear. It is one of the most enjoyable forms of entertainment available.
19. Extreme Sports and Recreational Activities
If you're an adrenaline junkie on the lookout for your next adventure, extreme sports may be what you're searching for. If you live near a body of water, you can participate in water sports such as kayaking, parasailing, and scuba diving. If you're looking for an adrenaline rush, paragliding, skydiving, or bungee jumping will provide an experience you'll never forget.
So, are you prepared to engage in a few of these activities to enjoy yourself and your friends? Here are 8 leisure activities you can try as well.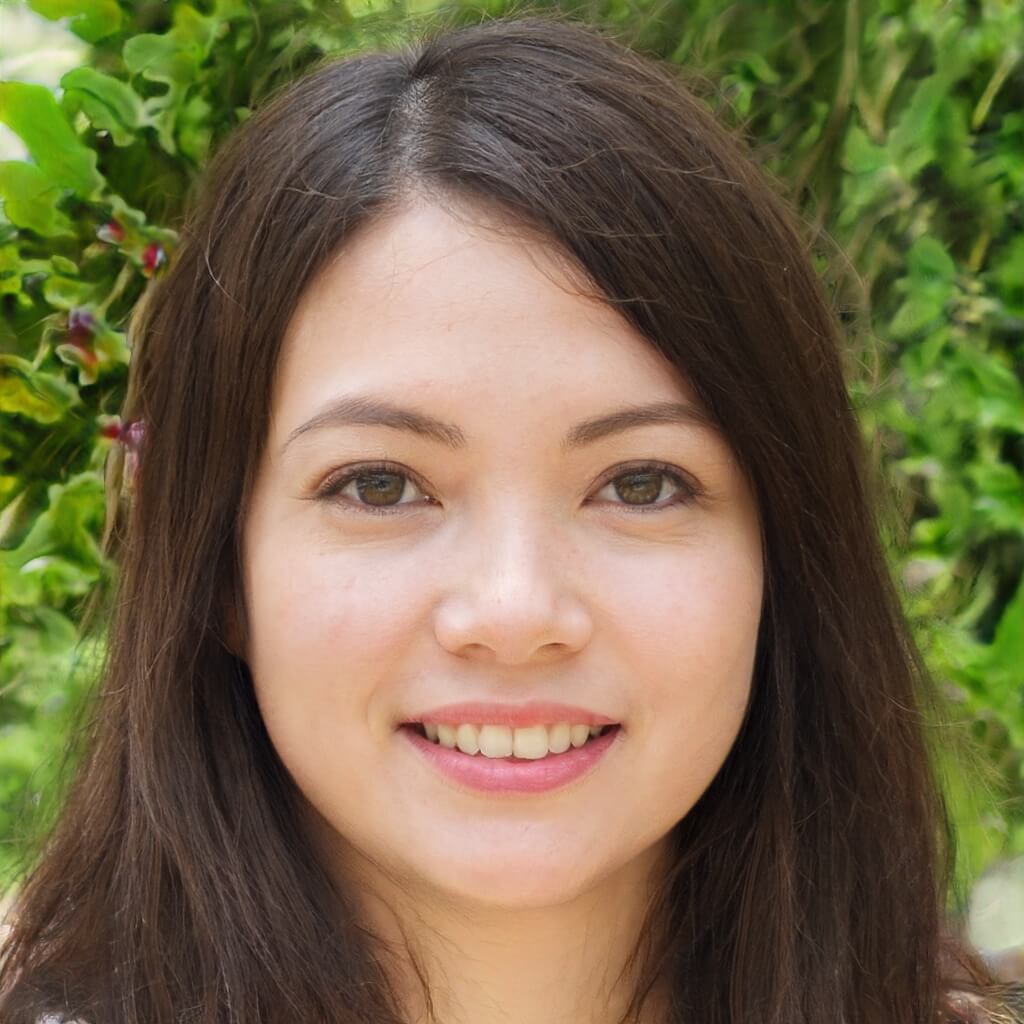 Social Media Manager
Karolyn leads our online team, ensuring we get the latest stories that need telling.