All adults and kids must maintain an active and engaged lifestyle. As per the U.S. Department of Health and Human Services, staying active can help reduce one's chance of developing a variety of health problems, as well as improving one's attitude, confidence, and ability to think, learn, and make decisions.
Here are some engaging indoor activities to enjoy.
1. Tai Chi and Yoga
Tai Chi, which originated in ancient China, is regarded as an art form that unites the mind, body, and spirit via mild exercise and motion, stretching, and meditation. It promotes balance and flexibility, as well as overall fitness.
Yoga is a mind-body exercise with a history dating back thousands of years. The approaches vary in their integration of physical postures, breathing techniques, and meditation. Yoga practice can help lower blood pressure, strengthen bones, improve balance, develop strength, and alleviate anxiety. There are numerous yoga types, some of which can be performed in a chair or with more moderate yoga poses.
2. Board Games, Cards, and Puzzles
Playing board games or solving puzzles is a fun and effective approach for seniors and children to improve their thinking and decision-making skills. This fosters camaraderie and increases social involvement, and forces individuals to exercise critical cognitive abilities. Board games, card games, and puzzles all serve to maintain brain function and support the brain's problem-solving and memory components.
3. Arts and Crafts
Using arts to express one's creativity and feelings may be enormously fulfilling. Drawing and painting can help build confidence and improve hand-eye coordination. Additionally, arts and crafts have various health benefits, including improving memory and motor skills, stimulating the senses, enhancing mood, and eliciting happy memories, all of which contribute to overall wellness. That said, indoor activities such as quilting, sewing, and scrapbooking are all good.
4. Knitting and Crocheting
Knitting and crocheting are popular activities that are both relaxing and satisfying. Additionally, knitting and crocheting offer health benefits. These activities can assist in maintaining agility in the fingers and hands, as well as help alleviate tension, depression, and anxiety, raise self-esteem and improve memory capacity.
5. Reading
A good book has the ability to take readers to new places and elicit sensations of adventure. Reading provides an opportunity for solitude while simultaneously exercising the mind. It has been shown in studies to improve memory performance, reduce stress, and promote better sleep.
By organizing a book club with your friends, you may turn reading into a social activity. Audiobooks are also widely available for persons with visual impairments or those who prefer not to read.
For more activities to stimulate your mind, check out this LivingByExample article!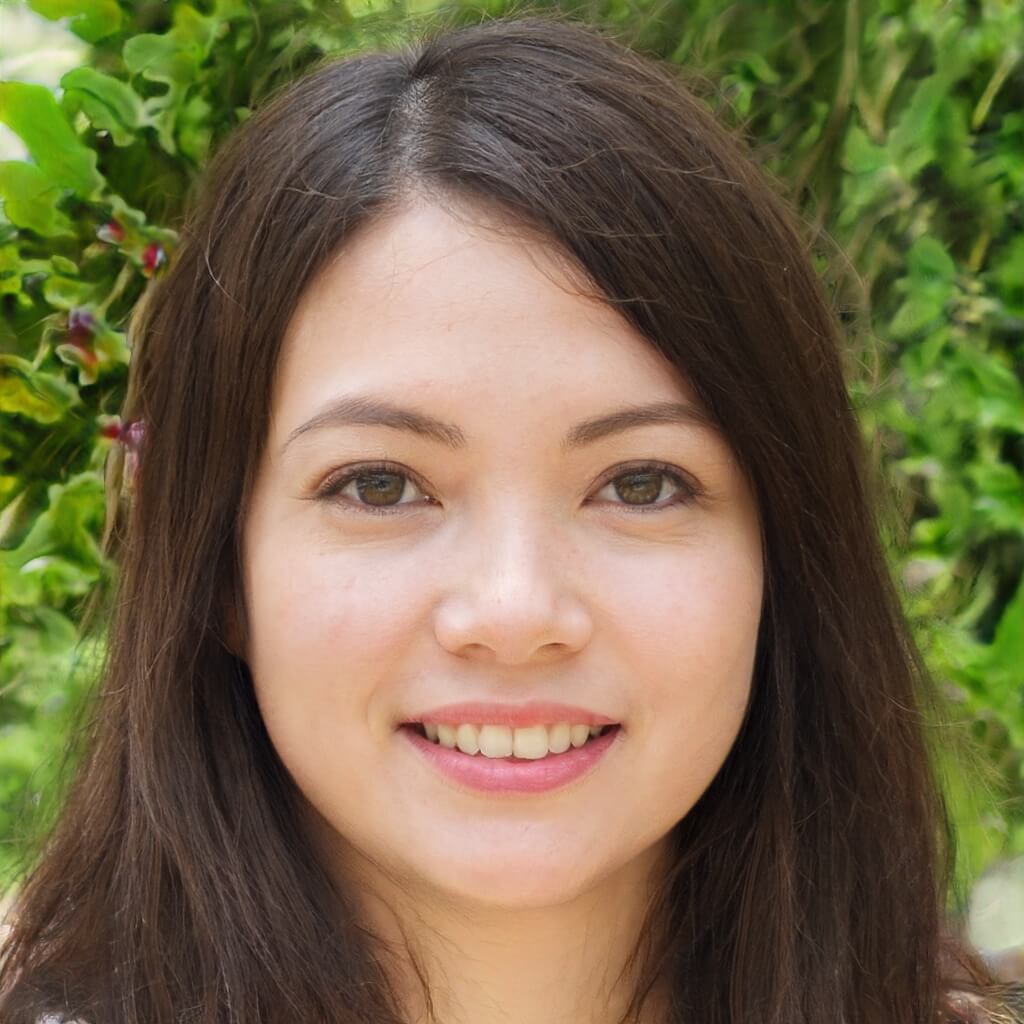 Social Media Manager
Karolyn leads our online team, ensuring we get the latest stories that need telling.