In the modern era of military operations, the role of technology has become increasingly vital. Rugged PC solutions have emerged as essential tools that bridge the gap between the chaos of the battlefield and the strategic decision-making processes in command centers. This article explores the versatility of rugged PC solutions across different military contexts, highlighting their ability to meet the diverse needs of soldiers and commanders alike. From situational awareness to security features, we delve into the critical role of rugged PCs in connecting various layers of the military infrastructure.
The Versatility of Rugged PC Solutions in Military Operations
Enhancing Situational Awareness in Defense Industry
In the fast-paced and dynamic environments of military operations, situational awareness is of utmost importance. Rugged PC solutions play a crucial role in delivering real-time information that enhances situational awareness and empowers soldiers on the battlefield.
Rugged PCs enable real-time data collection and analysis, providing soldiers with crucial information about the battlefield, enemy movements, and friendly forces. With robust processing power and reliable connectivity options, these solutions facilitate quick decision-making and tactical responses.
Security Features the Military Considers When Looking for Rugged PC Solutions
In military operations, security is a top priority. Rugged PC solutions are designed with robust security features that address the unique challenges faced by the military. When evaluating rugged PC solutions, the military considers the following security features:
Encryption: Military personnel require rugged PCs with strong encryption capabilities to protect sensitive information. Encryption ensures that data is securely stored and transmitted, making it difficult for unauthorized individuals to access or decipher the information. This feature is crucial in preventing sensitive data from falling into the wrong hands, especially in high-threat environments.
Authentication Mechanisms: Rugged PCs should incorporate robust authentication mechanisms to ensure that only authorized personnel can access the system. This may include features like biometric authentication (such as fingerprint or iris scanning) or smart card authentication. By implementing strong authentication protocols, the military can prevent unauthorized individuals from gaining access to sensitive data and resources.
Secure Data Transmission Protocols: Military operations often involve the transmission of critical information across networks. Rugged PCs should support secure data transmission protocols such as encrypted virtual private networks (VPNs) or secure socket layer (SSL) protocols. These protocols ensure that data remains protected during transit, safeguarding it from interception or tampering by adversaries.
Physical Security: Rugged PCs should be designed to withstand physical tampering attempts. They should incorporate features such as tamper-evident seals, reinforced casings, and anti-tamper mechanisms to protect against unauthorized access or tampering. These measures enhance the overall security of the rugged PC, ensuring that even if the physical device is compromised, the data remains secure.
Secure Boot and Trusted Platform Module (TPM): Secure boot is a feature that ensures the integrity and authenticity of the system's boot process. It verifies the integrity of the firmware and operating system, preventing the system from booting with compromised or unauthorized software. Additionally, rugged PCs with a Trusted Platform Module (TPM) provide a secure hardware-based platform for storing cryptographic keys and performing security-related functions, further enhancing the overall security posture.
Rugged PC Solutions for Command Centers and Strategic Decision-Making
Connecting the Dots: Rugged PCs as the Backbone of Command Centers
Command centers serve as the nerve centers of military operations, requiring seamless coordination and data integration from various sources. Rugged PC solutions play a pivotal role in connecting the dots and enabling efficient command center operations.
By centralizing information from multiple units and sensors, rugged PCs facilitate comprehensive situational awareness for commanders. They streamline data analysis and fusion, providing real-time insights and empowering strategic decision-making. The ruggedness and reliability of these solutions ensure uninterrupted operation in demanding command center environments.
What the Military Needs in a Rugged Mobile PC
When it comes to rugged mobile PCs, the military has specific requirements that are crucial for supporting their operations in demanding environments. Here are some factors that military personnel consider:
Durability and Ruggedness
Withstanding Extreme Conditions: Rugged PCs must be able to operate reliably in extreme temperatures, ranging from scorching deserts to freezing cold climates. They should also withstand shock, vibration, and exposure to dust, moisture, and humidity.
Surviving Harsh Treatment: Military operations involve rough handling, drops, and impacts. Rugged PCs need to be built to endure these rigors, ensuring their continued functionality despite challenging conditions.
Performance and Processing Power
Resource-Intensive Applications: The military relies on rugged PCs to handle resource-intensive tasks such as data analysis, simulations, and real-time communications. High-performance processors, ample memory, and robust graphics capabilities are essential to meet these demands effectively.
Seamless Multitasking: Military personnel often need to run multiple applications simultaneously. Rugged mobile PCs should have the processing power to handle these tasks without compromising performance, enabling smooth multitasking capabilities.
Connectivity Options and Interoperability
Integration with Existing Systems: Rugged PCs should seamlessly integrate with a wide range of military equipment and infrastructure, including communication networks, sensors, and command center systems. Compatibility with established communication protocols is vital to ensure smooth information exchange and interoperability.
Secure and Reliable Communication: Military operations require secure and reliable communication channels. Rugged PCs need to support encrypted communication protocols and provide robust connectivity options, including Wi-Fi, Bluetooth, and various wired interfaces, to facilitate seamless connectivity in diverse operational environments.
Conclusion
Rugged PC solutions have revolutionized modern military operations, acting as the crucial link between the chaos of the battlefield and the strategic decision-making processes in command centers. These indispensable tools empower soldiers to access real-time information, analyze data, and make split-second decisions on the front lines. Meanwhile, in command centers, rugged PCs serve as the resilient backbone, seamlessly connecting information from various sources to provide comprehensive situational awareness and drive strategic decision-making.
In the fast-paced and ever-evolving world of military operations, rugged PCs are at the forefront of technological advancements. With each innovation, these robust solutions adapt to meet the changing needs of the military, ensuring that soldiers and commanders have the most reliable tools at their disposal. As we continue to push the boundaries of technology, rugged PC solutions will only become more essential. By harnessing the power of these rugged and reliable tools, military personnel can not only make informed decisions but also enhance operational effectiveness, ensuring the safety and success of their missions. In the dynamic landscape of military operations, rugged PCs are the key to bridging the gap between the chaos of the battlefield and the strategic command centers, paving the way for a more connected and efficient military.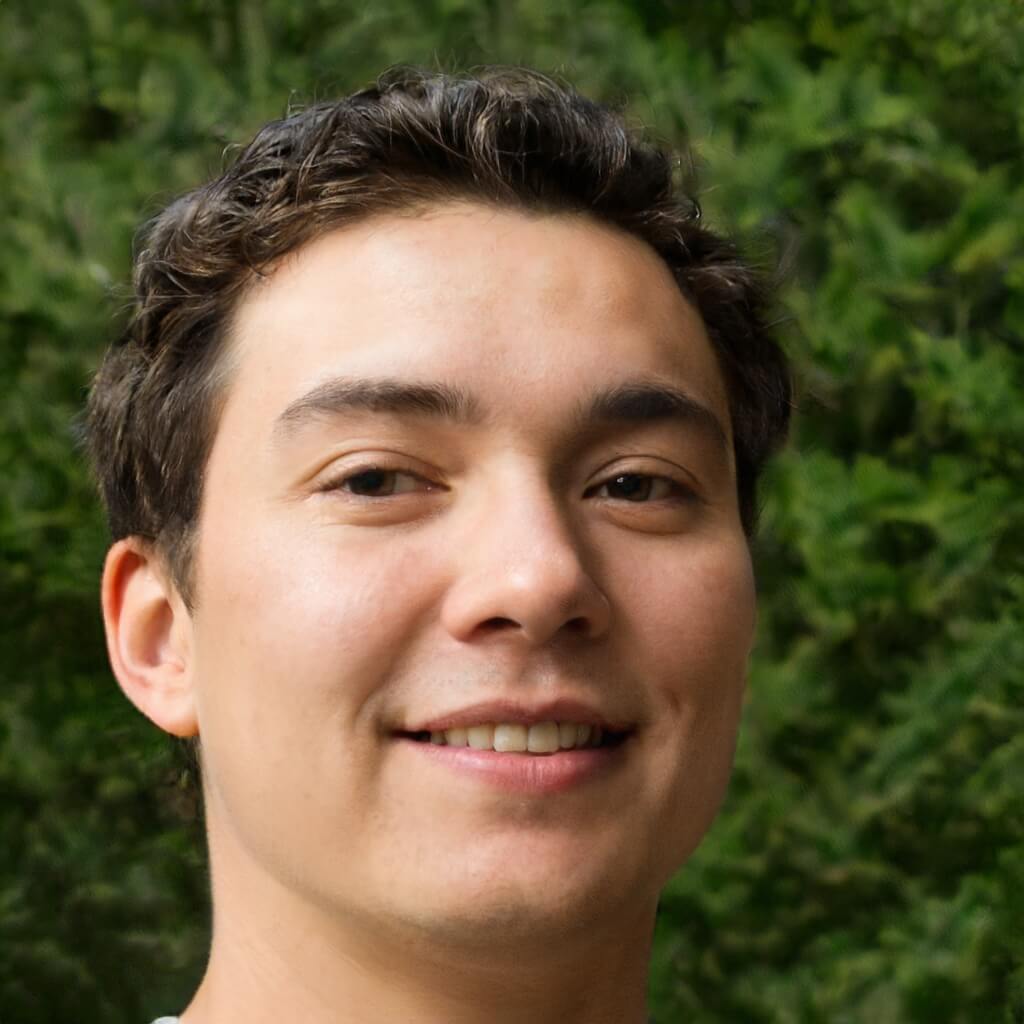 Founder/CEO
Brian formed Living By Examplealongside Cynthia after working for two decades alongside international institutions for humanitarian aids and other efforts worldwide, may it be catastrophes made by men or nature. Brian built Living By Examplewith the hopes of bringing more cultural diversity across the internet.
He primarily writes amazing stories about cultures and shares different ideals with our readers through his stories. He believes that people empowerment is important especially during these trying times.