Interests are things and activities that arouse your enthusiasm and energy. This category comprises leisure, recreation, hobbies, professional interests, academic subjects, extracurricular activities, and themes of personal interest. The following are some often identified interests.
Acting
Acting is a process in which a story is communicated through the enactment of a character by an actor or actress — through theatre, television, cinema, radio, or any other medium that employs the mimetic method. Bringing a character to life requires embodying their emotions, motivations, and persona. After filming or stage performances are complete, further refinement of the acting takes place during editing video, where choices can be made to enhance or adjust the portrayal through pacing, reaction shots, music, and more.
Architecture
Architecture is the art and skill of designing and building, as opposed to construction skills. It is used to meet both practical and aesthetic needs and serves both utilitarian and decorative purposes.
Ballet
Ballet is a form of performance dance that emerged in the fifteenth century during the Italian Renaissance and evolved into a concert dance form in France and Russia.
Business
Business is the action of earning a living or earning money via the production, acquisition, and sale of items (such as products and services).
Cars & Driving
Driving is the deliberate operation and movement of a vehicle, which may include automobiles, motorbikes, bicycles, trucks, and buses.
Dance
Dance is the rhythmic movement of the body, usually to music and within a defined space, with the intention of conveying a concept or emotion, releasing energy, or simply enjoying the movement itself.
Debate
To debate is to argue about competing viewpoints on a subject or to discuss the relative merits of various arguments and points of view.
Design
A design is either a plan or specification for building an object or system, the execution of a process or activity, or the output of that plan or modification in the form of a prototype, product, or process.
Education
Education encompasses both the act of imparting information to others and the act of receiving it from another.
Entrepreneurship
An entrepreneur is a person who establishes a new business, carrying most of the risks and reaping the majority of the gains. Entrepreneurship is the process of starting a business.
Exercise
Exercise is considered any exercise that forces your muscles to work and your body to burn calories. Physical activity encompasses a variety of activities, including running, walking, swimming, jogging, and dancing.
Fandom
Fandom is just a community of fans, whether active or passive, online or offline. The term "fandom" is both a collective noun that refers to a group of fandoms and subfandoms as a single massive body of fans and a singular noun that refers to a single fanbase.
Festivals
A feast, also known as a festival, is a day or period set aside to commemorate, ritually celebrate or reenact, or observe religious, agricultural, or sociocultural events or seasons that provide meaning and collaboration to an individual and a religious, political, or socioeconomic community.
Fitness
Fitness refers to the state of being physically and mentally well. It is the capacity to perform daily chores actively and alertly, without excessive exhaustion, and with sufficient energy to enjoy life.
Frisbee
A flying disc (alternatively referred to as a Frisbee or just a disc) is a gliding toy or sporting object that is often made of injection-molded plastic and measures approximately 8 to 10 inches (20 to 25 cm) in diameter with a prominent lip.
Game Theory
The subject of game theory is concerned with mathematical representations of rational agents' strategic interactions. It is applicable to all branches of social science as well as logic, systems science, and computer science.
Golf
Golf is a club-and-ball sport wherein players use a variety of clubs to hit balls into a sequence of holes on a course with the fewest possible strokes.
Hiking
Hiking is an outdoor activity that entails walking through wild environments, frequently via mountainous or other scenic landscapes.
History
History is the investigation and preservation of the past.
Interior Design
Interior design is the art and science of analyzing human behavior in order to create useful yet aesthetically beautiful rooms within a structure.
Investing
Investing is the process of allocating resources, most commonly money, with the hope of earning revenue or profit.
Knitting
Knitting is a technique for shaping yarn to make a textile or fabric. It is used to produce a variety of garments.
Languages
Language is the uniquely human ability to learn and employ complex systems of acoustic and kinesic signals to express thoughts and feelings, and it is utilized to facilitate the exchange of knowledge and experiences.
Mathematics
Mathematics is a branch of knowledge that encompasses the study of numbers (arithmetic and number theory), formulas and associated structures (algebra), shapes and the spaces wherein they exist (geometry), and quantities and their changes (calculus and analysis).
Media Production
The art of visual storytelling using video and sound is referred to as media production. Students studying media production acquire core skills such as filming, creating, and editing video, as well as the foundations of lighting and sound production.
Nature
In the broadest sense, nature refers to the physical world or universe. "Nature" can relate to both physical occurrences and life in general.
Nightlife
The term "nightlife" refers to any forms of entertainment that are available and often more popular between the hours of late evening and early morning.
Origami
Origami is a paper folding technique that is frequently connected with Japanese culture.
Philosophy
Philosophy is the systematic, rational, and abstract exploration of reality in its whole or of the fundamental aspects of human life and experience.
Photography
Photography is the science, art, and practice of capturing and preserving images via the use of light, either electronically via an image sensor or chemically via a light-sensitive material.
Psychology
Psychology is the study of the mind and behavior from a scientific perspective. The study of psychology encompasses both conscious and unconscious processes, such as feelings and thoughts.
Public Speaking
In the simplest terms, it is a live presentation in front of an audience. Public speeches can cover a broad range of subjects.
Self-Improvement
Self-improvement is defined as any activity or objective that improves your quality of life or assists you in realizing your full potential and dreams.
Storytelling
Storytelling is the method of conveying information to an audience through the use of facts and narrative.
Wellness
Wellness is the daily routine of healthy habits in order to improve physical and mental health outcomes so that you can thrive rather than just survive.
Writing
Writing is a medium of human communication in which a language is represented by a system of physically imprinted, mechanically transferred, or digitally recorded symbols.
If you're interested to know about some examples of recreational hobbies, check out this other article from LivingByExample.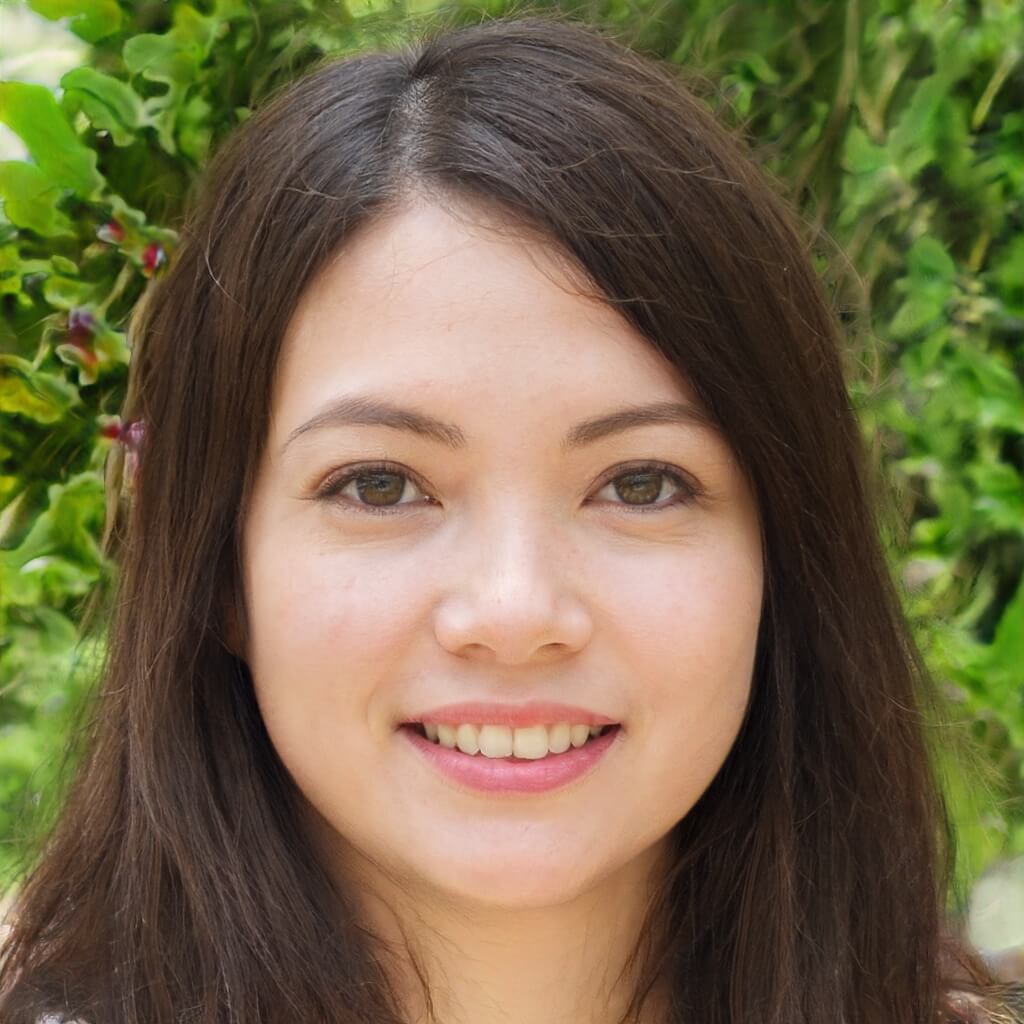 Social Media Manager
Karolyn leads our online team, ensuring we get the latest stories that need telling.