Independence is the absence of external control or reliance on others. This can be applied to an individual or a group, such as nations, organizations, or sports teams. The following are examples of independence.
1. Pursuit of Happiness
It is achieving self-fulfillment and pleasure for oneself. For instance, a person who has assessed that simplifying their life is critical to their happiness and personal development.
2. Self-Reliance
When confronted with a dilemma, you turn to yourself. For instance, a farmer who experiments actively on a small scale with various companion plants in order to maximize production.
3. Self-Sufficiency
Surviving independently without assistance, such as a student who can afford their own education due to the affordable fees.
4. Self-Direction
This is making your own choices and creating your own solutions without external pressure. For instance, an employee who strives to improve their firm's value despite their boss's lack of guidance.
5. Candor
Clearly, openly, and honestly expressing your thoughts. For instance, a professor at a university who expresses their views despite a setting of groupthink.
6. Creativity
The capacity for non-obvious yet valid and vital ideas. For instance, a scientist who is able to see beyond conventional wisdom in their field in order to create a new discovery.
7. Contrarian Thinking
Contrary to or refusal of common opinion. This can be both imaginative and naive. For instance, an individual may despise all popular music on principle, regardless of how good it may be, in order to express independence from mainstream culture.
8. Grit
The capacity to deal with the unpleasant aspects of life. For instance, a small business owner who can gracefully and easily handle severe customer service issues.
9. Sovereignty
The right of a nation to rule itself independently. Personal sovereignty is a related term that refers to an individual's independence to be free and make their own choices. For instance, an individual who makes their own health care decisions without state intervention.
10. Nonconformance
Nonconformance is the act of defying a society, nation, culture, company, family, or group's rule or expectation. For instance, an adolescent who defies fashion standards in order to experiment with independence.
11. Noncompliance
Noncompliance is the act of violating a law or regulation for which a power structure, such as a government, will punish you. For instance, demonstrators who violate local ordinances in the name of revolution.
12. Malicious Compliance
Malicious compliance is the violation of a system's own regulations. For instance, a bureaucrat who derives a sense of authority, power, and independence by bizarrely enforcing obscure regulations.
13. Anomie
Anomie is a state of disconnection from society, community, and culture in which an individual is fully self-sufficient. This is always depicted negatively, as it is believed to be inherent in human nature to crave connection and inclusion. Similarly, a completely isolated nation with no involvement or cooperation with the rest of the world will likely disintegrate.
Now that you know what independence is, check out this LivingByExample article covering social comparison's definition and examples.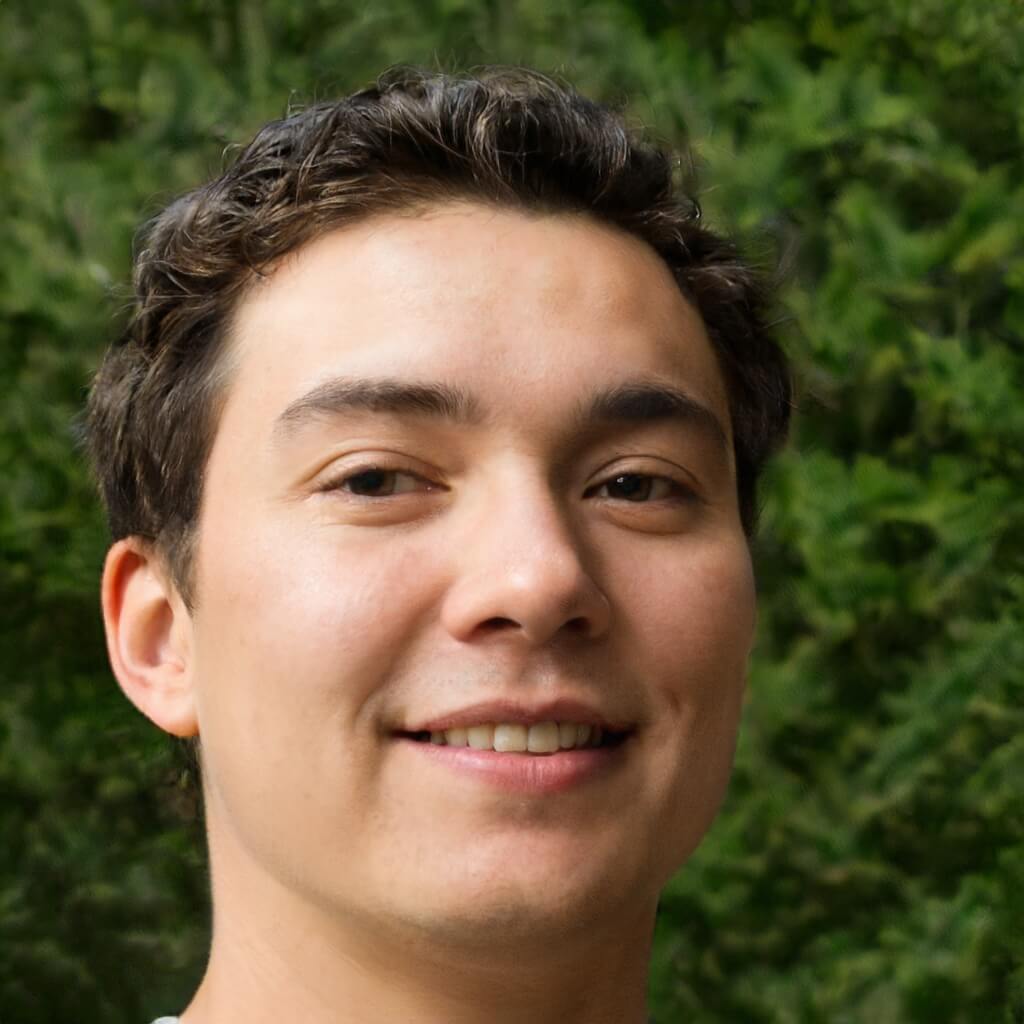 Founder/CEO
Brian formed Living By Examplealongside Cynthia after working for two decades alongside international institutions for humanitarian aids and other efforts worldwide, may it be catastrophes made by men or nature. Brian built Living By Examplewith the hopes of bringing more cultural diversity across the internet.
He primarily writes amazing stories about cultures and shares different ideals with our readers through his stories. He believes that people empowerment is important especially during these trying times.