The digital platforms allowing people to interact and communicate with each other have not only transformed communication, but also people's behavior. The quick communication methods, sharing of personal information, fast spread of news- real or fake- and anonymity have altered how people see themselves and the world around them. Let's see what digital experts say about the impact of social media on human behavior.
Adoption of Varying Personas
"Social media has been changing people constantly. People are adopting different personas to fit into the various circles they are in. Social media also puts undue pressure and stress on individuals which is taking a toll on the mental health of individuals. People are becoming more reclusive and they prefer to spend their time online instead of spending it with their loved ones."
Jacob Hubbard, Editor at TheGoodyPet
Shorter Attention Spans, yet Increased Ways of Social Engagement
"Human behavior has changed significantly due to social media. For one thing, people's attention spans have probably become shorter, modes of communication have changed and become more casual and the expectation of fast and immediate results and gratification has increased.
"On the upside, social media has made many of us more social and increased how much we engage in important conversations around the ideas that build our lives. It's also efficient in the sense that you can now stay easily updated on many people's lives without needing to spend all your time on the phone."
Lachlan Brown, Founder and Editor Hack Spirit
Validation is Becoming Transactional
"According to the Oxford definition, validation refers to the recognition or affirmation that a person's feelings or opinions are valid or worthwhile. Sometimes, people need validation to feel good about themselves. However, rather than receiving a compliment or affirmation verbally, many individuals who grew up in a digital age prefer to receive validation through their native medium: social media. This means that likes, shares, and comments on social media mean more to certain individuals than hearing equivalent pleasantries in person. If nothing else, this is because validation is becoming a transactional ordeal." (Vincent D'Eletto)
If Positivity Cannot Be Calculated And Tallied, It Becomes Effectively Valueless
"Unless we can keep a running count in the form of how many likes, shares, or reactions received, it is easily forgotten. In this manner, human behavior is leaning towards all things quantitative as a result of social media. Things feel as though they're worth more when we can revisit the exact number of people who responded positively. Whether this is a help or a hindrance to society is squarely up for debate, but this phenomenon has long been set into motion, and will surely not be stopping any time soon."
Vincent D'Eletto, Founder & CEO at WordAgents
Broad-Mindedness, yet Also Self-Obsessed
"Social Media, an inherent part of the lives of people, has influenced and changed human behavior over the years. The positive changes that social media has brought to human behavior include making people broad-minded to challenge stereotypes and develop mutual respect. It has made people hungry for expanding knowledge. It has also encouraged people to pursue the career they love, to take care of themselves, and learn new skills.
"However, Social media has also led to negative changes in human behaviour. It has made them more self-obsessed and narcissistic. It has made them more lazy and violent, portraying a behaviour influenced by low self-esteem, depression, anxiety, mental health issues and trust issues."
Robin Madelaine, the digital consultant and marketing strategist at KellySearch
Cyberbullying
"Social media is also supporting violent behavior for many. Before the internet era, people could not tease others easily. But now, anyone can easily harass and bully others by hiding their status. Most of the social media content inventors face cyberbullying, threats, and trolling. People who are used to harassing others online tend to generate more violent behavior."
Kerry Lopez, HR Manager of Incrementors Web Solutions
Decreased Face-to-Face Social Interactions
"Too much social media time is taking away personal interaction time with people face-to-face. You can still interact with people on social media, but it isn't the same as being in the same room as another person. This can be detrimental to people's communication skills if they are interacting with their peers.
"Social media is a strong distraction that many people are having a hard time breaking away from. Social media has begun to interfere with people's work lives making them less productive. There are so many distractions within social media that it can be a maze of distractions."
Artem Minaev Co-Founder of FirstSiteGuide
Inflated Importance of Online Personas
"I believe social media has already changed human behavior significantly and will continue to do so in the years to come as younger generations are born with a smartphone in their hands. It shapes their very identities from an early age to place a high value on their online persona and how it's perceived by other people. I don't think it's a particularly good thing to be dependent on social media, especially children that should be outside playing and having fun social interactions. So I think social media has changed human behavior to emphasize digital personas or avatars over ourselves in real life."
Jesse David Thé CEO Tauria
Social Media is like a Drug!
"It could be beneficial, could be empowering, could be rewarding! But as you know, no drug comes without side effects! Social media has given us the power (without responsibility) to take our thoughts to the wider world. It has democratized content creation. It has made it possible to spread awareness to every corner of the planet. But strangely, it's one of the most Addictive things known to man! 'Social Media is the New Opium of the Masses.'" (Harland Adkins)
It is an Illusion!
"It makes you believe that everyone except you has a perfect life! It blurs the difference between Reel and Real – and you end up chasing the Illusion in vain And ironically, social media can also be Anti-social – promoting false information, fake news, misunderstandings, hatred, riots."
Harland Adkins, Founder and General Manager Fast Food Menu Prices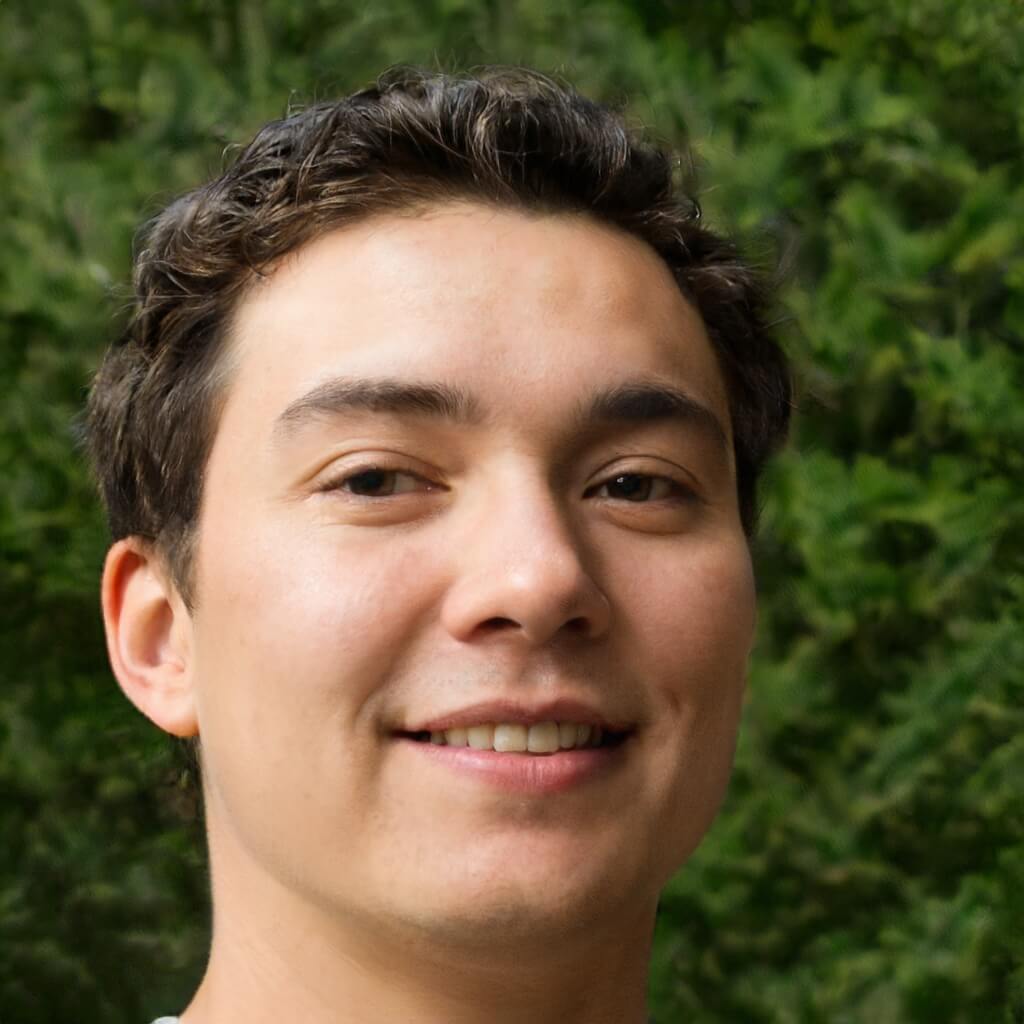 Founder/CEO
Brian formed Living By Examplealongside Cynthia after working for two decades alongside international institutions for humanitarian aids and other efforts worldwide, may it be catastrophes made by men or nature. Brian built Living By Examplewith the hopes of bringing more cultural diversity across the internet.
He primarily writes amazing stories about cultures and shares different ideals with our readers through his stories. He believes that people empowerment is important especially during these trying times.