Collectivism defines its adherents as those who are concerned about the needs, goals, and preferences of a collective rather than their personal concerns and desires.
A person's identity within such culture is strongly affected by their relationships with other members of their group and their interconnectedness with others.
People in collectivist cultures feel that a larger group looks out for them and takes care of them in return for their loyalty. Thus, collectivist cultures value teamwork, comradeship, constructive interdependence, and adherence to roles and norms.
Their self-identity is more closely connected to their relationship with other people or their ties to a group, as opposed to being independent. Read on to get a better grasp on some examples of a collectivist culture.
Self-Perception
Culture influences how people perceive themselves. While those who take part in individualism tend to characterize themselves in terms of personality traits (e.g., I am intelligent, witty, energetic, and kind), members of collectivist cultures may describe themselves in terms of their social roles and relations with others (e.g., I am a good daughter, sister, and friend).
Relationships
In collectivist cultures, a group's solidarity is prioritized over personal goals. In such a perspective, one community's objectives are better achieved when long-term relationships are fostered.
Community and kinship are key aspects of collectivist cultures. The concerns of an individual are not only for them and their immediate family but also for others. As a result, others can also be relied upon during challenging times in the form of reciprocity.
However, building relationships with new people in a collectivist culture is more complicated, mainly because it is often harder to meet them. There is a greater likelihood of strangers staying strangers in a collectivist society than in an individualistic society.
Loyalty
Collectivism strengthens loyalty within a group. It stipulates that each person is concerned about the success of the other and is eager to help one another.
Additionally, they are more likely to be able to rely on each other, which can promote their group's cohesive spirit. Loyalty can also encourage camaraderie which promotes a caring atmosphere since it fosters a tendency to socialize and get to know others better.
Democracy
In a collectivist culture, decisions are typically made by a majority, demonstrating more of a democracy. In a democracy, everyone participates in decision-making.
In general, this creates a more equitable environment since there are more people involved, rather than one person making all the decisions. The democratic process usually allows the whole group to have more significant input into decisions, therefore satisfying the definition of collectivist culture.
Conformity
By itself, the collectivist culture definition also encourages people to fit in. For example, people who are forming their opinions about a matter are less likely to contradict the majority to avoid social disagreements. Collectivist cultures place greater emphasis on meeting social expectations, therefore promoting conformity.
Compromise
In a collectivist culture definition, individuals' rights are secondary to those of their families and communities. For instance, workers who live in a collectivist culture may be willing to sacrifice their own well-being and happiness for the greater good of their group.
Compromise is often preferred to maintain peace in any situation. However, individuals who come from individualistic cultures may feel their own goals and well-being are more important.
Social Anxiety
Having a collectivist culture can sometimes cause individuals to feel under pressure. In instances that a collectivist receives criticism from fellow members, they might feel unworthy of belonging to their group.
Due to their need for belongingness, they are put under unnecessary pressure. Consequently, such feelings may lead to excessive stress, as well as social anxiety.
Individual Disagreements
Despite the fact that democracy and group collaboration are the primary factors of a collectivist culture, these principles may dissuade those people who sometimes disagree with the rest of the group.
For example, a member in this kind of culture who have different opinions when they are making a decision might feel that their peers don't value their opinion or aren't listening to them. 
Collectivist culture examples show how certain behaviors and beliefs heavily influence modern society. Are you interested in finding more about ideologies? Read our blogs at LivingByExample to learn more about how ideologies affect human behavior.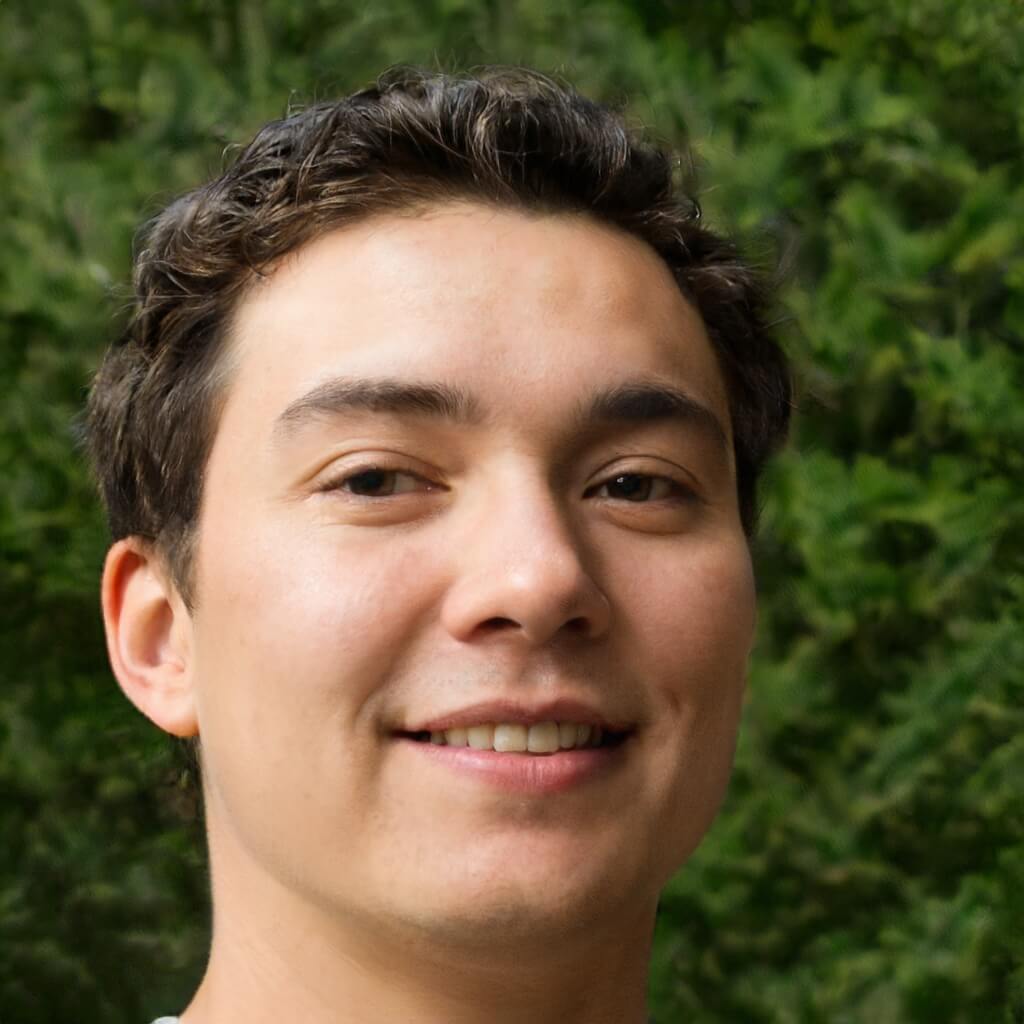 Founder/CEO
Brian formed Living By Examplealongside Cynthia after working for two decades alongside international institutions for humanitarian aids and other efforts worldwide, may it be catastrophes made by men or nature. Brian built Living By Examplewith the hopes of bringing more cultural diversity across the internet.
He primarily writes amazing stories about cultures and shares different ideals with our readers through his stories. He believes that people empowerment is important especially during these trying times.