When it comes to birthstones, each month has its unique gemstone that is believed to bring luck, protection, and prosperity to those born during that time. Ever wondered what is June's gemstone? For June, the gemstone that takes the spotlight is the enchanting and alluring Pearl.
As timeless as it is beautiful, the Pearl has captivated hearts throughout history and holds a special significance that goes beyond its exquisite appearance. In this article, we'll delve into the world of June's gemstone, exploring its history, symbolism, properties, and fascinating lore.
The Origin and History of Pearls
From ancient times, Pearls have been revered and cherished by civilizations across the globe. Unlike other gemstones, Pearls are not mined from the earth but are formed within living creatures. The fascinating pearl creation process involves the mollusk secreting layers of nacre around an irritant, such as a grain of sand, creating a lustrous and captivating gem.
Pearls have long been associated with purity and innocence, making them an ideal gift for brides and newborns. In ancient Rome, they were considered the ultimate status symbol, adorning the wealthy and powerful. Their allure reached far and wide, inspiring legends and myths in various cultures.
The Symbolism of Pearls
Pearls have deep-rooted symbolism, making them even more cherished and sought after. As a representation of purity and femininity, they are often associated with goddesses and deities related to the moon. Their luminescent glow reflects the moon's soft light, adding to their ethereal charm.
Furthermore, Pearls are considered a symbol of love, success, and good fortune. In many cultures, they are believed to bring happiness and protect against negative energies. Some ancient civilizations even thought that Pearls were tears of gods or dewdrops filled with moonlight.
Properties of Pearls
Pearls come in various shapes, sizes, and colors, and their quality is determined by several factors, including luster, surface, shape, and size. The most prized Pearls have a strong, mirror-like luster and minimal surface imperfections.
Although Pearls are relatively soft compared to other gemstones, they are surprisingly durable when cared for properly. To maintain their beauty and longevity, it's essential to protect them from harsh chemicals and extreme temperatures.
The Lore and Myths Surrounding Pearls
Throughout history, Pearls have been shrouded in fascinating tales and myths that add to their mystical aura. In ancient China, it was believed that Pearls formed from the brain of a dragon, while in Arab folklore, they were teardrops fallen from the sky.
One of the most famous tales about Pearls comes from ancient Persia, where it was believed that the goddess of love, Venus, shed tears of joy, and those tears turned into Pearls as they touched the ocean's waters.
Caring for Pearls
To ensure that your Pearls retain their captivating luster and beauty, it's essential to care for them properly. Here are some tips for maintaining your Pearls:
Avoid Exposure to Harsh Chemicals: Pearls are organic gemstones and can be damaged by chemicals found in household cleaners, perfumes, and hairsprays.

Keep Them Separate: Store your Pearls in a soft cloth or pouch, away from other jewelry, to prevent scratching.

Clean Gently: If necessary, clean your Pearls with a soft, damp cloth and mild soap. Avoid using harsh cleaning agents or ultrasonic cleaners.

Wear Them Often: Wearing your Pearls regularly can prevent them from drying out and maintain their luster.
Frequently Asked Questions
1. Are Pearls suitable for everyday wear?
While Pearls are relatively durable, it's best to avoid wearing them during physical activities that may expose them to potential damage.
2. Can Pearls be worn with other gemstones?
Absolutely! Pearls complement various gemstones and metals, making them versatile and easy to pair with other jewelry pieces, such as blue mood rings!
3. How can I tell if a Pearl is real or fake?
Genuine Pearls have a natural luster and unique imperfections, while fake Pearls may have a uniform appearance. Consulting a reputable jeweler can help confirm their authenticity.
4. Do Pearls hold any spiritual significance?
In many cultures, Pearls are associated with purity, love, and protection, and they are believed to bring positive energy to the wearer.
5. Can men wear Pearls too?
Absolutely! Pearls are not limited by gender and can add a touch of sophistication to any outfit, regardless of who wears them.
Final Thoughts
As we conclude our journey through the captivating world of June's gemstone, the Pearl, we are reminded of its timeless elegance and the deep symbolism it carries. From ancient myths to modern-day fashion, Pearls continue to captivate and inspire, making them a cherished treasure in the hearts of many. Whether you are celebrating a June birthday or simply drawn to the enchanting beauty of Pearls, these exquisite gems are sure to add a touch of magic to any jewelry collection.
Remember, Pearls are not only gems of rare beauty but also symbols of love, purity, and good fortune. Embrace the allure of the Pearl and let its lustrous glow accompany you on your life's journey.
If you're interested in exploring more about the fascinating realm of gemstones, delve into the world of the most expensive gemstones. Discover the rarity and splendor of these precious stones, and let your passion for gemstones shine bright. Embrace the beauty of these natural treasures and let them inspire you on your journey through life!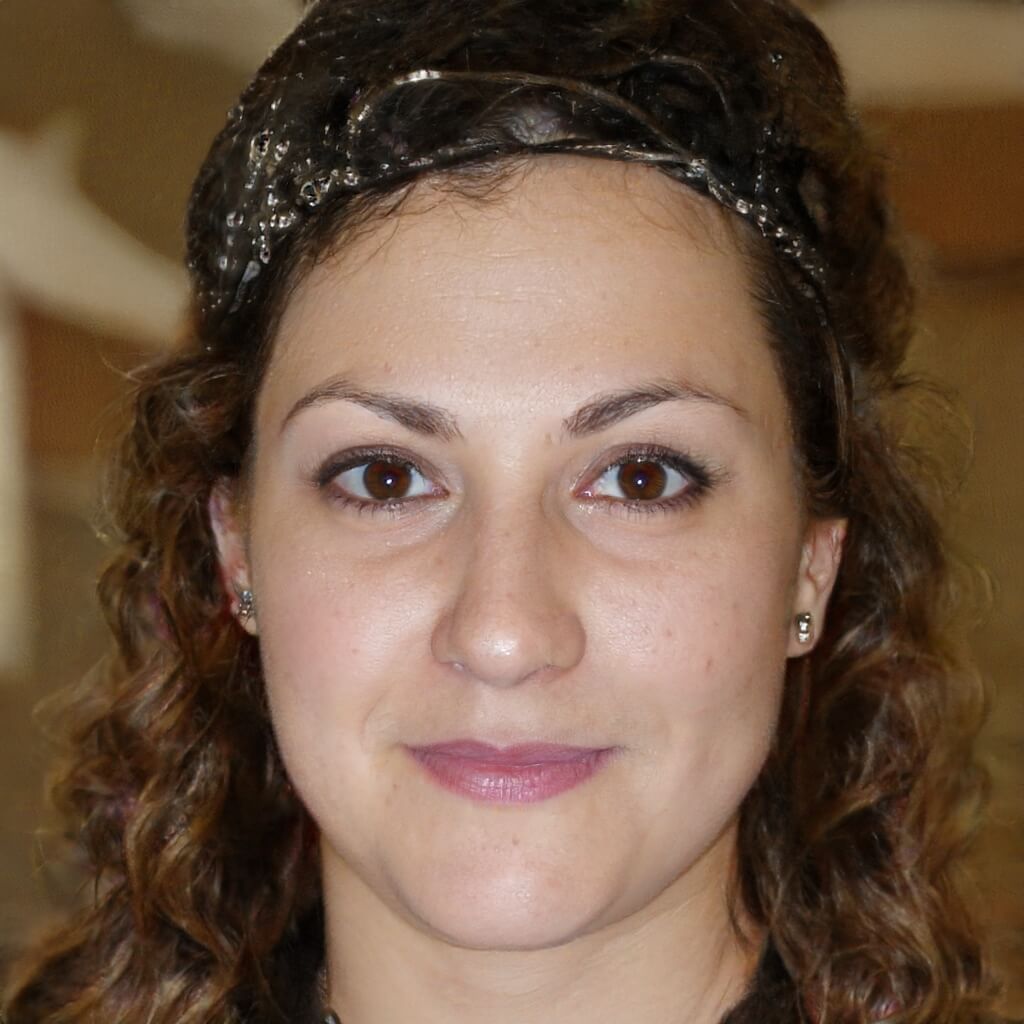 Co-Founder, Editor-In-Chief
Cynthia met Brian during one of their aid work on Typhoon Katrina, and they have been inseparable since. They both believe that Living By Example could be the best platform there is to write about subjects that will help people connect with others and give them a deeper understanding of different societies and cultures.