The world of gemstones is a mesmerizing realm, and among its many vibrant hues, yellow gemstones hold a special place. These radiant beauties are celebrated for their captivating color, which ranges from soft, pastel tones to intense and vivid shades.
In this article, we will embark on a journey to explore the allure of yellow gemstones, unveiling their unique properties, metaphysical significance, and the diverse range of gems that fall under this enchanting category.
Whether you are a gemstone enthusiast, a jewelry lover, or simply curious about the world of yellow gemstones, let us delve into the dazzling realm of these sunny treasures.
The Captivating Color of Yellow Gemstones
Yellow gemstones, as the name suggests, display a stunning yellow hue that evokes the warmth of sunlight. This beguiling color is a result of specific mineral impurities present within the crystal structure of the gem. The vivid shades of yellow that these gemstones showcase make them symbols of joy, positivity, and optimism.
Among the myriad yellow gemstones, Citrine is one of the most cherished for its golden glow, often likened to the hues of a setting sun. Yellow Sapphire, on the other hand, boasts a celestial beauty, with its intense yellow color evoking the essence of cosmic light. Each yellow gemstone holds its own allure, inviting admirers to immerse themselves in the magic of their vibrant colors.
The Celestial Beauty of Yellow Sapphire
Yellow Sapphire, a gem of unparalleled brilliance, captivates with its celestial beauty. A variety of the mineral corundum, this gemstone showcases a striking golden-yellow hue that has been admired for centuries. The captivating color is attributed to the presence of trace elements, primarily iron, during its formation.
Yellow Sapphire's brilliance is further accentuated by its exceptional clarity, which makes it a highly coveted gem among collectors and jewelry connoisseurs. The stone's color can range from a gentle lemon-yellow to a deep canary hue, adding a touch of splendor to any jewelry piece.
The Luminous Beauty of Citrine
Citrine, a gemstone of golden allure, is celebrated for its sunny radiance and positive energy. As a variety of quartz, Citrine obtains its vibrant yellow color from trace amounts of iron within its crystal structure. This enchanting gem has been cherished throughout history as a symbol of abundance, prosperity, and success.
The color range of Citrine is as diverse as the shades of a sunrise, from soft pastel yellows to deep amber tones. This versatility allows jewelry designers to craft an array of pieces, from delicate rings to elaborate necklaces, each radiating the warmth of a sun-kissed glow.
The Antique Beauty of Amber
Amber, unlike other yellow gemstones, is not a mineral but rather a fossilized resin from ancient trees. This gem is a true testament to the passage of time, encapsulating a glimpse of prehistoric eras within its warm, honey-like hues.
Amber's charming colors range from pale yellows to deep oranges, exuding an antiquated elegance that evokes a sense of history and wonder. The gem's unique formation process has rendered each Amber gemstone a one-of-a-kind treasure, captivating collectors and enthusiasts alike.
The Rare Beauty of Yellow Diamond
While most diamonds are celebrated for their dazzling white brilliance and pink diamonds are sought-after for their rarity, yellow diamonds, also known as canary diamonds, stand out for their intense yellow hue. The coloration is a result of the presence of nitrogen during the diamond's formation process, infusing the gem with a sunny radiance.
Yellow Diamonds are renowned for their rarity and have adorned the crowns and jewelry of royalty throughout history. The most famous Yellow Diamond, the Tiffany Yellow Diamond, is an iconic gem known for its remarkable size and brilliance.
The Soothing Serenity of Yellow Moonstone
Yellow Moonstone, a gem with ethereal charm, captivates with its glowing beauty and mysterious allure. This gemstone is associated with the moon's energies and is believed to enhance intuition and emotional balance.
Yellow Moonstone's enchanting glow and smooth iridescence make it a popular choice for unique and mystical jewelry designs. Its color can range from a delicate pale yellow to a soft peach hue, evoking a sense of calm and serenity.
In metaphysical practices, Yellow Moonstone is believed to activate the solar plexus and sacral chakras, fostering emotional healing and inner balance. The gem is considered a stone of intuition, helping individuals trust their instincts and navigate life's uncertainties.
The Earthy Charm of Yellow Agate
Yellow Agate, a variety of chalcedony, is celebrated for its calming energy and harmonious color. This gemstone is associated with emotional healing and spiritual grounding, making it a favored choice for holistic healing practices.
Yellow Agate's gentle charm and earthy color make it a versatile gemstone for various jewelry styles, from bohemian-inspired bracelets to elegant necklaces. Its banding and patterns add an artistic touch to any design.
Frequently Asked Questions
1. What are yellow gemstones?
Yellow gemstones are a captivating category of gems that display a prominent yellow hue, ranging from soft pastels to intense shades. Their enchanting color is a result of specific mineral impurities within the gem's crystal structure.
2. What are some popular yellow gemstones?
Some popular yellow gemstones include Citrine, Yellow Sapphire, Amber, Yellow Diamond, and Yellow Moonstone. Each gem showcases its own unique beauty and metaphysical significance.
3. What is the metaphysical significance of yellow gemstones?
Yellow gemstones are believed to symbolize joy, positivity, and optimism. They are associated with attributes such as abundance, prosperity, emotional healing, and personal growth.
4. Are yellow gemstones used in spiritual practices?
Yes, yellow gemstones are often used in spiritual practices for their healing properties and connection to specific chakras. For example, Yellow Sapphire is associated with the solar plexus chakra, fostering self-confidence and wisdom.
Conclusion
Yellow gemstones illuminate the world of fine jewelry with their radiant beauty and captivating hues. From the sunny glow of Citrine to the celestial beauty of Yellow Sapphire, each gem holds its own allure, making it a treasure to cherish. The vibrant colors of these gems not only add elegance to jewelry but also carry with them metaphysical significance and positive energies.
Whether you seek a gemstone to uplift your spirits or use mood rings to enhance your spiritual journey, the world offers a myriad of choices. As you explore the enchanting realm of these radiant treasures, let their warm hues and energies infuse your life with joy, creativity, and a sense of wonder.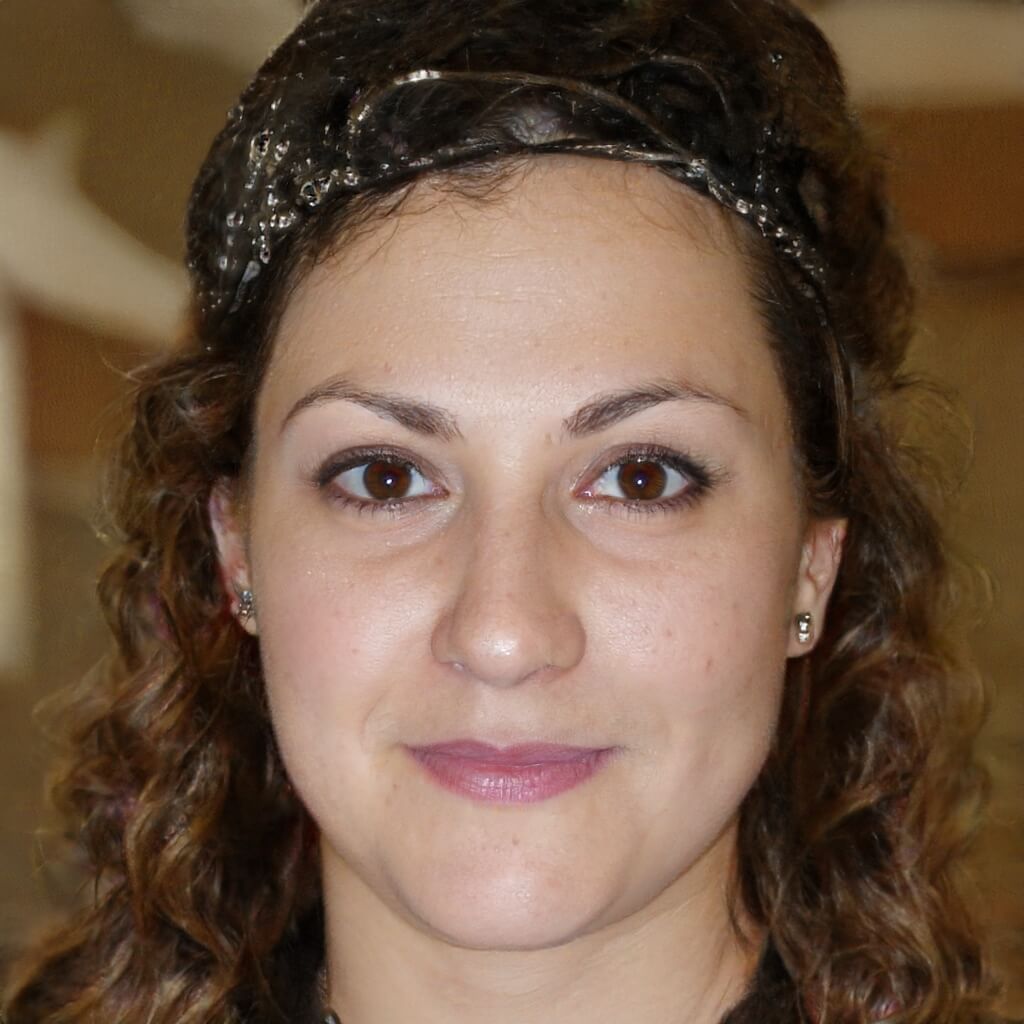 Co-Founder, Editor-In-Chief
Cynthia met Brian during one of their aid work on Typhoon Katrina, and they have been inseparable since. They both believe that Living By Example could be the best platform there is to write about subjects that will help people connect with others and give them a deeper understanding of different societies and cultures.