The vanishing point is a term in art that forms part of a linear perspective scheme. In simpler terms, this is the fictive space that appears farthest from the viewer. It is a point in the piece where all receding parallel lines meet.
This point gives an artwork a three-dimensional look. It can even be observed in an actual three-dimensional space — the real world.
If you've ever looked at a particularly long, straight highway, then you may have noticed how both sides of the road, as well as the traffic lines in the middle, almost look like they're converging on the horizon. This point where these parallel lines meet is the vanishing point.
Vanishing Point In Art
These points are used in art to create the optical illusion of depth. This is done by making objects that are "further away" from the viewer of the piece smaller. The farther away an object is, the smaller it gets. Eventually, these objects all shrink towards a singular point on the canvas.
Without this trick of the eye, pieces would look flat, and the viewer would not be able to relate the size of objects to their actual distance. This takes away any depth that the piece could have had.
There is more than one way to use a vanishing point in a piece. This is often done through the number of points that are in the picture and these points create different perspectives.
Perspective
Here are the different perspectives from a vanishing point:
One-point Perspective
The simplest use of the vanishing point is a technique called the one-point perspective. In this linear perspective, all "parallel lines" run straight with the paper. What this means is that the single vanishing point is at the center of the picture, with all of these straight lines moving away from the viewer. These lines are called orthogonal lines.
Two-point Perspective
This linear perspective is done by having the two vanishing points exist on each side — the left, and the right. This uses a very low point of view to make these points look extremely far apart.
You can actually observe how far apart vanishing points are in real life to understand this better. More often than not, they are usually incredibly far away from the actual area of the artwork.
In photography, the distance between points in this perspective can be adjusted using different lenses.
Three-point Perspective
This lets you make even more extreme vanishing points, but you also run into a new issue. That is where to put them in the first place.
You can find several tips and tricks on how to do this. However, at the end of the day, this skill takes years to master.
To keep it simple, most artists will place the points on the edges of their workspace. Some people will even use additional canvases or pieces of paper to plot their vanishing points.
The Point
You may be wondering what the point of all this was in the first place. Well, understanding perspective can add more than just depth to your work. They can also be used to create symbolism and meaning. They can draw a viewer's attention to a point on the canvas before expanding outward to the rest of it.
When used correctly, these points can be used almost like a storytelling device in an art piece. They can take the viewer through a journey in what would otherwise be an entirely static world.
Living By Example has several more blogs on art and other culturally enriching subjects. To find  out the 7 types of art forms, check out this article for more information.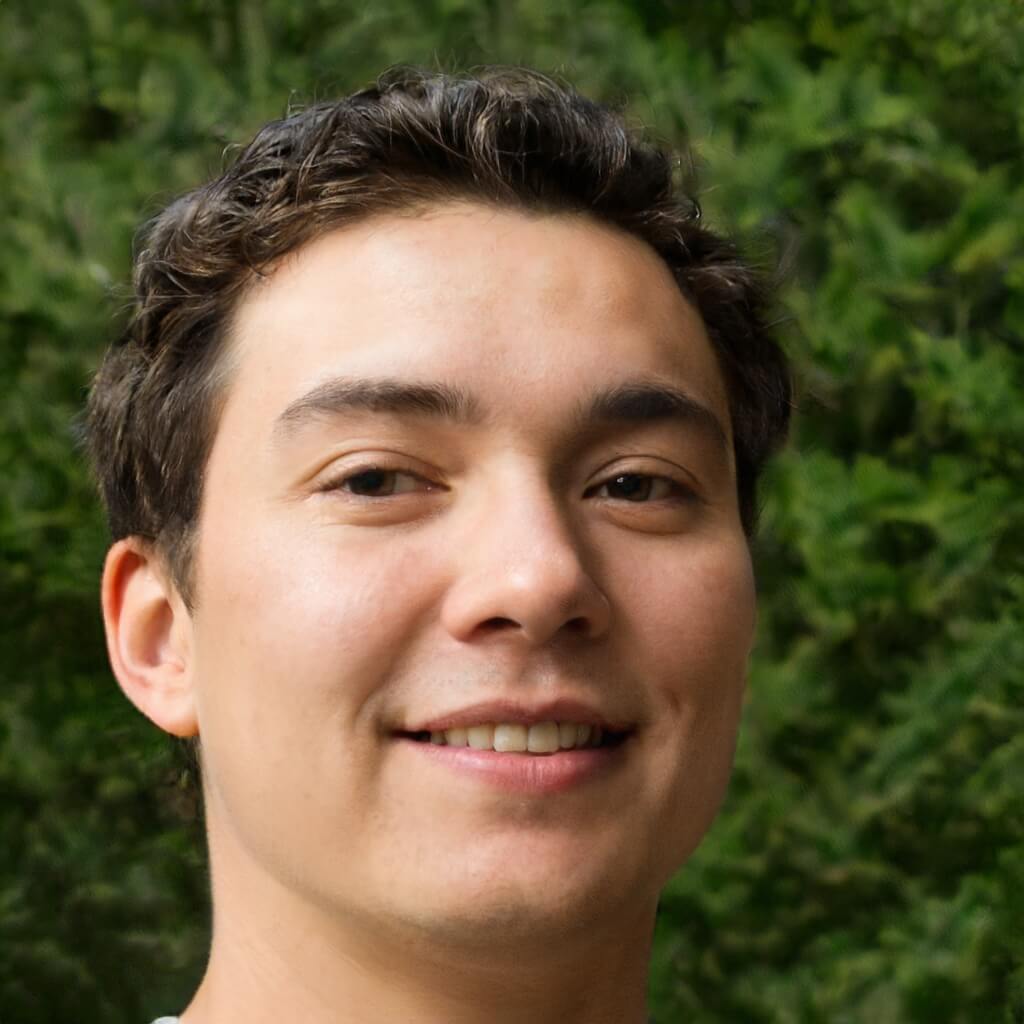 Founder/CEO
Brian formed Living By Examplealongside Cynthia after working for two decades alongside international institutions for humanitarian aids and other efforts worldwide, may it be catastrophes made by men or nature. Brian built Living By Examplewith the hopes of bringing more cultural diversity across the internet.
He primarily writes amazing stories about cultures and shares different ideals with our readers through his stories. He believes that people empowerment is important especially during these trying times.