Pink gemstones, with their delicate and enchanting blush, encompass a captivating world of beauty and symbolism. From the romantic allure and luxury of pink diamonds to the tender charm of rose quartz, each gemstone holds its unique significance..
As we delve into the mesmerizing realm of pink gemstones, we are reminded of their timeless elegance and significance. Whether gifted as a token of affection, a symbol of self-love, or an expression of creativity, pink gemstones continue to captivate and inspire, leaving an indelible mark on the world of jewelry and the hearts of those who cherish them.
Unveil the magic of pink gemstones and adorn yourself with their delicate charm, embracing the beauty they bring to jewelry collections worldwide.
The Romantic Splendor of Pink Gemstones
Pink gemstones, with their soft and dreamy hues, are adored for their romantic allure and gentle sophistication. The color pink, often associated with love, tenderness, and compassion, lends a sense of enchantment to these exquisite gems. Throughout history, pink gemstones have been cherished for their ability to evoke feelings of warmth and affection.
The Rarity of Pink Diamonds
Among the captivating realm of pink gemstones, pink diamonds stand as one of the most prized and rare treasures on Earth. Renowned for their exquisite beauty and breathtaking allure, pink diamonds are exceptionally rare and highly sought after by collectors and enthusiasts alike. Their stunning pink hues, ranging from delicate pastels to deep, vivid shades, make them a true marvel of nature.
With only a limited number of pink diamonds being unearthed each year, their scarcity adds to their allure and makes them a symbol of luxury and exclusivity in the world of gemstones. Owning a pink diamond is not only a testament to one's refined taste but also a cherished privilege to possess a gem of such extraordinary rarity and beauty.
January: Rose Quartz, The Love Stone
In January, we embrace the tender charm of rose quartz, known as the "love stone." This gentle pink gem symbolizes compassion, tenderness, and unconditional love. With its soothing energy, rose quartz opens the heart chakra and promotes emotional healing, making it a cherished gem for fostering love and affection in relationships.
September: Pink Sapphires, The Royalty of Romance
In September, we celebrate the romantic allure of pink sapphires. Part of the corundum family, which includes the renowned blue sapphires, these gems come in various shades of pink, from soft pastels to vivid magentas. Pink sapphires are highly regarded for their hardness and durability, making them popular choices for engagement rings and symbols of love and commitment.
March: Morganite, The Gem of Tranquility
In March, we bask in the serene beauty of morganite, with its soft peach-pink hue. Named after the American banker and gem enthusiast J.P. Morgan, this gemstone emanates a sense of tranquility and emotional healing. Morganite's calming properties are believed to alleviate stress and promote inner peace, making it a cherished gem for those seeking emotional balance.
October: Pink Tourmaline, A Joyful Spirit
In October, we embrace the vibrant and joyful spirit of pink tourmaline. This gemstone boasts a captivating range of pink shades, from delicate pastels to deep forest greens. Pink tourmaline is associated with creativity, balance, and a deep connection to the natural world, infusing a sense of happiness and playfulness to its wearers.
The Timeless Elegance of Pink Gemstone Jewelry
Pink gemstones hold a timeless elegance that complements a wide range of jewelry styles. Whether set in delicate rose gold or classic white gold, pink gemstones add a touch of femininity and charm to any piece. From dainty earrings and pendants to statement rings and bracelets, pink gemstone jewelry is a versatile choice for expressing one's personal style and embracing the beauty of nature's delicate palette.
From the captivating allure of pink sapphires to the soothing energy of rose quartz and the joyful spirit of pink tourmaline, pink gemstones hold a special place in each month's symbolism. Embrace the enchantment of these gems, adorning yourself with their delicate charm, and celebrate the boundless expressions of love they inspire. Discover a stunning array of pink gemstone jewelry and cherish the timeless elegance and significance they bring to your life. Let the beauty and allure of pink gemstones be a symbol of love and tenderness that lasts a lifetime.
Frequently Asked Questions
1. Are pink gemstones rare?
The rarity of pink gemstones varies depending on the type and quality. While some pink gemstones like pink diamonds can be exceptionally rare and valuable, others, like rose quartz, are more readily available.
2. Can pink gemstones be used for engagement rings?
Yes, pink gemstones like pink sapphires and morganites are popular choices for unique and romantic engagement rings.
3. Do pink gemstones have any healing properties?
Many believe that pink gemstones, particularly rose quartz, possess healing energies that promote emotional well-being and harmony.
4. Can men wear pink gemstone jewelry?
Absolutely! Pink gemstone jewelry can be stylish and meaningful accessories for anyone, regardless of gender.
5. Do pink gemstones have any spiritual significance?
Yes, pink gemstones are often associated with spiritual properties, such as promoting emotional healing, compassion, and love. They are believed to open the heart chakra and encourage a deeper connection with one's emotions and inner self.
Conclusion
The world of pink gemstones unveils a realm of romance, tenderness, and timeless elegance. From the captivating allure of pink sapphires to the soothing energy of rose quartz, each gemstone carries its unique symbolism and beauty. Embrace the enchantment of pink gemstones, adorning yourself with their delicate charm and celebrating the boundless expressions of love they inspire.
If you're drawn to the allure of these captivating hues, why not explore the world of pink mood rings?Let the captivating world of pink gemstones and mood rings add a touch of charm and sentiment to your personal style. Find your perfect pink gemstone jewelry and explore the realm of mood rings today!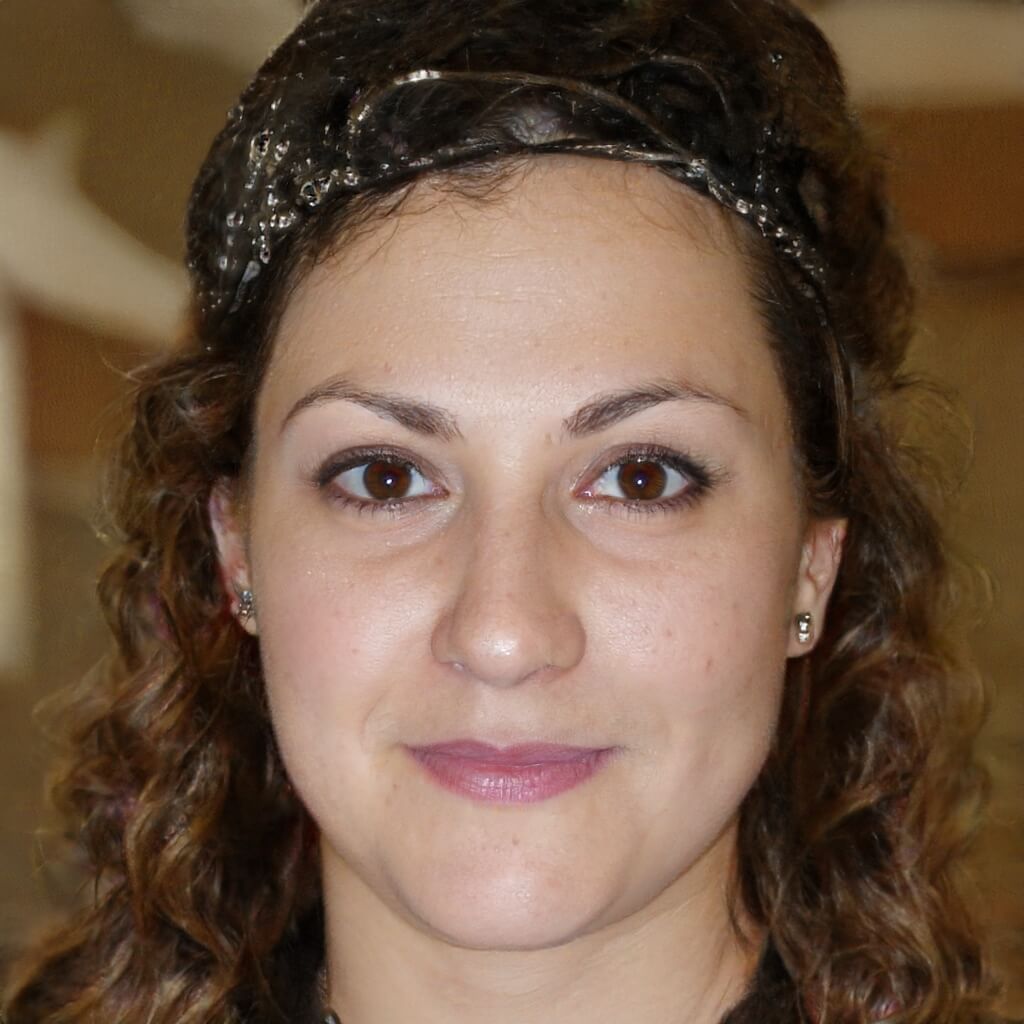 Co-Founder, Editor-In-Chief
Cynthia met Brian during one of their aid work on Typhoon Katrina, and they have been inseparable since. They both believe that Living By Example could be the best platform there is to write about subjects that will help people connect with others and give them a deeper understanding of different societies and cultures.