Green gemstones, with their lush and captivating hues reminiscent of nature's finest, hold a unique allure that has fascinated humanity for centuries. From the majestic emerald to the serene jade, green gemstones encompass a diverse array of colors and properties.
Gemstones are natural minerals or organic materials that, when cut and polished, display stunning colors and exceptional beauty. Green gemstones, in particular, possess an enchanting charm that resonates with the beauty of the natural world.
In this article, we embark on a journey to explore the mesmerizing world of green gemstones, delving into their meanings, historical significance, and the captivating allure that makes them cherished and sought after by gem enthusiasts worldwide.
The Alluring Variety of Green Gemstones
Green gemstones come in a stunning array of shades, each possessing its own distinctive charm. From the deep, velvety greens of emeralds to the serene, translucent hues of jade, and the vibrant, lively tones of peridot and green tourmaline, the spectrum of green gemstones is a true testament to nature's artistry.
Emerald
The coveted emerald, with its deep green color, is considered one of the most precious gemstones. Symbolizing renewal and vitality, emeralds have adorned royalty and dignitaries throughout history, exuding a regal elegance that is unmatched.
Jade
Revered in ancient cultures for its spiritual significance and healing properties, jade is a symbol of purity, serenity, and prosperity. Its mesmerizing shades of green have made it a treasured gemstone in various cultures across the world.
Peridot
With its vibrant lime green hues, peridot is believed to carry the energy of light and evoke feelings of joy and positivity. It is often associated with nature and renewal, making it a popular choice for those seeking a fresh and invigorating gemstone.
Green Tourmaline
This gemstone boasts a captivating range of green shades, from delicate pastels to deep forest greens. Green tourmaline is associated with creativity, balance, and a deep connection to the natural world.
The Symbolism of Green Gemstones
Green gemstones hold a profound symbolism, encompassing the essence of nature, life, and growth. The color green is closely associated with concepts of rejuvenation, fertility, and prosperity, infusing green gemstones with the potent symbolism of abundance and renewal. Like an emblem of nature's eternal cycle, these lush gems evoke a sense of harmony and balance, inviting a deep connection to the natural world.
Among the various green gemstones, the concept of renewal finds a captivating embodiment in the realm of mood rings. While not traditional gemstones in the conventional sense, mood rings are designed to change color based on the wearer's emotional state, often displaying vibrant shades of green to symbolize a tranquil and serene mood. In this modern twist, green mood rings act as personal guardians, reminding us to seek balance amidst the chaos of life.
Caring for Green Gemstones
Caring for your cherished green gemstone jewelry is essential to maintain its allure and luster for years to come. Follow these simple yet effective care tips to keep your precious gems shining bright:
Gentle Cleaning: Gently clean your gemstone jewelry with a soft, lint-free cloth and mild soapy water. Avoid using abrasive or harsh chemicals that could harm the gemstone or its setting. Instead, opt for a mild solution of warm water and a gentle dishwashing soap. After cleaning, rinse the jewelry thoroughly with clean water and pat it dry with a soft cloth.


Storage Wisdom: Store your green gemstone jewelry separately from other pieces to prevent scratches and potential damage. Opt for a soft pouch or a jewelry box with a lined interior to ensure a safe and cushioned environment for your treasures. Keeping your jewelry away from direct sunlight and heat sources helps preserve its vibrancy and color over time.


Avoid Impact: While green gemstones are relatively durable, it's still crucial to handle them with care. Avoid exposing your jewelry to sharp impacts or knocks, as this can lead to chipping or cracking of the gemstone. Remove your jewelry when engaging in physical activities or tasks that could subject it to potential harm.
By following these straightforward care practices, you can delight in the everlasting beauty of your green gemstone jewelry, cherishing each piece as a symbol of nature's splendor and elegance. Remember, proper care not only ensures your gems' brilliance but also preserves their sentiment and value for generations to come.
Frequently Asked Questions
1. What makes emeralds valuable?
Emeralds are prized for their deep green color, rarity, and historical significance. Fine emeralds with minimal inclusions are particularly valuable.
2. Are green gemstones considered lucky?
In various cultures, green gemstones like jade and peridot are considered symbols of luck, prosperity, and well-being.
3. Can men wear green gemstone jewelry?
Absolutely! Green gemstone jewelry, such as green tourmaline rings or emerald cufflinks, can be stylish and meaningful accessories for men.
4. Do green gemstones have healing properties?
Many believe that green gemstones, especially jade and peridot, have healing energies that promote physical and emotional well-being.
5. Are green gemstones suitable for engagement rings?
While emeralds are less durable than diamonds, they can make stunning and unique engagement rings for those who prioritize beauty and symbolism.
Conclusion
Whether you seek a gemstone that represents renewal, prosperity, or simply captivates with its verdant beauty, green gemstones offer a wealth of options to choose from.
Embrace the allure of green gemstones and discover the perfect piece to adorn your jewelry collection! Let the majestic green gems infuse your life with the rejuvenating energy of nature and the timeless elegance of emerald brilliance.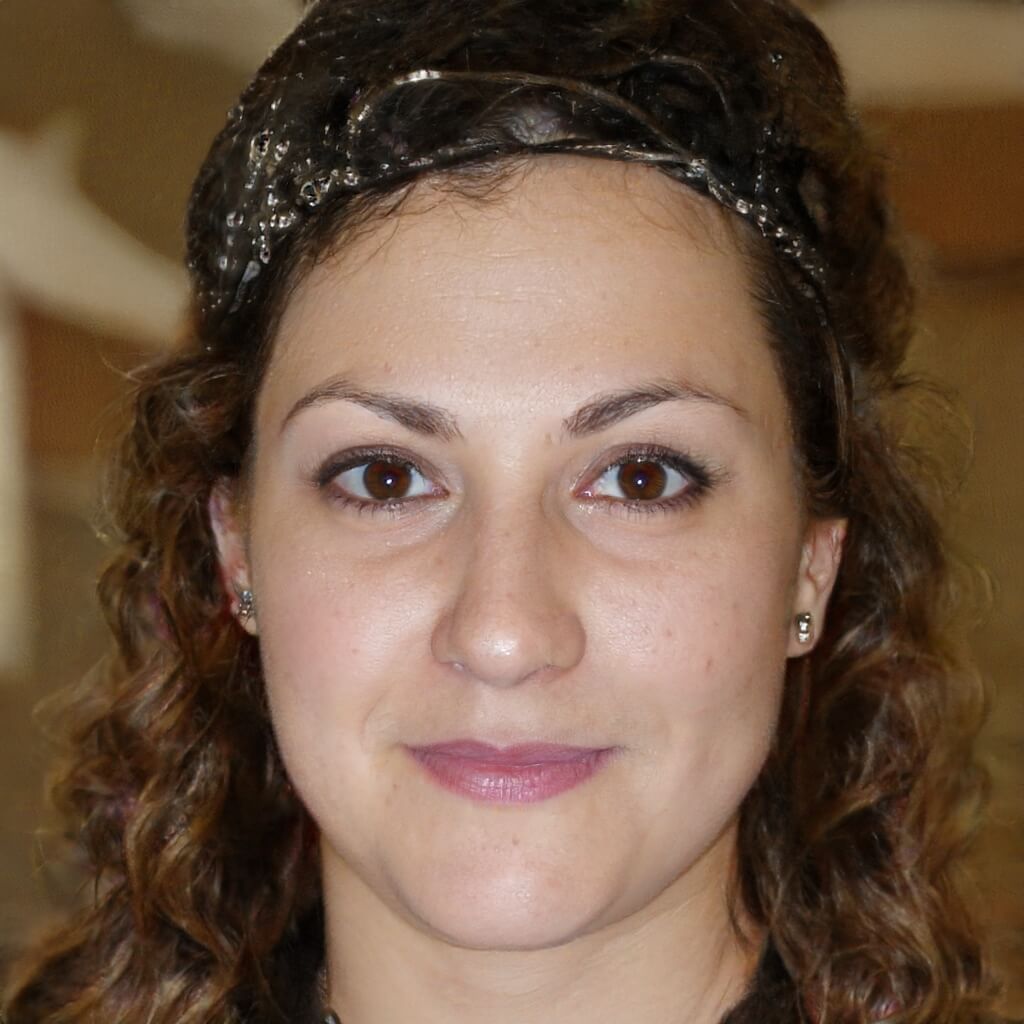 Co-Founder, Editor-In-Chief
Cynthia met Brian during one of their aid work on Typhoon Katrina, and they have been inseparable since. They both believe that Living By Example could be the best platform there is to write about subjects that will help people connect with others and give them a deeper understanding of different societies and cultures.