As the late summer winds blow gently, heralding the onset of autumn, September graces us with a gemstone of unparalleled beauty – the sapphire. So if you're wondering, "What gemstone is September?" you came to the right place.
Among the pantheon of gemstones, the sapphire, with its celestial hues, holds a special place. Its captivating blues have been the subject of many tales, legends, and lores that continue to enthrall us to this day.
What Gemstone is September?
What gemstone is September known for? The answer is as beautiful as it is straightforward – the Sapphire. Signifying wisdom, loyalty, and nobility, sapphires are considered to be among the most precious gemstones. This corundum mineral species, which also includes rubies, has been revered for thousands of years across cultures.
The blue variety of sapphires, one of the most expensive gemstones on the planet, has often been associated with the heavens, symbolizing divine favor. Its deep blue color is synonymous with depth and stability, embodying an array of qualities such as trust, wisdom, confidence, and intelligence.
Unveiling the Sapphire: A Royal Legacy
Historically, the sapphire has always been associated with nobility and the divine. Ancient civilizations revered it, believing it held protective and curative properties. Kings and queens have adorned themselves with sapphire-studded regalia, convinced that it protected them from envy and harm. The British Crown Jewels, for instance, are a testament to the stone's regal status, featuring numerous large blue sapphires.
The Science Behind the Sapphire
Sapphires, birthed from the belly of the Earth, are crystalline forms of aluminum oxide, embellished with traces of iron and titanium. It's these trace elements that give the sapphire its quintessential blue color. Beyond the standard blue, sapphires come in a rainbow of other hues, except red – those are rubies!
History of Sapphires
Delving into the history of sapphires is like journeying through time. These gemstones were prized possessions of emperors, kings, and clergy throughout the ages. Ancient Persians believed the earth rested on a giant sapphire, and its reflection colored the sky. Meanwhile, in the Middle Ages, clergy wore blue sapphires as a symbol of heaven, and the common folk believed it brought divine blessings.
Mining the Majestic Sapphire
Sapphires are sourced from around the globe, with major deposits found in Sri Lanka, Myanmar, and Australia. Modern mining endeavors emphasize ethical sourcing and sustainability, striving to limit environmental impact while also ensuring fair trade and labor practices.
Sapphire's Unique Properties
Sapphires are one of the toughest gemstones, second only to diamonds. This quality, combined with their alluring hues, makes them ideal for jewelry. Furthermore, sapphires come in a variety of colors due to trace elements like iron, titanium, chromium, and more.
Grading Sapphires: Determining Value
The value of a sapphire is judged on the grounds of its color, clarity, cut, and carat weight—collectively known as the 4Cs. Of these, the color holds paramount significance. The most coveted sapphires boast a vibrant, medium-dark blue hue, with excellent clarity and a brilliant cut that showcases the stone's depth and luminosity.
Caring for Your Sapphire
Proper care ensures your sapphire keeps its brilliance for generations. Cleaning it with mild soap and warm water is generally safe. Ultrasonic cleaners can also be used, except for stones with fractures. Avoid rough handling, and store them separately to prevent scratches.
Frequently Asked Questions
1. What other colors do sapphires come in?
Though blue is the most well-known, sapphires come in virtually all colors except red. The term "fancy sapphire" is used to describe sapphires of any color other than blue.
2. What is the most valuable color of sapphire?
The most valuable sapphires are of a rich, intense blue but with a saturation that's not too dark. These are often described as having a royal blue or cornflower blue color.
3. Are there any famous sapphires?
Yes, one of the most famous is the Star of India, a 563.35-carat star sapphire. The Logan Sapphire, weighing 422.99 carats, is another renowned gem, primarily due to its size and deep blue color.
4. How are sapphires formed?
Sapphires are formed deep within the earth under high temperatures and pressure conditions. They are typically found in alluvial deposits or in igneous rocks.
5. Can sapphires scratch?
Yes, but it's rare. Sapphires rate 9 on the Mohs scale of hardness, making them the second hardest mineral, next only to diamonds.
6. Are sapphires more expensive than diamonds?
While diamonds are generally more expensive, the highest quality sapphires can be more expensive than average diamonds.
Conclusion
Diving deep into the realm of sapphires, one can't help but be in awe of this September gemstone. Its deep blue allure, captivating history, and enduring strength make it truly a gem among gemstones.
From royal crowns to modern-day jewelry, sapphires continue to grace the world with their timeless beauty. So, next time you find yourself pondering, "What gemstone is September?" – remember the captivating blue hues of the Sapphire, and smile.

Are you also interested in mood rings? If yes, check out our article exploring the science behind mood rings!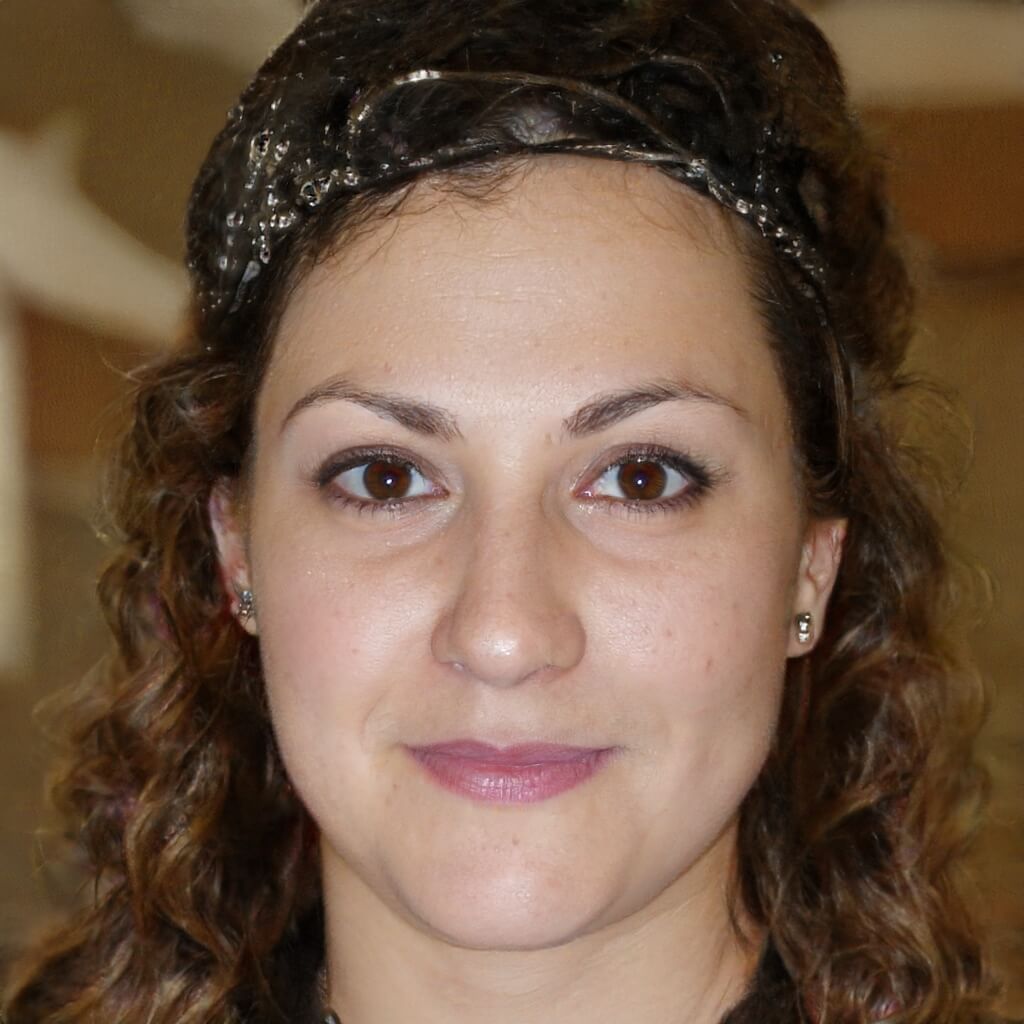 Co-Founder, Editor-In-Chief
Cynthia met Brian during one of their aid work on Typhoon Katrina, and they have been inseparable since. They both believe that Living By Example could be the best platform there is to write about subjects that will help people connect with others and give them a deeper understanding of different societies and cultures.