Gemstones, particularly the pink ones, with their delicate hues and captivating charm, have captured the hearts of gem enthusiasts and jewelry lovers alike. From soft pastels to vibrant magentas, pink gemstones come in different types and shades and hold unique meanings and symbolism.
In this article, we embark on a journey to explore the alluring world of pink gemstones, uncovering their characteristics, historical significance, and the captivating stories behind them.
The Mesmerizing Variety of Pink Gemstones
Pink gemstones come from different mineral families, each boasting its own distinct beauty and allure. Some of the most popular types of pink gemstones include:
Pink Sapphire
Pink sapphires are a captivating and sought-after gemstone variety that belongs to the corundum family, the same group as the renowned blue sapphires. Their enchanting rosy hue sets them apart, ranging from delicate pastel pinks to vivid magenta shades.
Known for their remarkable brilliance and hardness, pink sapphires are ideal for jewelry that demands both durability and beauty. Whether featured in engagement rings, earrings, or necklaces, these gems radiate an air of refinement and elegance, making them a popular choice for those seeking a touch of luxury and allure.
Rose Quartz
Rose quartz holds a special place among gemstones, often regarded as the quintessential stone of love and affection. Its soft pink color and gentle energy evoke feelings of tenderness and compassion, making it a powerful symbol of love and emotional healing.
For centuries, this gem has been associated with the heart chakra, encouraging emotional openness, forgiveness, and self-love. Many believe that wearing or carrying rose quartz can foster harmonious relationships, attract love, and soothe emotional wounds. As a talisman of love and understanding, rose quartz serves as a heartfelt gift for loved ones and a reminder of the importance of love in all its forms.
Morganite
Morganite, a member of the beryl family, captivates with its delicate peach-pink shades reminiscent of a stunning sunset. Its gentle and soothing energy brings a sense of calm and emotional healing, making it a popular gemstone for mindfulness and stress relief. The tender hues of morganite make it an excellent choice for jewelry, imparting a touch of sophistication and grace.
As a gem of compassion and divine love, morganite is cherished for its ability to instill a sense of peace and serenity in those who wear it, making it a cherished gem for those seeking emotional balance and inner tranquility.
Pink Tourmaline
Pink tourmaline, with its vibrant and joyful energy, is a gemstone that celebrates life and creativity. Its lively pink hues range from pale blush to deep fuchsia, capturing the essence of joy and optimism. Pink tourmaline is believed to stimulate the heart chakra, promoting feelings of happiness, self-love, and compassion.
This gem is often associated with encouraging creativity and inspiring artistic expression. It is said to help release negative energies, paving the way for a more positive and fulfilling life journey. Whether as a gift or a personal adornment, pink tourmaline embodies the essence of a vibrant and joyful spirit, infusing life with bursts of color and positivity.
Incorporating any of these pink gemstones into jewelry pieces allows individuals to embrace their unique qualities and meanings, enhancing not only their appearance but also their emotional well-being. Each gemstone presents a distinct story, connecting wearers to a world of sentiments, symbolism, and natural beauty that endures through time.
The Symbolism of Pink Gemstones
The color pink has long been associated with emotions such as love, affection, and harmony. Consequently, pink gemstones hold symbolic meanings that resonate deeply with the human heart. They are often regarded as tokens of love, promoting emotional healing, and fostering compassion and understanding.
The Historical Significance of Pink Gemstones
Throughout history, pink gemstones have adorned royalty, nobility, and significant figures, symbolizing femininity, grace, and romance. Ancient cultures revered pink gemstones for their supposed ability to strengthen relationships and bring harmony to the wearer's life.
Caring for Pink Gemstones
To keep your pink gemstone jewelry looking its best, consider the following care tips:
Gentle Cleaning: Clean your pink gemstone jewelry with a soft cloth and mild soapy water. Avoid harsh chemicals that may damage the stone or its setting.

Storage: Store your pink gemstone jewelry separately in a soft pouch or lined jewelry box to prevent scratches and damage.

Avoid Extreme Conditions: Pink gemstones, like all gemstones, are susceptible to damage from extreme heat or sudden temperature changes.
Frequently Asked Questions
1. Are pink gemstones rare?
The rarity of pink gemstones varies depending on the type. Some varieties, like certain shades of pink sapphire or pink diamonds, can be quite rare and valuable.
2. Can men wear pink gemstones?
Absolutely! Pink gemstones can be incorporated into various jewelry designs suitable for anyone, regardless of gender.
3. Do pink gemstones have metaphysical properties?
Many believe that pink gemstones, like rose quartz, carry metaphysical properties related to love, healing, and emotional well-being.
4. What is the most expensive pink gemstone?
Pink diamonds, particularly intense and vivid shades, are among the most expensive pink gemstones in the world.
5. Can pink gemstones be used in engagement rings?
Yes, pink gemstones, such as pink sapphires and morganite, are increasingly popular choices for engagement rings, offering a unique and romantic touch.
Bottom Line
Whether you seek a token of love, emotional healing, or simply appreciate the delicate charm of pink gemstones, these radiant gems are sure to leave a lasting impression.
Embrace the allure of pink gemstones and explore their timeless elegance and meanings in your jewelry collection. Read our article on what pink means on a mood ring and let pink gemstones brighten your life with their tender grace!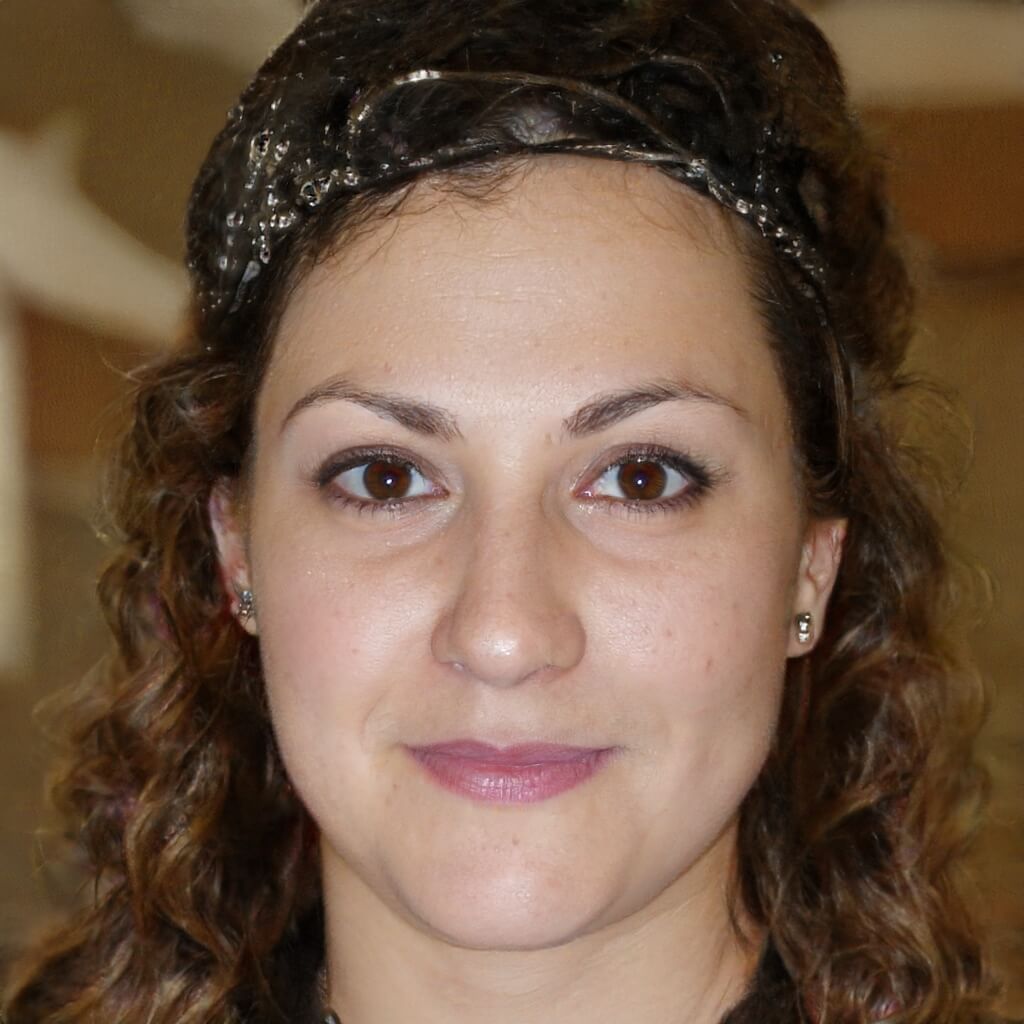 Co-Founder, Editor-In-Chief
Cynthia met Brian during one of their aid work on Typhoon Katrina, and they have been inseparable since. They both believe that Living By Example could be the best platform there is to write about subjects that will help people connect with others and give them a deeper understanding of different societies and cultures.