Welcome to a journey through the captivating world of gemstones, as we delve into the question, "What gemstones are for those born in February?" This in-depth article will unveil the secrets of February's birthstone, the mesmerizing Amethyst. Get ready to explore the rich history, mythological connections, and spiritual significance of this regal purple gemstone.
Whether you were born in February or are simply drawn to its allure, we'll guide you in choosing the perfect Amethyst to enrich your life with its enchanting energy.
What Gemstone is February?
In the realm of astrology and birthstones, February claims the Amethyst as its own. This beautiful purple gemstone, belonging to the Quartz family, has intrigued humanity for centuries. With a name derived from the Greek word "amethystos," meaning "not intoxicated," Amethyst holds more than just visual appeal.
The Enchantment of Amethyst
Beyond its stunning purple hue, Amethyst boasts a rich tapestry of myths and beliefs. Discover the spiritual significance and the healing properties attributed to this gemstone:
1. Amethyst and Spiritual Growth
Amethyst has long been associated with spiritual growth and enlightenment. Many practitioners believe that wearing or meditating with Amethyst can help achieve a calm and focused mind, enhancing intuition and promoting a deeper connection with one's inner self.
2. The Healing Power of Amethyst
In the realm of alternative healing, Amethyst is believed to possess unique properties beneficial for both the body and mind. It is said to alleviate stress, anxiety, and insomnia, promoting restful sleep and emotional well-being. Moreover, Amethyst is considered to aid in relieving physical ailments, such as headaches and tension.
3. Mythical Tales Surrounding Amethyst
Ancient myths and legends have also intertwined with Amethyst's legacy. For instance, in Greek mythology, Amethyst was once a maiden who caught the attention of the wine god, Dionysus. To protect her from his advances, the goddess Diana turned her into a pure white stone. In remorse, Dionysus poured wine over the stone, giving it the enchanting purple color we now know as Amethyst.
The Astrological Significance
Astrologically, Amethyst holds celestial significance for those born in February. Its influence is believed to enhance the positive traits of February-born individuals while protecting them from negative energies.
How to Choose the Perfect Amethyst
Selecting the ideal Amethyst requires a keen eye for its unique characteristics. Here are some essential factors to consider when choosing the perfect gemstone:
1. Color and Clarity
The finest Amethyst gemstones exhibit a rich, even purple color with minimal color zoning. Clarity is equally important, and the stone should be free from visible inclusions that may affect its brilliance.
2. Cut and Carat
Amethysts come in various shapes and sizes. The cut should enhance the stone's natural beauty and maximize its brilliance. As for carat weight, personal preference plays a role, though larger stones are often more valuable.
3. Origin
Amethysts hail from different parts of the world, each producing stones with unique characteristics. Brazilian Amethysts, for example, often display a deep purple color, while African Amethysts may exhibit reddish or bluish hues.
Frequently Asked Questions
1. Is Amethyst the only gemstone associated with February?
While Amethyst is the traditional birthstone for February, some modern astrologers also recognize Bloodstone as an alternative gemstone for this month.
2. Can I wear Amethyst even if I wasn't born in February?
Absolutely! Birthstones hold special significance for those born in the corresponding month, but anyone can wear Amethyst as a symbol of their own unique journey and to benefit from its mystical properties.
3. Are there any precautions to take while wearing Amethyst?
To maintain your Amethyst gemstone's beauty, avoid exposing it to excessive heat or sunlight, as prolonged exposure can cause color fading. Additionally, it's best to remove any Amethyst jewelry during strenuous activities.
4. How can I cleanse and recharge my Amethyst?
To cleanse your Amethyst and rid it of any negative energies, you can place it under running water or soak it in a bowl of water with sea salt for a few hours. To recharge its energy, leave the stone in moonlight overnight or place it near a cluster of Clear Quartz crystals.
5. Are there any alternatives to Amethyst for enhancing spiritual connection?
Yes, if Amethyst doesn't resonate with you, other gemstones like Labradorite, Lapis Lazuli, and Celestite are believed to enhance spiritual awareness and connection.
6. Can I combine Amethyst with other gemstones for a stronger effect?
Absolutely! Many believe that combining Amethyst with other stones can amplify their individual energies. For example, pairing it with Rose Quartz is thought to enhance feelings of love and compassion.
Conclusion
Amethyst, February's birthstone, is a gem of enchanting beauty and profound significance. Embrace the allure of Amethyst to experience spiritual growth, inner peace, and protection from negative energies. Choose the perfect Amethyst gemstone that resonates with your spirit, and let its energy guide you on a transformative journey.
Unlock the mysteries of Amethyst and uncover the fascinating world of gemstones that have enchanted civilizations throughout history. Embrace the enchanting energy of Amethyst and let it infuse your life with tranquility, harmony, and a deeper connection with yourself and the universe. If you're into jewelry, you can also check the allure and colors of mood rings.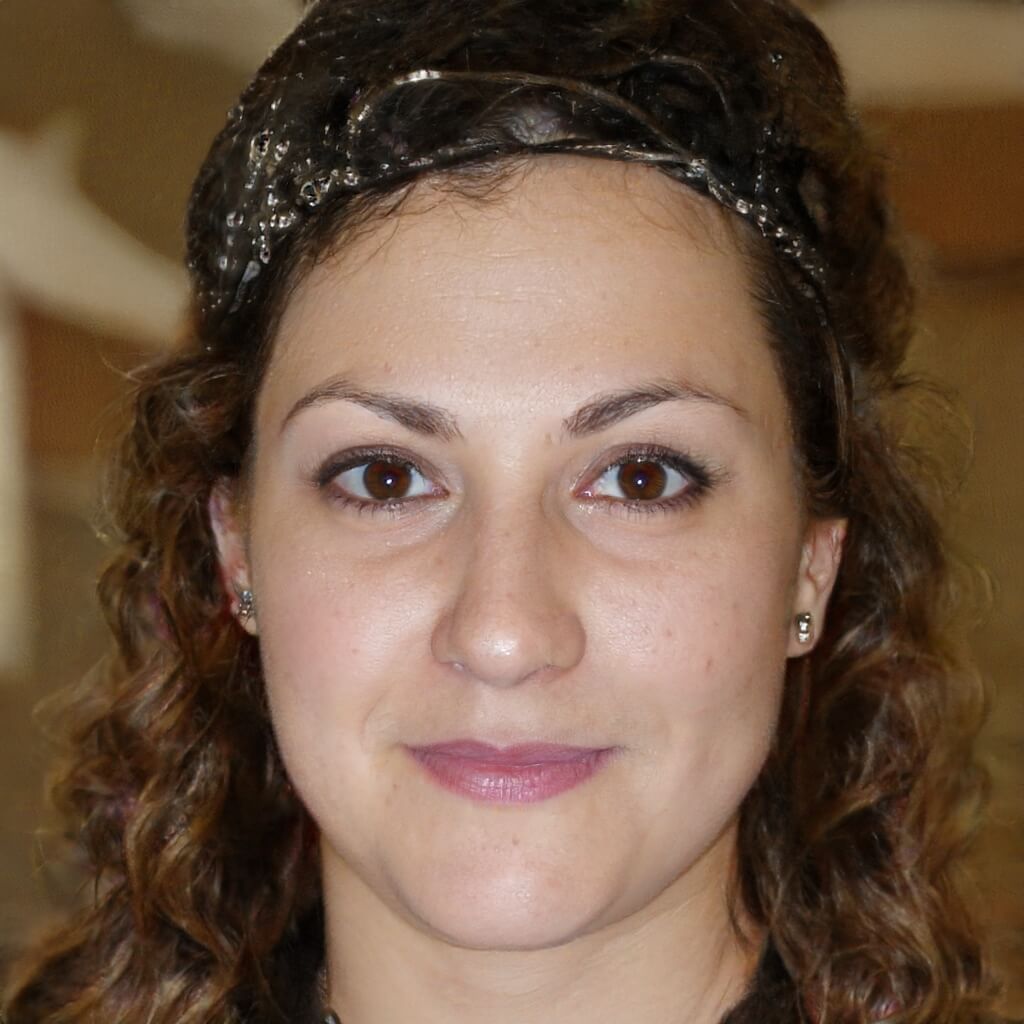 Co-Founder, Editor-In-Chief
Cynthia met Brian during one of their aid work on Typhoon Katrina, and they have been inseparable since. They both believe that Living By Example could be the best platform there is to write about subjects that will help people connect with others and give them a deeper understanding of different societies and cultures.