Natural rights are universal and inherent freedoms and privileges that cannot be denied by law or purchased and sold. Below are some common examples.
Human Rights
Natural rights are often used interchangeably with human rights. These values uphold the dignity of all individuals and establish a foundation for liberty, justice, and civility.
Inalienable Rights
Inalienable rights, sometimes known as unalienable rights, are rights that cannot be waived or denied by an individual or by law. For instance, an employment contract that essentially converts an individual into an enslaved person would be illegal in a nation that recognizes inalienable rights. Legislation may restrict inalienable rights only to the extent necessary to protect other inalienable rights.
Negative Rights
A negative right is the right to be exempt from the action — this is basically freedom. For instance, the right not to be held or imprisoned until the conclusion of a legal proceeding. The following are common freedoms that are mentioned in national constitutions and similar documents:
| | |
| --- | --- |
| Freedom from Unreasonable Search or Seizure | Freedom of Association |
| Freedom of Conscience & Religion | Freedom of Movement |
| Freedom of Peaceful Assembly | Freedom of Speech |
| Freedom of Thought | Freedom of the Press |
| Integrity of the Person | Parental Rights |
| Right to Liberty | Right to Life |
| Right to Marriage | Right to Privacy |
Positive Rights
Positive rights are entitlements that society imparts on an individual. The following are some common examples of what can be considered natural rights.
| | |
| --- | --- |
| Freedom of Information (Transparent Government) | Right of Defence (Legal Defense) |
| Right to Education | Right to Health |
| Right to Petition (The Government) | Right to Police Protection |
| Right to Vote | Rights of Children (Right to Protection and Opportunities in Childhood) |
Want to learn how different victim mindset works and its examples? Read this LivingByExample article for a more comprehensive explanation!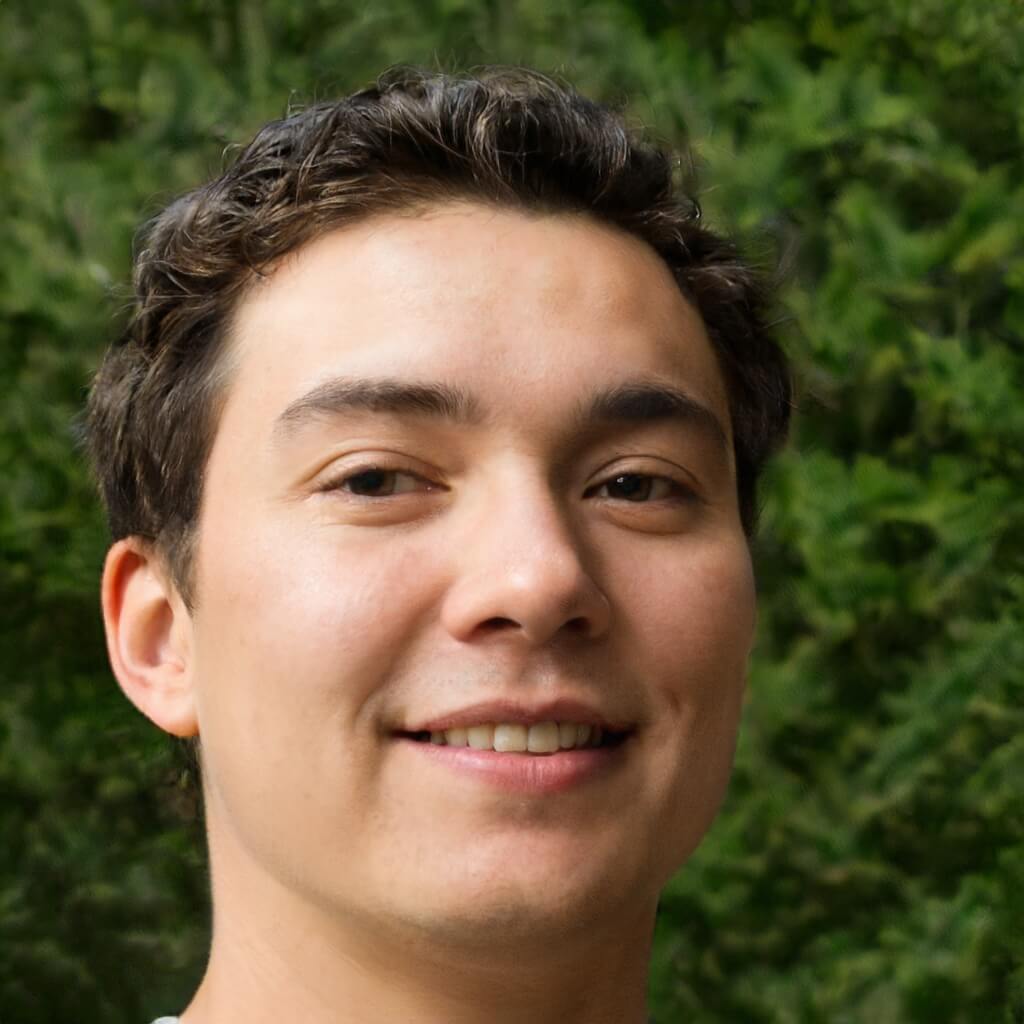 Founder/CEO
Brian formed Living By Examplealongside Cynthia after working for two decades alongside international institutions for humanitarian aids and other efforts worldwide, may it be catastrophes made by men or nature. Brian built Living By Examplewith the hopes of bringing more cultural diversity across the internet.
He primarily writes amazing stories about cultures and shares different ideals with our readers through his stories. He believes that people empowerment is important especially during these trying times.