The ability to communicate our thoughts and convictions is not limited to our own fundamental rights. It also assists others in enjoying theirs by stimulating public debate, encouraging the free and open interchange of ideas, and enlightening citizens about critical topics so they may make informed voting choices.
This is why self-censorship is such a serious threat to democracy — when journalists or even members of the general public engage in it, it suppresses the free flow of information and limits knowledge and comprehension. It leaves a void into which the government or its allies can step in to reinvent facts and deceive voters through spin and propaganda.
Defining Self-Censorship
Self-censorship occurs when individuals, most frequently a journalist or media sources, suppress their own speech or expression. They choose not to say something — perhaps not to report a story about the government or to express an opinion on a new law — that could be significant for the public, either for its factual content or its contribution to a robust public debate on the subject.
While self-censorship is considered a voluntary act, it is frequently motivated by fear or pressure. Intimidation and pressure on journalists to self-censor impair free media, limiting people's ability to obtain information. And this effectively ends the democratic discussion. Our capacity to gather knowledge, comprehend complex issues, and then discuss and argue our viewpoints is critical to the survival of a free and democratic society. Self-censorship eradicates this.
Why People Censor Themselves
Self-censorship occurs for a variety of reasons. For instance, journalists may opt to demonstrate deference in their reporting to specific cultural, religious, or other factors. However, when we use the word "self-censorship," we are referring to instances where someone wishes to share information but refrains due to fear or pressure. A journalist's primary concern is for their work, safety, and reputation; a media outlet's primary concern is its independence and revenue stream.
As a result, the majority of people self-censor in order to avoid occupational or personal harm. A newspaper may self-censor its content in order to avert the rage of its readers or advertisers, thus safeguarding its revenue. Alternatively, they may self-censor in order to comply with particular rules or regulations that prohibit them from publishing what they would otherwise publish.
However, one of the most dangerous forms of self-censorship occurs when the individual or entity censoring themselves feels pressured or threatened to self-censor. It is a government tactic that is becoming more prevalent. This could take the form of new advertising revenue restrictions, threats of takeover by government-friendly companies, or the use of official media to attack and destroy journalists. This increases the complexity of the threats, allowing the government to deny interfering with the free press.
Do you wish to understand what freedom of the press means and its examples? Read this LivingByExample blog for further details!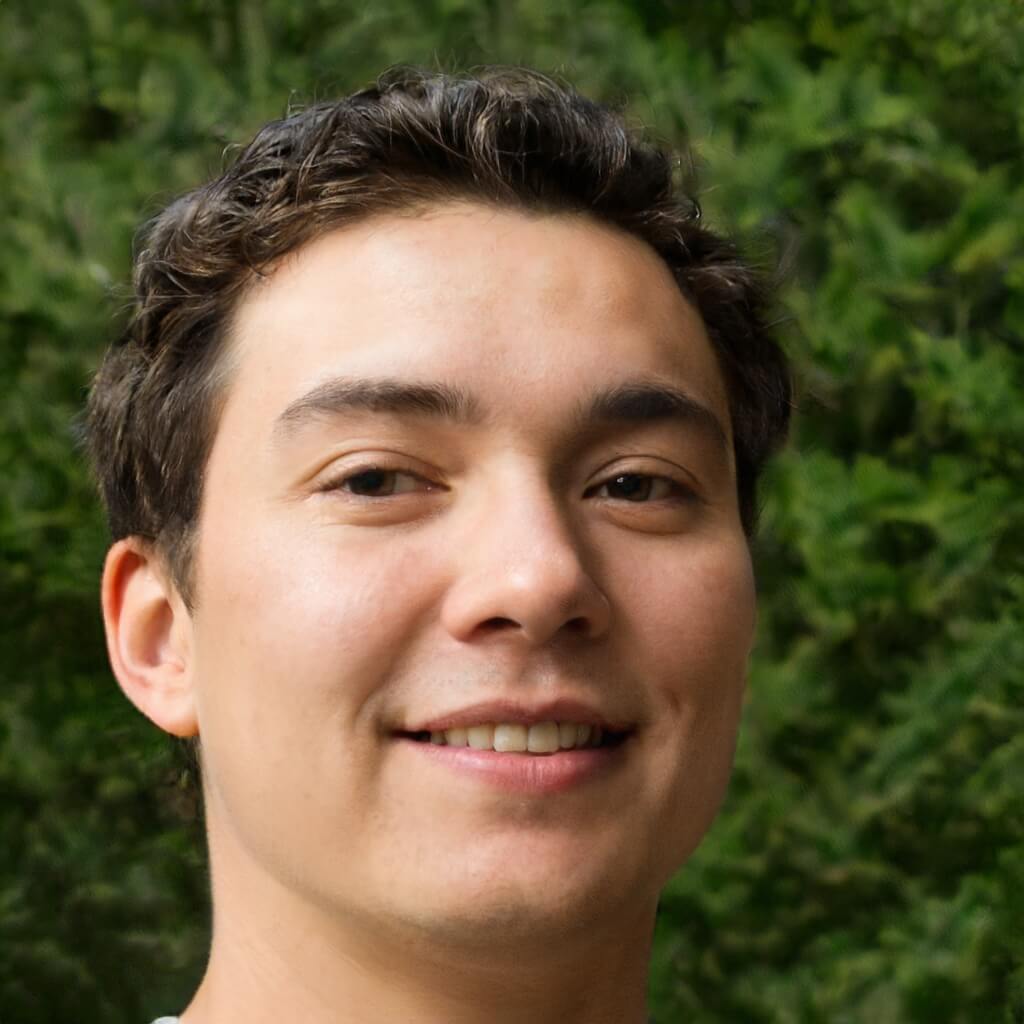 Founder/CEO
Brian formed Living By Examplealongside Cynthia after working for two decades alongside international institutions for humanitarian aids and other efforts worldwide, may it be catastrophes made by men or nature. Brian built Living By Examplewith the hopes of bringing more cultural diversity across the internet.
He primarily writes amazing stories about cultures and shares different ideals with our readers through his stories. He believes that people empowerment is important especially during these trying times.