Rights are the liberties and entitlements that society guarantees. These constitute the basis of ethics, law, and social convention. The following are some frequently cited examples of rights.
1. Right to Life
Having the right to live and to be protected from harm.
2. Right to Liberty
The freedom to live your life as you please. The phrase "Life, Liberty, and the Pursuit of Happiness" refers to a comprehensive inherent right stated in the United States Declaration of Independence.
3. Right to Human Dignity
A person's right to be respected, valued, and treated ethically.
4. Integrity of the Person
The right to control one's own body. The right to give informed consent to medical procedures, for example.
5. Freedom of Movement
The freedom to go outside and enjoy public space, the right to move within a country, and the right to live anywhere one pleases. Includes the right to leave and return to your nation.
6. Freedom of Conscience & Religion
The right to live one's life in accordance with a religion or set of morals in terms of worship, practice, teaching, and observance.
7. Freedom of Thought
A person's freedom to think as they please.
8. Freedom of Speech
Having the freedom to express opinions that others may disagree with or find inconvenient.
9. Freedom of the Press
A right to communicate with the world through media without being censored.
10. Right to Privacy
The right to live a life free of observation or recording.
11. Equality Before the Law
Every person is subject to the same laws.
12. Freedom of Peaceful Assembly
Having the right to gather as a group. An example would be the right to protest peacefully.
13. Freedom of Association
Freedom to interact with others at will and the right to leave groups or relationships at any time.
14. Right to Organize
Employers and employees have the right to organize and bargain collectively.
15. Right to Vote
The right to elect a government through democratic means.
16. Right to Run for Public Office
A person's right to participate in democratic elections.
17. Property Rights
The right to own value you have created or legally obtained from another, including intangibles like patents.
18. Economic Rights
You have the right to choose a profession or business.
19. Right of Self-defense
The right to protect yourself by taking reasonable precautions against imminent harm.
20. Due Process of Law
It guarantees fundamental freedoms and rights by enforcing fairness, justice, and liberty under the law.
21. Freedom from Unreasonable Search or Seizure
A person's right not to be searched or have their property seized.
22. Right Not to be Arbitrarily Detained or Imprisoned
Without due process of law, you should not be detained or imprisoned.
23. Presumption of Innocence
Any matter against an individual requires the burden of proof to be on the state.
24. Right of Defense
Rights that pertain to defending oneself against charges brought against one under the rule of law. For instance, the right to be immediately informed of the charges brought against you and the right to a speedy trial.
25. Right to Petition
Without fear of retaliation, the right to submit complaints against the government and seek their aid. For instance, the right to make a formal complaint about any government employee's professional conduct and have the complaint investigated and addressed by an independent authority.
26. Freedom of Information
The right to an honest and transparent government that provides information about its activities and statistics to the public.
27. Right to Marriage
As long as you both agree on the terms, you both have the right to form a marriage partnership.
28. Parental Rights
The entitlement to raise your own children.
29. Right to Education
It is the right to access free education.
30. Right to Health
Having access to food, clothing, medical care, housing, and necessary social services.
31. Right to Culture
The right to freely engage in a community's cultural life. For instance, the right of a community to speak a language and practice traditions that may be completely contradictory to the nation's mainstream culture.
32. Rights of the Child
Children share many of the same rights as adults, including the right to free expression. Other rights, such as the right to play, are unique to children. Several of these rights are quite particular, such as the right to read. Others are more broad, such as the notion that the child's best interests should always take precedence in any situation involving them, such as divorce.
33. Inalienable Right
An inalienable right, alternatively referred to as a natural right or unalienable right, is a right that cannot be purchased, sold, or transferred in any way. Moreover, these rights cannot be restricted by legislation or regulation except to prevent the violation of other inalienable rights. For instance, a child's right to play is an innate right that cannot be taken away unjustly.
34. Legal Rights
Legal rights are those that can be adjusted through legislation. In theory, these can be purchased, sold, transferred, or restricted by the government. For instance, property rights are transferable legal rights. Additionally, property rights may have limitations, such as a time limit on intellectual property rights.
Do you want to know some examples of a child's right to play? Check this article by LivingByExample.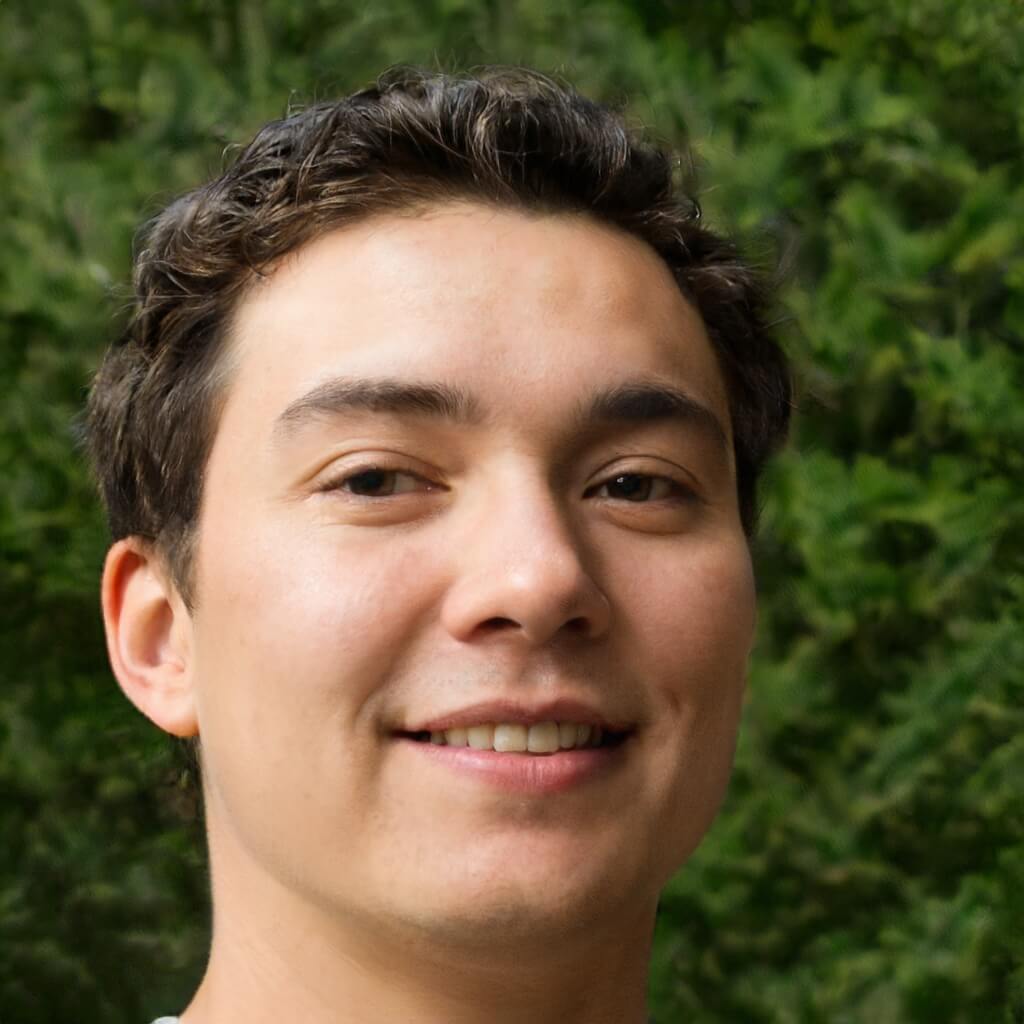 Founder/CEO
Brian formed Living By Examplealongside Cynthia after working for two decades alongside international institutions for humanitarian aids and other efforts worldwide, may it be catastrophes made by men or nature. Brian built Living By Examplewith the hopes of bringing more cultural diversity across the internet.
He primarily writes amazing stories about cultures and shares different ideals with our readers through his stories. He believes that people empowerment is important especially during these trying times.