Life can change in an instant, and an accident can turn our world upside down. Whether it's a car crash, a fall, or any other unexpected mishap, the physical and emotional toll can be overwhelming. However, amidst the chaos and pain, there's a powerful tool that can aid in the healing process: mindfulness. Mindfulness, the practice of being present in the moment without judgment, has proven to be a valuable tool for those recovering from accidents. In this article, we will explore how mindfulness can play a pivotal role in the healing journey after an accident, helping individuals regain physical strength and emotional balance.
The Physical Healing
Pain Management:
Mindfulness can be a potent tool for managing pain. After an accident, many individuals experience physical pain and discomfort. Mindfulness meditation techniques, such as deep breathing and body scan exercises, can help individuals focus their attention on the sensations in their bodies. By doing so, they can learn to accept the pain without judgment and develop a greater sense of control over it. As noted by the injury lawyers in Grand Rapids, the mental aspect of pain management cannot be overlooked, and can reduce the need for pain medication and enhance the body's natural healing processes.
Faster Recovery:
The mind-body connection is well-documented, and mindfulness can expedite the recovery process. By reducing stress and anxiety, which can impede healing, individuals can help their bodies heal more efficiently. The relaxation response triggered by mindfulness practices can enhance the immune system, promote better sleep, and speed up the body's natural repair mechanisms.
Rehabilitation:
Physical therapy and rehabilitation are often essential components of recovering from an accident. Mindfulness can complement these treatments by improving focus and concentration, helping individuals stay engaged in their therapy sessions, and ensuring that they fully participate in their recovery.
Emotional Healing
Coping with Trauma:
Accidents can be traumatizing events that leave individuals with emotional scars. Mindfulness provides a safe space to explore and process these emotions. By acknowledging their feelings without judgment, individuals can gradually come to terms with the trauma, reducing the risk of developing post-traumatic stress disorder (PTSD) or other long-term emotional issues.
Anxiety and Depression:
It's common for individuals to experience anxiety and depression after an accident. The uncertainty of recovery, financial worries, and the loss of independence can contribute to these mental health challenges. Mindfulness-based therapies, such as Mindfulness-Based Stress Reduction (MBSR) and Mindfulness-Based Cognitive Therapy (MBCT), have been shown to be effective in reducing symptoms of anxiety and depression by teaching individuals how to respond to their thoughts and emotions in a more balanced and constructive way.
Improved Resilience:
Mindfulness can enhance an individual's resilience in the face of adversity. By cultivating a non-reactive awareness of their thoughts and feelings, individuals can develop the ability to bounce back from setbacks more quickly. This resilience can be particularly valuable during the challenging recovery period after an accident.
Practical Application of Mindfulness
Daily Practice: Incorporating mindfulness into one's daily routine is key to reaping its benefits. Even a few minutes of mindful breathing or a short body scan exercise can make a significant difference in managing pain, reducing stress, and promoting emotional healing.
Mindful Movement: Yoga and tai chi are forms of mindful movement that can help improve flexibility, strength, and balance, all of which are crucial for accident recovery. These practices also promote relaxation and reduce stress.
Mindful Eating: Proper nutrition is essential for healing. Mindful eating involves paying full attention to the taste, texture, and smell of food, as well as the body's hunger and fullness cues. This can aid in better digestion and nutrient absorption, supporting the healing process.
Mindful Support Groups: Joining a mindfulness-based support group for accident survivors can provide a sense of community and shared experiences. It can also be a valuable space to learn and practice mindfulness techniques together.
Healing after an accident is a multifaceted journey that encompasses both physical and emotional recovery. Mindfulness can play a vital role in this process by helping individuals manage pain, reduce stress, cope with trauma, and promote emotional well-being. By embracing mindfulness as a tool for healing, accident survivors can regain control over their lives, enhance their resilience, and move towards a brighter, healthier future. Remember that the road to recovery may be long and challenging, but with mindfulness as a companion, the path becomes more manageable, and the destination becomes more hopeful.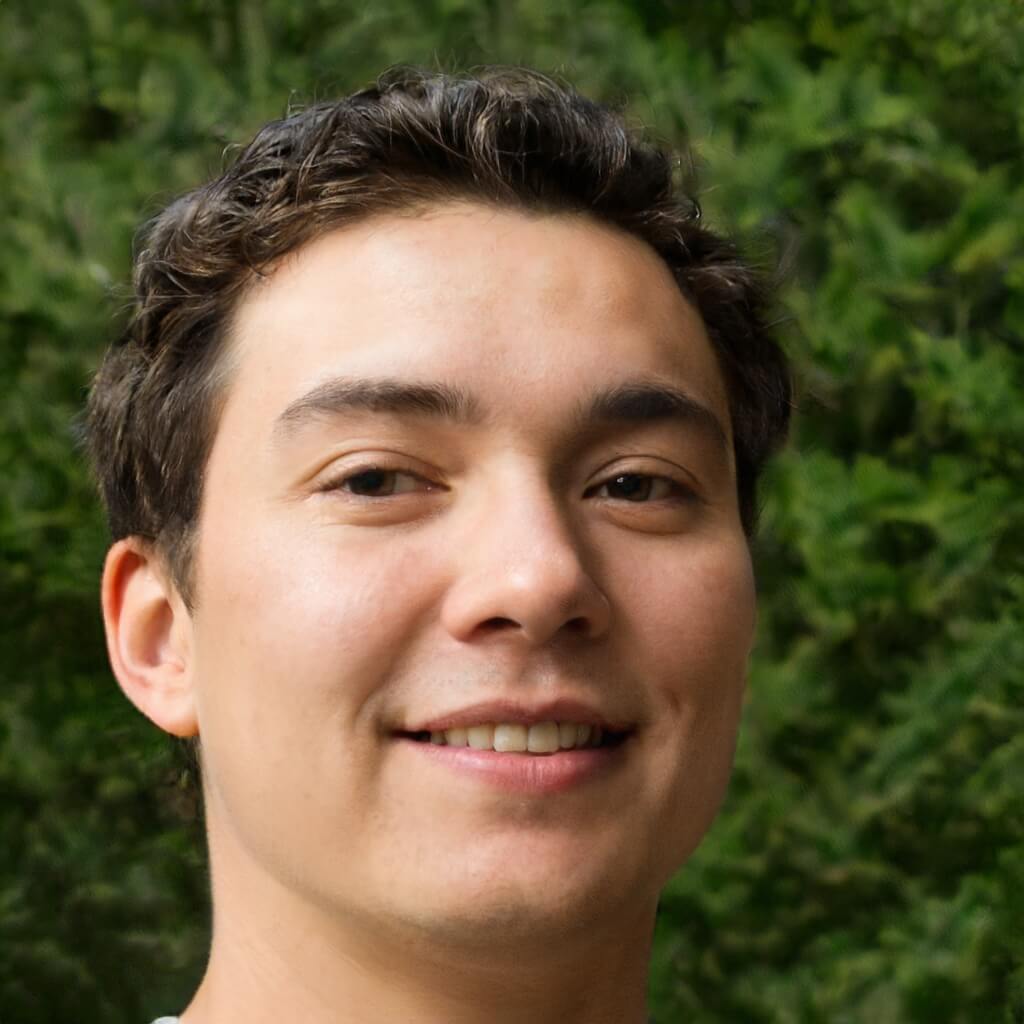 Founder/CEO
Brian formed Living By Examplealongside Cynthia after working for two decades alongside international institutions for humanitarian aids and other efforts worldwide, may it be catastrophes made by men or nature. Brian built Living By Examplewith the hopes of bringing more cultural diversity across the internet.
He primarily writes amazing stories about cultures and shares different ideals with our readers through his stories. He believes that people empowerment is important especially during these trying times.