Let's face it, no matter how friendly, comfortable, or positive your workspace environment is, you can not guarantee the mental wellness of all employees at all times. It is crucial for employers today to ensure that their employees are being looked after. This generation of workforce is nothing like the previous one, who were willing to make big compromises to retain their jobs. People today look for jobs that offer space for growth and personal development whilst providing a productive and healthy work environment.
If you're someone who is lucky enough to be providing work opportunities in society, you have a responsibility to ensure the well-being and development of your employees. Apart from making sure that your employees are working in a healthy environment, you also need to provide them with opportunities to work on a personal level which you cannot do much at work.
Arranging for Digital therapy is one of the best and most convenient ways to help people work on their personal issues, overcome them, and feel more content in life. This in return will show in their performance at work, directly impacting your work in a positive way. That's a win-win for all!
Why go for Digital Therapy?
Digital therapy is very convenient. When working for long hours at the office, the last thing you need is to look forward to attending another socially interactive session physically. All you need is to pack your stuff and dart home. That's where digital therapy comes into play. Because anything online tends to be flexible.
You can choose when to take therapy according to your workload and mood. Just make sure you have a strong internet connection like altafiber internet that would not cause your video or audio call to lag or break.
If you're also thinking of taking digital therapy, here are all the reasons why you're going in the right direction.
Digital Therapy is more Comfortable for patients
Digital therapy provides a more personalized experience since you are able to open up and feel more comfortable talking to your therapist as compared to being present physically. There's a certain pressure that you feel when talking about your personal life. Doing so through the comfort of your home, being far far away from your therapist is a lot easier.
Digital Therapy is more Affordable
If you're an employer who is planning on arranging therapy for your employees, digital therapy is the better option for you. If you're on the receiving end, then too, digital therapy is more cost-friendly because you won't have to travel to the therapist's office.
Some health insurance policies even cover online therapies post covid, making mental health more accessible and affordable.
Online Therapy is more Flexible
Online therapy is more flexible as you can choose what time and day you would like to book a lot. Since you're taking an online session, you don't need to get ready or appear a certain way, reducing the stress of social interaction. You could be relaxing over tea at home and utilize your free time with a therapy session.
Digital Therapy Platforms
1. BetterHelp
BetterHelp is a digital therapy platform that features over 31,000 licensed counselors that you can choose from. They offer talk therapy, couples therapy, psychiatry, and therapy for teenagers. When you subscribe to their plan, they ask you to fill out a questionnaire to suggest the right type of therapy service for you.
You can choose your medium of therapy from text, audio, and video calls.
2. Online-Therapy.com
Online-Therapy.com operates by following a CBT approach that allows you to identify and overcome negative behaviors. Along with professional help provided by your therapist, the aim of this platform is to inculcate healthy and positive thinking patterns.
Online-Therapy.com uses unique and interactive digital tools to help you develop good thinking habits. These tools include writing your thoughts down in a digital journal, a 30-minute weekly session with your therapist, and filling out exercise sheets to process your feelings and thoughts.
3. MDLIVE
MDLIVE offers therapy services as well as telemedicine services. They have a board of licensed therapists and medical staff that diagnose and provide medication that would work for you. You can log in and set up your account on MDLIVE, choose the right therapist for yourself, and register for an appointment.
MDLIVE also offers text, audio, and video call services to reach out to your therapist.
Conclusion
Seeking therapy is a very healthy activity that helps you keep your mental health and wellness in check. Whether you're an employer looking out for employees, or an employee who feels the need to vent out the stress that comes along with work, therapy is a great solution for all. So choose a good online therapy platform, register yourself for a suitable plan, and start working on yourself today!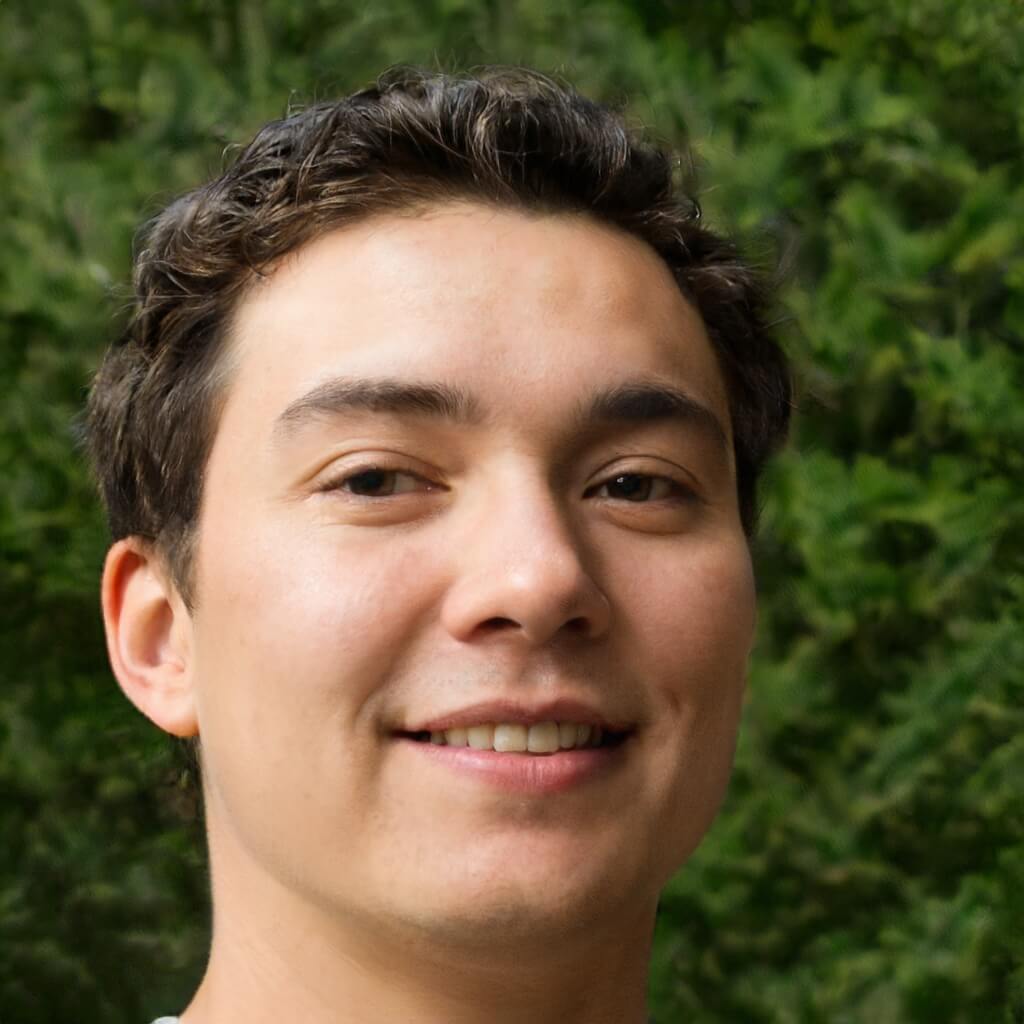 Founder/CEO
Brian formed Living By Examplealongside Cynthia after working for two decades alongside international institutions for humanitarian aids and other efforts worldwide, may it be catastrophes made by men or nature. Brian built Living By Examplewith the hopes of bringing more cultural diversity across the internet.
He primarily writes amazing stories about cultures and shares different ideals with our readers through his stories. He believes that people empowerment is important especially during these trying times.