In his early twentieth-century work, psychologist Alfred Adler first articulated the superiority complex. He said that the complex is a protective mechanism against the emotions of inadequacy that we all experience.
A superiority complex is a pattern of conduct that indicates a person believes they are better than others. This condition is frequently characterized by high self-esteem. They may believe that their skills and accomplishments are superior to others.
Despite not being diagnosable since it doesn't appear in the Diagnostic and Statistical Manual of Mental Disorders, 5th Edition (DSM-5), certain behaviors dictate that it's not as clear cut. If you're wondering whether you know someone with a superiority complex, examples of such behavior include:
Getting External Validation
The source of a superiority complex is confidence, not a sense of inferiority. Superiority complexes may be indifferent to what others think since they require little or no external validation, but inferiority complexes may demonstrate strong confidence to impress others.
Having Strong Defense Mechanisms
A superiority complex has long been a protective mechanism for a fragile self-image. Modern views challenge this instead of seeing it as genuine feelings of superiority and not just overcompensation for thoughts of inferiority.
In most cases, a person can't control their psychological responses. Thus, denial, repression, projection, displacement, rationalization, and sublimation, which are examples of defense mechanisms, become the first response.
Constant Display Of Arrogance
A prominent expression of a superiority complex is a tendency to be overbearing, dismissive, and generally arrogant. Individuals with a superiority complex may be unconcerned by the resulting backlash. Additionally, such behaviors can be inhibited through adaptation and learning.
Overconfident And Overachieving
It was overestimating one's talents and abilities to the point where one is willing to take on things beyond one's capabilities. This can lead to learning opportunities and resilience, allowing the person with the superiority complex to grow in talent and capability over time.
Put another way; their willingness to take risks and attempt new things can lead to important experiences. Thus, this could lead to a slew of painful failures.
Exerts Social Dominance
Constant self-promotion and working hard to improve their social standing are signs of social dominance. Nonetheless, many of these individuals will prosper socially due to desirable characteristics such as confidence and a lack of sensitivity to criticism. A superiority complex, for example, may be rather frequent among leaders.
Exhibits Self-Righteousness
Self-righteousness is a snobbish superiority complex in which a person believes they are morally superior to others. Instead of perseverance, this results in preachy behavior.
In some people's childhood, superiority complexes develop and are further influenced by certain difficulties in adulthood. People often mistake this for something different from narcissism, but it is caused by narcissistic personality disorder and bipolar disorder.
Learn more about human behavior and defense mechanisms by visiting our blogs at Living By Example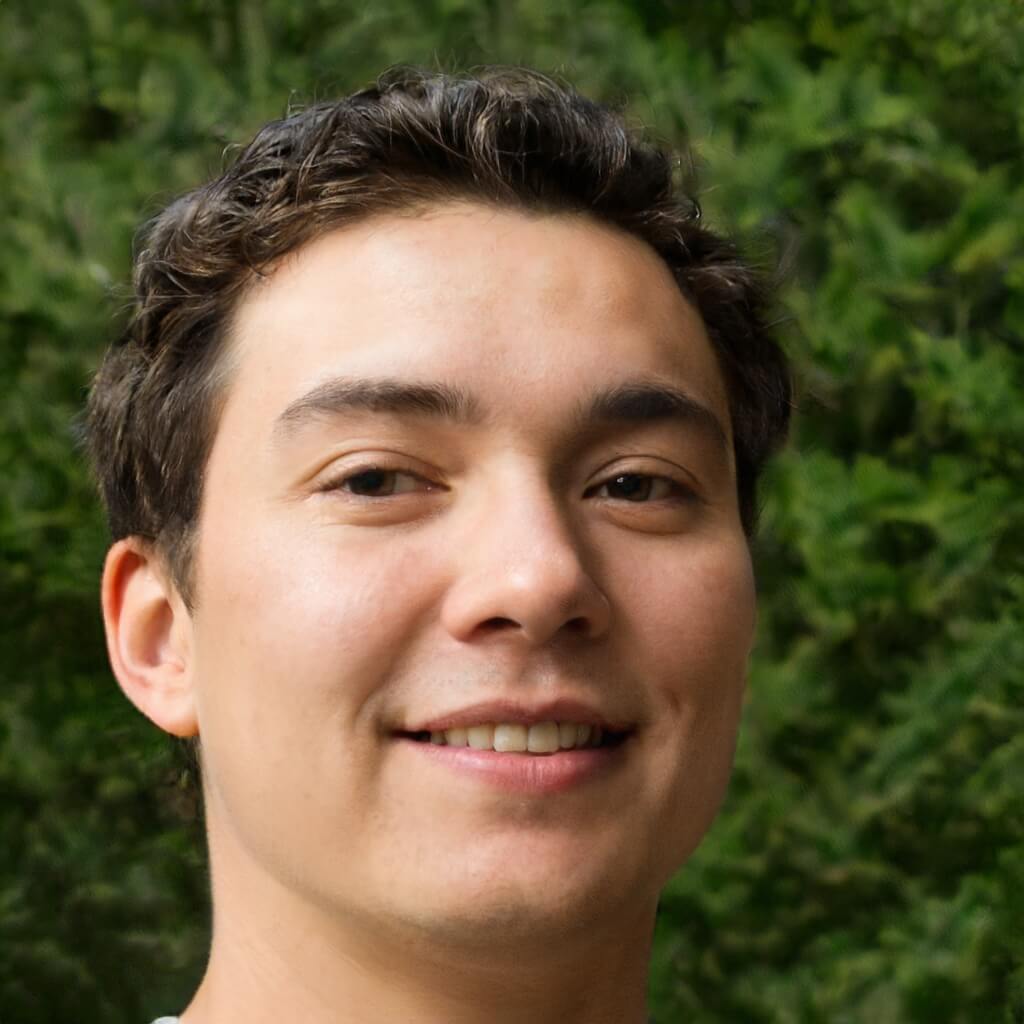 Founder/CEO
Brian formed Living By Examplealongside Cynthia after working for two decades alongside international institutions for humanitarian aids and other efforts worldwide, may it be catastrophes made by men or nature. Brian built Living By Examplewith the hopes of bringing more cultural diversity across the internet.
He primarily writes amazing stories about cultures and shares different ideals with our readers through his stories. He believes that people empowerment is important especially during these trying times.