The legal standard for determining the scope of privacy protections offered by laws and regulations is known as the expectation of privacy. For instance, when you stay in a hotel room, you may have a fair expectation that the space is free of hidden cameras and microphones.
The 4th Amendment to the United States Constitution states that every American has the right to be free from warrantless police searches in places with a "reasonable expectation of privacy," which refers to areas or parts of one's personal life where a reasonable person would anticipate privacy.
The 4th Amendment specifically states that our "persons, homes, documents, and things" should not be searched without a warrant. In the following situations, a person may have a legitimate expectation of privacy:
Their current residences
Rooms in hotels and motels
Public restrooms, for example
Some places within jails
Certain parts of a vehicle
Expectation Of Privacy In Law Enforcement
If the conditions justify a search without a warrant, law enforcement does not need a warrant. This holds even if the search is done in an area where the individual reasonably expects privacy.
These are the exceptions to the requirement that a search warrant is obtained by law enforcement.
Garbage cans and bags left on the curb for collection
Areas visible from a flyover using only the naked eye
odors originating from luggage in public places like airports
Unfenced spaces beyond a home's yard are known as "curtilage."
Streets and public buildings are examples of public areas.
What Happens If My Privacy Rights Are Infringed Upon?
It's crucial to note that police can examine regions even if a person reasonably expects privacy in the area, provided they obtain a valid search warrant. However, if law enforcement searches without a search warrant, the court may deem the search illegal.
An unauthorized search is inadmissible as evidence in a criminal trial. It is susceptible to the exclusionary rule, which forbids using items obtained illegally by law enforcement as evidence.
If you're curious about universal human rights and want to understand how the expectation of privacy as a definition applies, read through our blogs at Living By Example.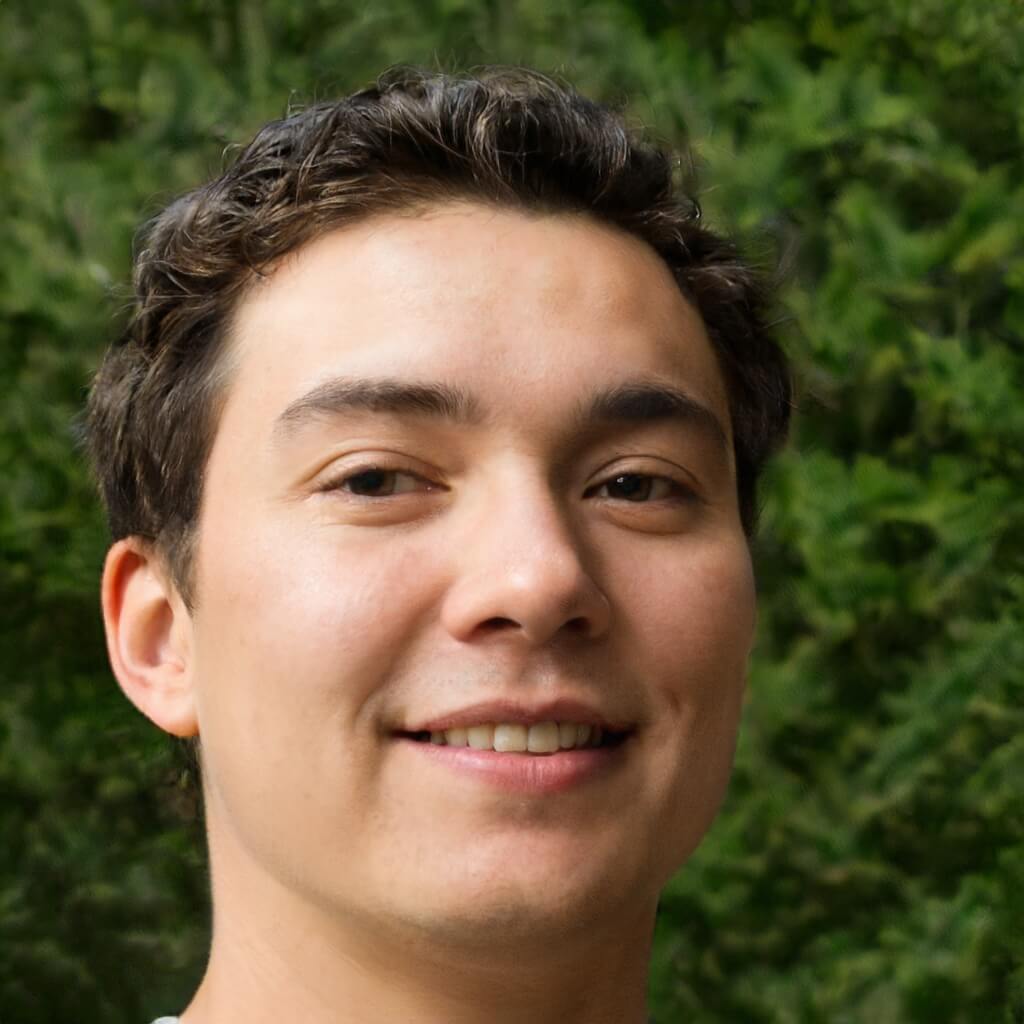 Founder/CEO
Brian formed Living By Examplealongside Cynthia after working for two decades alongside international institutions for humanitarian aids and other efforts worldwide, may it be catastrophes made by men or nature. Brian built Living By Examplewith the hopes of bringing more cultural diversity across the internet.
He primarily writes amazing stories about cultures and shares different ideals with our readers through his stories. He believes that people empowerment is important especially during these trying times.