Private data is information about an individual that can somewhat be expected to be kept private. Privacy is the freedom not to be seen or observed. It is regarded as a basic right that is critical to one's safety, security, and quality of life. The following are some examples of private data.
Name
A list containing the names of the customers. People may object to being personally identified as your customer, and it is advisable to inquire before publicizing their identity.
Contacts
These include addresses, phone numbers, email addresses, and user identities related to communication technologies.
Media
Media, like a photograph that the subjects in the shot can reasonably consider private. Typically, this would not apply to a photoshoot in public.
Communications
Digital conversation between 2 individuals is an example of communication.
User Input
User input, like search terms, typed into an eCommerce search engine.
This has the potential to reveal sensitive information such as a medical condition.
Medical Data
Data about your body, such as the results of a medical test or observation.
Behavior
Data about your behavior, such as your whereabouts at a particular point in time.
Performance
Information on a person's performance, such as test scores.
Financial
Financial data includes wealth, salary, loans, financial transactions, and tax information.
Check out LivingByExample's other resources for additional learnings!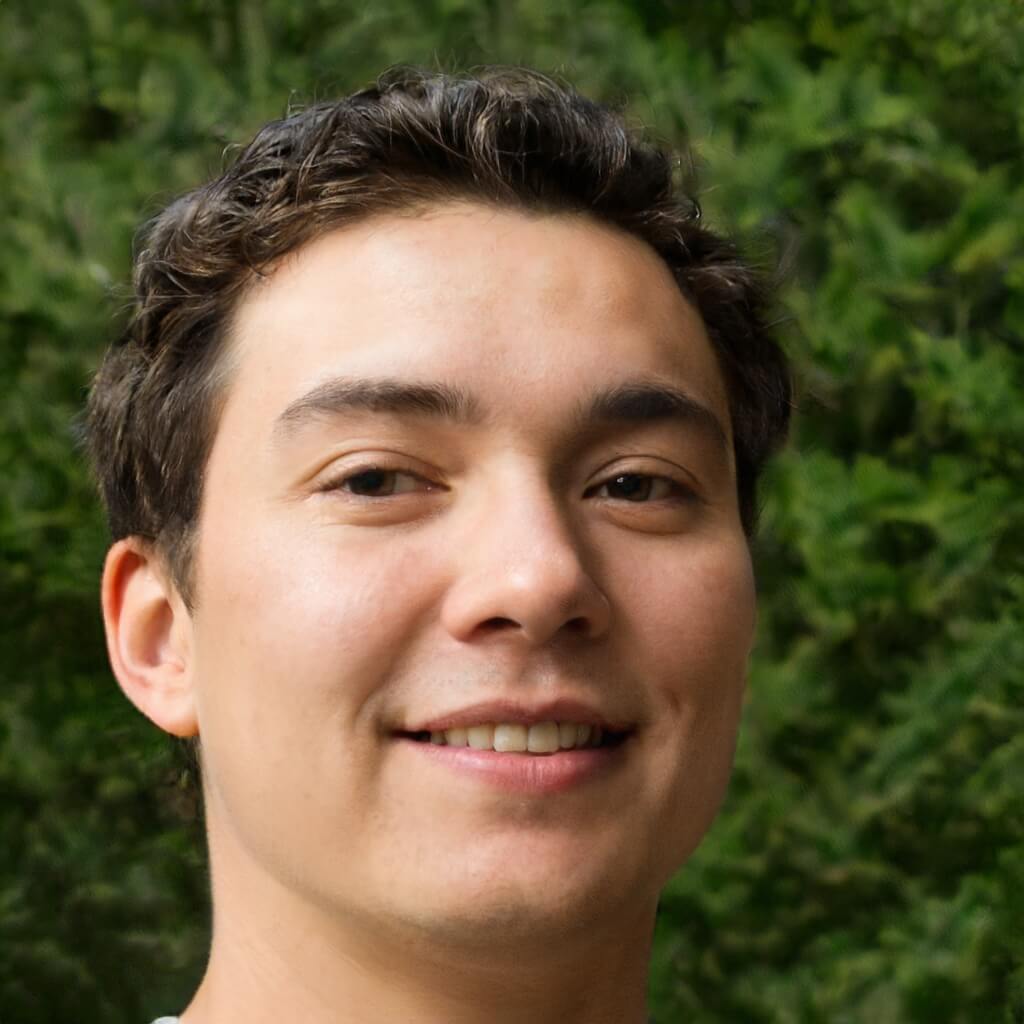 Founder/CEO
Brian formed Living By Examplealongside Cynthia after working for two decades alongside international institutions for humanitarian aids and other efforts worldwide, may it be catastrophes made by men or nature. Brian built Living By Examplewith the hopes of bringing more cultural diversity across the internet.
He primarily writes amazing stories about cultures and shares different ideals with our readers through his stories. He believes that people empowerment is important especially during these trying times.