The right to play is a child's right to enough leisure, rest, and amusement. This is guaranteed by the United Nations General Assembly's 1989 adoption of the Convention on the Rights of the Child. Communities, governments, parents, schools, and guardians are all required to respect and support opportunities for children to play. Below are examples:
1. Free Play
Play is the children's work since it is necessary for their development. This usually comes naturally to children and does not require adult direction or control beyond meeting basic health and safety needs.
2. Time
Time is required for play. This can include recess and lunch breaks in a structured environment such as a school, as well as school trips and afterschool organizations. Similarly, parents and guardians may schedule time for play each day. Excessive homework and tasks that impair a child's ability to play may violate their basic rights and hinder their development.
3. Space Play
Play necessitates a large amount of room. Children should have both indoor and outdoor areas to play in. As such, public space plays a critical role in ensuring equal access to play. Additionally, instead of being prohibited, play should be prioritized in existing public areas. For instance, play streets place a high value on recreational activities, among other things.
4. Noise
Play is a noisy activity. Parents, educators, and children all have a responsibility to keep noise levels down. Play, on the other hand, is intrinsically loud, and the right to play includes the right to make noise.
5. Equipment
Every child does not require plenty of toys to play with, but some toys and sports equipment are necessary.
6. Socialization
Play is critical for socialization, as it teaches children how to interact with others in society. Children, even so, require interaction with other children. As a result, recess time at school is essential.
7. Physical Activity
Physical activity such as running, leaping, and participating in sports is critical for children's health.
8. Culture
A vibrant cultural life can be considered as a sort of play, as it encompasses art, crafts, music, dancing, and involvement in traditional activities.
9. Nature
Access to nature is an important factor of play. For instance, group activities such as climbing a tree or exploring a small park.
10. Games
Physical activities such as soccer and non-physical games such as a card game can be learned and played. Games simulate competitiveness and frequently necessitate teamwork and strategic thinking.
11. Digital Play
When technology and digital user interfaces are enjoyable, children quickly pick up on how to utilize them. Spending sufficient time in digital settings may be stimulating and good to children's development. However, it is frequently the case that kids spend an excessive amount of time using digital tools at the expense of other forms of play.
This article discusses the philosophical and legal notion of right to play as it is defined in the United Nations Convention on the Rights of the Child and its related interpretations. If you wish to learn about different examples of freedom of movement, check this article from LivingByExample.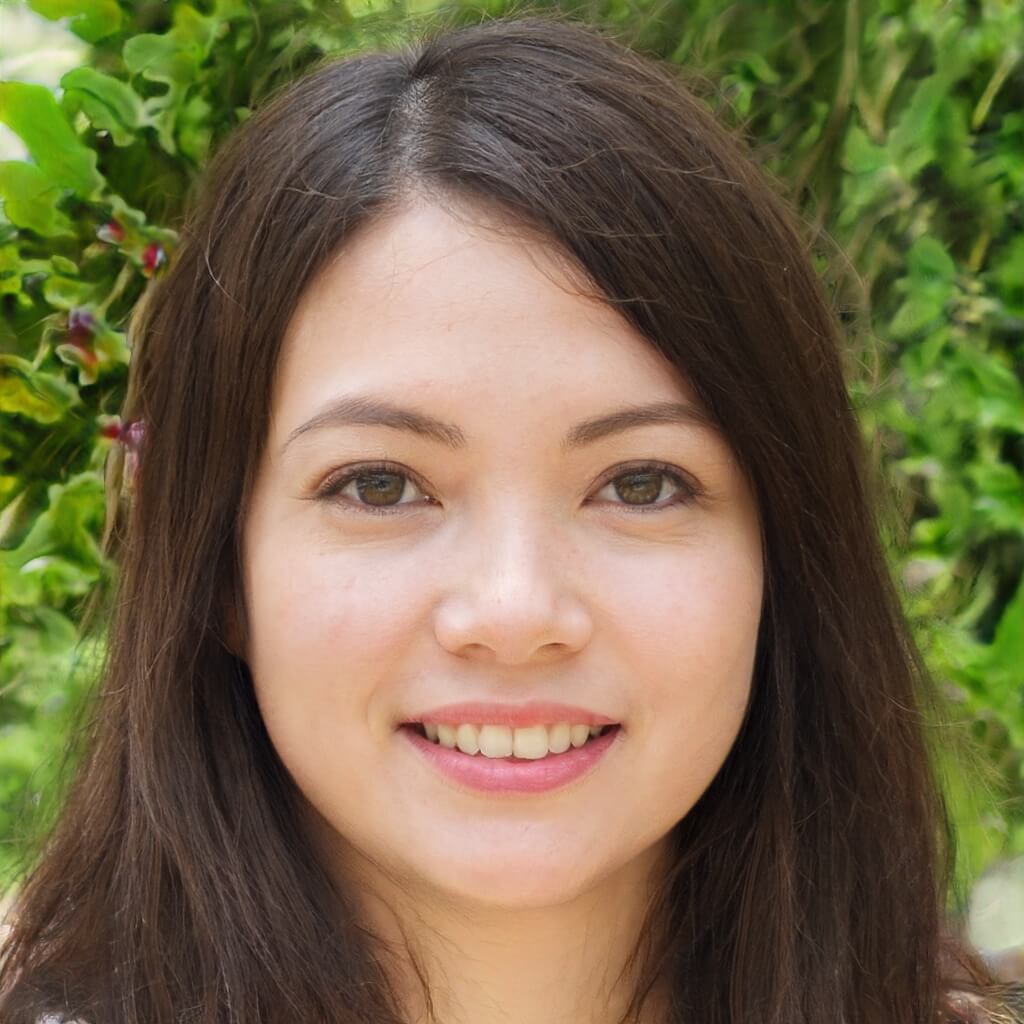 Social Media Manager
Karolyn leads our online team, ensuring we get the latest stories that need telling.