The right to freedom of movement is the ability to go from one location to another. This is a basic human right proclaimed in the 1948 Universal Declaration of Human Rights by the United Nations General Assembly. The following are illustrative examples of this.
1. Domestic Travel
This is the right to travel around your own country's provinces and districts.
2. Public Space
To maintain freedom of movement, sufficient public space must be provided for individuals to be outside and move around.
3. Private Property
Sometimes freedom of movement may overrule private property rights. For instance, a private landowner may be obligated to offer a way of access to public lands, such as a beach, if their land encircles it in most cases under the right of access laws. Similarly, governments and cities may take land with adequate compensation if it is necessary for transport.
4. Right To Choose A Residence
The right to relocate and reside in a location of your choice.
5. Right To Leave
The right to migrate from one country to another. For instance, a person who is entitled to a passport and the freedom to leave a country without excessive delay.
6. Right To Return
A right of returning to one's own country.
7. Freedoms of the Air
The legal right to fly over private property at a specified altitude.
8. Transport
A broad interpretation of freedom of movement may include a right to affordable transportation. For instance, a rural village may petition the government for transportation subsidies based on the community's right to movement.
9. Services
Certain services may be considered a right based on one's freedom of movement and thus cannot be denied to an individual unfairly. For instance, if a national airline prohibits a passenger from flying due to a minor commercial dispute, the person may argue that this effectively infringes their right to movement by stopping them from traveling.
10. Children
Parents or local governments frequently restrict children's freedom of movement. Curfew regulations, for instance, ban children from being outside their homes after a specified period. In severe circumstances, such restrictions may even apply to children in the company of their parents or guardians. Strict limits on a child's freedom of movement may also violate the right to an education and the right to play.
Curious what freedom is and some of its examples? Check out this other LivingByExample article for more information!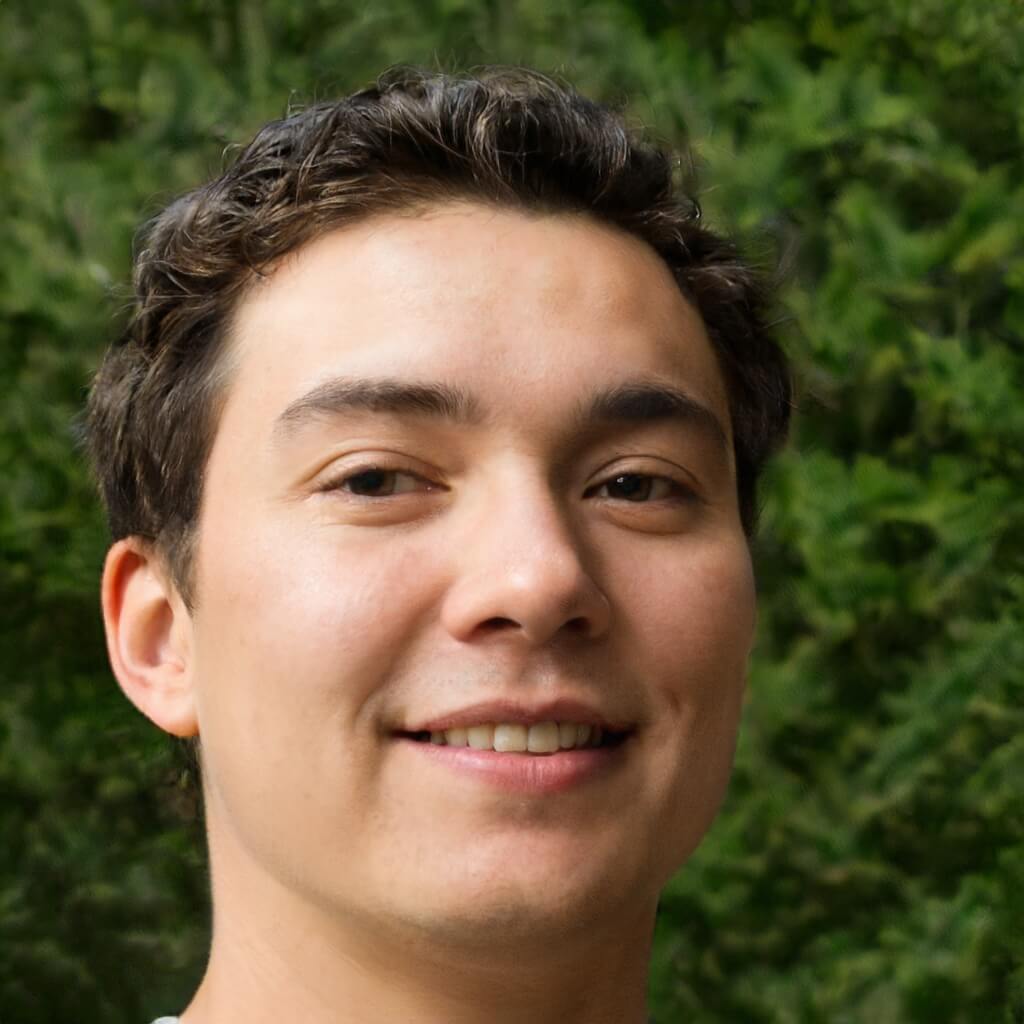 Founder/CEO
Brian formed Living By Examplealongside Cynthia after working for two decades alongside international institutions for humanitarian aids and other efforts worldwide, may it be catastrophes made by men or nature. Brian built Living By Examplewith the hopes of bringing more cultural diversity across the internet.
He primarily writes amazing stories about cultures and shares different ideals with our readers through his stories. He believes that people empowerment is important especially during these trying times.