The U.S. has executed more than 1,400 people since 1976 and currently executes over 3 per week on average. In 2018 alone, 23 executions were carried out in 8 states, with another ten in 2019. Human rights activists think that these executions violate international human rights.
The death penalty is a legal punishment in which the state kills someone due to a crime. In some cases, it can be applied to mentally incompetent or under 18 years old at the time of their crimes. While many countries have abolished capital punishment, more than 50 nations allow for executions and thousands of prisoners on death row around the world. 
It's not just that it doesn't work or costs more than life imprisonment, but also because it fails to provide due process and equal protection under the law. Many people are executed who are innocent of their crimes. Executed people can not challenge their punishment if new evidence is registered.
Methods of execution can be cruel and degrading for the prisoners and can be traumatic for their families. And if you don't care about these things, there are still better alternatives to capital punishment that save money for taxpayers too.
The U.S. death penalty system flagrantly violates human rights law. It is often applied in an arbitrary and discriminatory manner without affording vital due process rights. Moreover, methods of execution and death row conditions have been condemned as cruel, inhumane, or degrading treatment and even torture.
The U.S. is one of only a few countries that still practice capital punishment, and it's also one of the most prolific users of this practice. It has been responsible for nearly half of all executions carried out worldwide since 2009. Laws and regulations surrounding this issue have far-reaching consequences, not just domestically but also internationally.
To learn more about human rights and the death penalty, visit Living By Example and explore our blog section.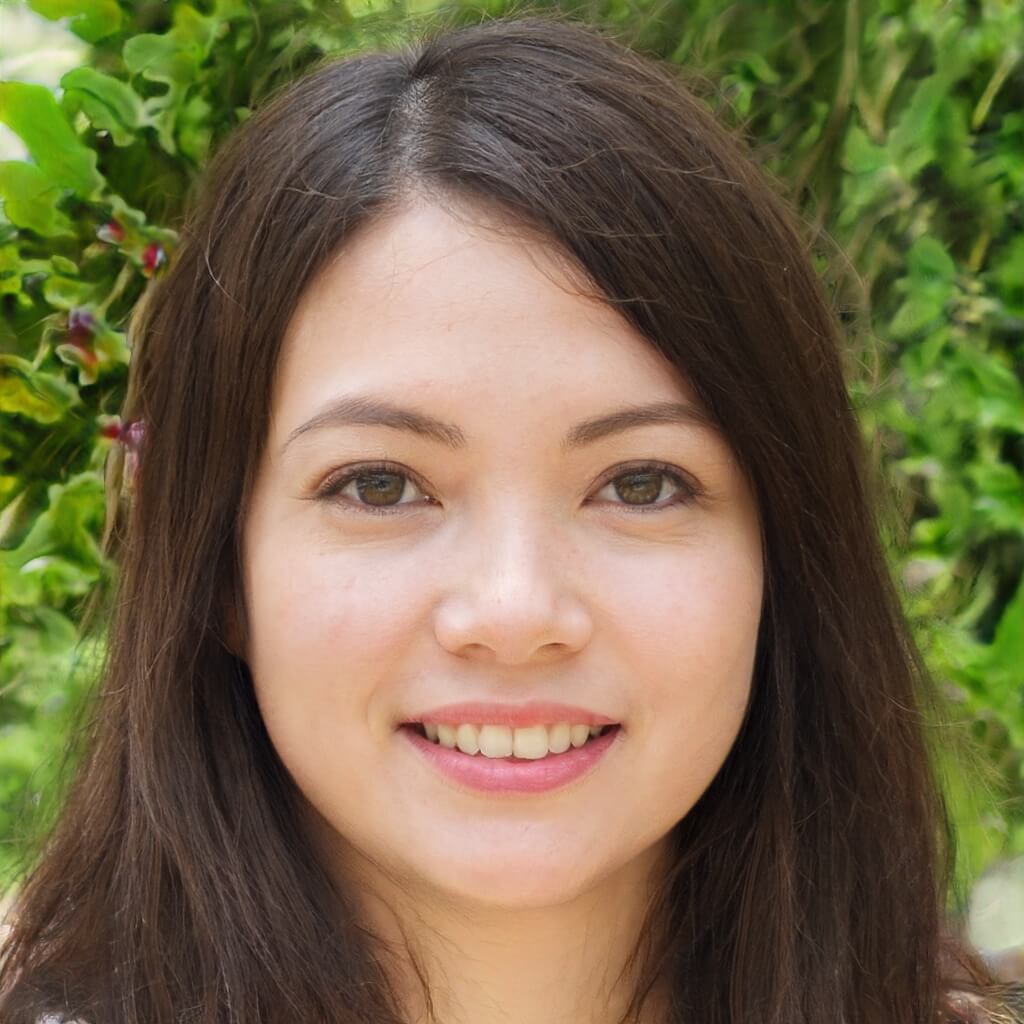 Social Media Manager
Karolyn leads our online team, ensuring we get the latest stories that need telling.