A human rights report is meant to highlight violations committed by responsible parties. It is often written by human rights advocacy organizations that are concerned with the situation in question and may be used as evidence of wrongdoing or in order to pressure governments or other institutions into action.
The UN is an international organization of member states that works to promote peace, security, development, and human rights. It has 193 members. You can contact the UN about human rights violations if you have faced any or if you are a witness of a human rights violation, by filling out this form on their website.
You can try contacting a local bar association or human rights advocacy group first before contacting the UN because they may be able to help you more quickly and effectively than the UN can. You may want to search for an NGO in your area before reaching out directly with your concerns.
Contacting an NGO will ensure that you don't waste time trying to find someone who will help you when there are organizations already available. NGOs can do so much more quickly than the United Nations can do for you because of the high number of cases they have.
The process of writing such a document can be complicated, but there are some steps you can take to ensure your work gets done properly and effectively. First, you have to know the importance of understanding your relationship with the issue(s) before beginning your report.
Once you are done with that, the things you can do include defining parameters, establishing a legal framework, gathering information, and writing the report. It is also important that you choose an appropriate tone of voice when writing reports on human rights violations.
To learn more about human rights activists and the role they play, visit Living By Example and explore our blog section.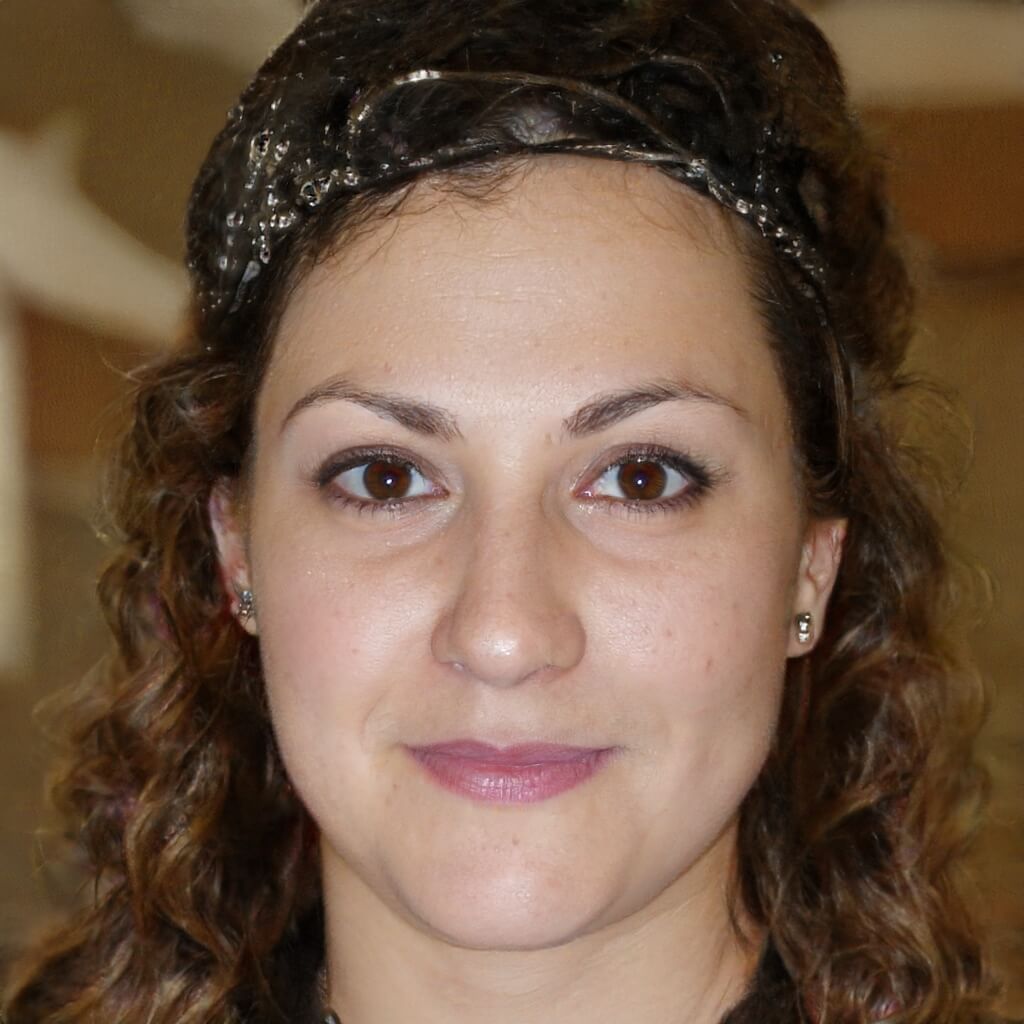 Co-Founder, Editor-In-Chief
Cynthia met Brian during one of their aid work on Typhoon Katrina, and they have been inseparable since. They both believe that Living By Example could be the best platform there is to write about subjects that will help people connect with others and give them a deeper understanding of different societies and cultures.