A human rights defender or human rights activist is a person who, individually or with others, acts to promote or protect human rights. They are often referred to as humanitarian, and their work has been known to be dangerous at times because they are fighting for the greater good of humanity.
Human rights are important because they give people dignity and security to live their lives without fear. They can live fear-free of persecution or discrimination based on who they are or what they believe. If these freedoms were taken away from us, our lives would be very different.
Thankfully there is an army of dedicated activists out there working hard every day so that no one has to go through this alone. Human rights defenders are people who, individually or with others, act peacefully to promote or protect human rights. They work in all kinds of ways and form different bodies.
Some are well-known public figures, and some are unknown heroes behind the scenes. Many have been recognized for their achievements by receiving awards such as the Nobel Peace Prize. Others have lost their lives while defending human rights.
There are some things that most successful activists have in common. They believe that human rights are important enough to fight for them, even if it means taking risks. They find creative ways to make change happen without using violence.
They never back down when threatened with violence from others who don't agree with them either, and sometimes this includes governments. And finally, they never give up hope that someday we will live in a world where everyone respects each other's basic dignity.
It takes courage and passion for standing up for something that you believe in, but it can also be very rewarding knowing that you have impacted the world around you.
To learn more about human rights activists and the role they play, visit Living By Example and explore our blog section.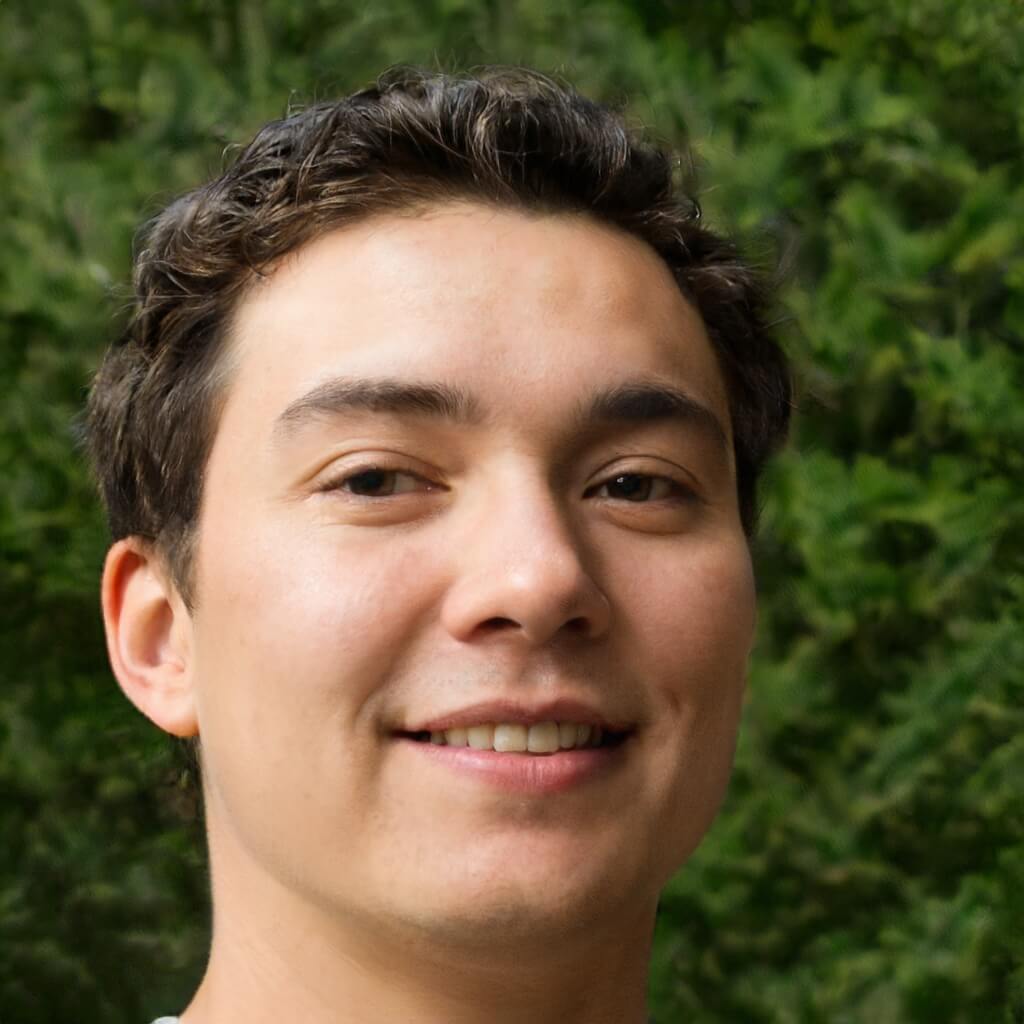 Founder/CEO
Brian formed Living By Examplealongside Cynthia after working for two decades alongside international institutions for humanitarian aids and other efforts worldwide, may it be catastrophes made by men or nature. Brian built Living By Examplewith the hopes of bringing more cultural diversity across the internet.
He primarily writes amazing stories about cultures and shares different ideals with our readers through his stories. He believes that people empowerment is important especially during these trying times.