Human rights are important because these rights give us power and enable us to speak up when we're treated unfairly by a public authority.
Human rights are the basic freedom every person is entitled to. They include freedom of expression, freedom from discrimination and torture, and the right to a fair trial. These rights enable us to challenge poor treatment from a public authority. Without them, we would be unable to protect ourselves against unfair or unlawful treatment by other people or organizations such as employers, schools, or local authorities.
These rights have been so important in our society that they have been written down in documents such as the Universal Declaration of Human Rights (UDHR). This document is an international agreement between countries around the world about how we should treat each other.
It was created after World War II because many people were discriminated against based on their race or religion. The UDHR has become one of the most widely recognized documents in history.
Without rights, people would be at risk of being mistreated or discriminated against in many ways. For example, if someone was sick or disabled, homeless or unemployed, they had a different religion than their neighbors or lived in another country.
The United Nations Universal Declaration of Human Rights (UDHR) defines these rights and other fundamental principles. These principles include equality before the law and equal protection under it, freedom from torture, respect for privacy, freedom of movement, access to food and education, work with dignity, etc.
Human rights are so important because people can make sure governments worldwide treat people fairly no matter where they live on this planet. We all need human rights to stand up for ourselves when we feel threatened by others who want to take away our freedoms.
To learn more about human rights, visit EHCR Web Blog's Section.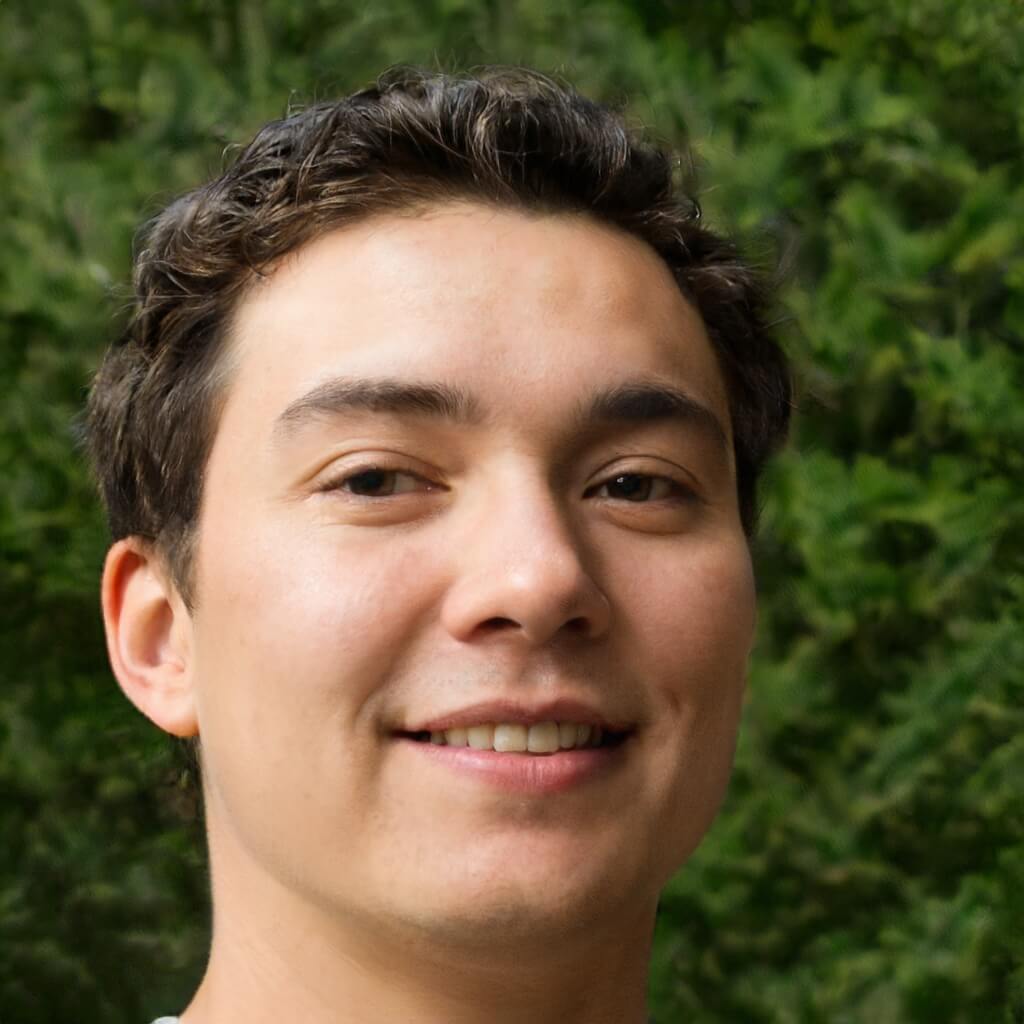 Founder/CEO
Brian formed Living By Examplealongside Cynthia after working for two decades alongside international institutions for humanitarian aids and other efforts worldwide, may it be catastrophes made by men or nature. Brian built Living By Examplewith the hopes of bringing more cultural diversity across the internet.
He primarily writes amazing stories about cultures and shares different ideals with our readers through his stories. He believes that people empowerment is important especially during these trying times.