The pursuit of fairness constitutes justice. This is a complex and contentious subject that varies considerably amongst societies. The examples listed below illustrate justice.
Values
Values are the fundamental convictions of an individual, organization, or society. For instance, the view that individuals should be free to govern their own lives as opposed to the belief that individuals should be obliged to make sacrifices to improve society. An individual's view of justice is shaped by their values.
Ethics & Morals
Ethics and morals are concepts of right and wrong that a person, community, or system may adopt. Theoretically, such principles are employed to make things more equitable. For instance, a teacher who establishes the notion that students should be given the benefit of the doubt.
Bias
Biases are widespread mistakes in logical reasoning that frequently involve concerns of justice. For example, ingroup bias, in which people empathize strongly with those they perceive to be similar to themselves but lack empathy for those they perceive as different or outsiders.
Natural Law
The concept of natural law is that universal truths of justice can be applied in any circumstance. For instance, it is typical for national constitutions to be built on the concept of natural law.
Relativism
Relativism is the belief that there are no universal truths and that everything is culture-, person-, and circumstance-specific. For instance, a person who believes they have the right to construct their own ideology and implement it in their interactions with society.
Rule of Law
The rule of law is when a community implements clear, publicized, transparent, and stable laws that are implemented uniformly according to an independently adjudicated procedure that holds everyone accountable to the law and places no one above the law, regardless of position or social rank.
Moral Panic
Fear and misinformation generate an excessive pursuit of justice that causes injustice.
Virtue Signaling
Individuals who seek social status by showing support for popular causes engage in virtue signaling. This may involve a pursuit of justice in which a person points out bad behavior or strives to punish individuals who have been accused of wrongdoing socially. Sometimes, virtue signaling is found in false information, such as rumors.
Mob Rule
A group of individuals that strive to punish perceived wrongdoing without authority. This is frequently done without due process and on the basis of rumors, resulting in injustice.
Civility
Civility is the obligation to labor in good faith within a reasonable system to seek justice in accordance with the rule of law.
Rights & Freedoms
Assurances of liberties and rights. This is an essential aspect of justice that prohibits laws, rules, and regulations from stifling the pursuit of happiness.
Right of Revolution
The right or obligation to overthrow an oppressive society. For instance, the French Revolution ousted a monarchy whose lavish spending on luxury and wars had bankrupted the nation.
Distributive Justice
The principle of distributive justice is the equitable distribution of goods. There are a variety of perspectives on this topic, ranging from the view that people should be free to keep what they earn to the notion that products should be given uniformly without any economic incentives to be productive and resourceful. The extreme manifestations of these two perspectives are capitalism and communism, with varying degrees of social market economy in between.
Environmental Justice
Environmental justice refers to the equitable allocation of environmental benefits and pollution costs. For instance, the notion that it is unjust for one generation to leave the earth in a more polluted state than it was when they inherited it, exposing future generations to greater hazards and reducing their quality of life.
Retributive Justice
Retributive justice is based on the principle that those who cause suffering must also endure it.
Incapacitation
By incarcerating people who have proven to be dangerous, the public is protected.
Deterrence
Justice is designed to serve as a deterrent to influence social conduct. For instance, fines aimed to discourage risky driving behaviors such as distracted driving.
Denunciation
The implementation of justice to represent the principles of society by demonstrating intolerance for a particular behavior. For instance, a society that makes an example of a corrupt politician by punishing him severely in order to deter corruption.
Rehabilitation
A justice system that addresses the core causes of crime. For instance, programs that equip prisoners with education and employment experience may reduce their likelihood of recidivism.
Reparation
Encouragement of a criminal to make amends to a victim by a public apology, acknowledgment of responsibility, expressions of regret, assurances of non-repetition, and monetary compensation. It is typical for a justice system to prioritize reparation over punishment. In this instance, compensation may be substituted for other forms of punishment if the offender expresses genuine remorse.
Restorative Justice
As aims of justice, the rehabilitation of offenders, and the compensation of victims.
Truth & Reconciliation
A justice process that aims to restore friendly ties between groups by exposing the truth and seeking restorative justice to reduce tension.
Criminalization
Criminalization is the process by which society labels individuals as criminals. In some circumstances, a society criminalizes routine actions to the extent that a large proportion of individuals are officially "criminals." This designation can have a significant impact on a person's opportunities and lead to a deterioration of behavior out of desperation.
Bright Line
A law or rule that does not account for context, such as mitigating circumstances.
Grey Area
Ordinarily, laws and regulations permit consideration of context, complexity, and exceptions.
Statute of Limitations
A type of law or constitutional right that requires justice to be performed promptly or not at all. For instance, in most nations, you cannot earn 100 speeding fines based on a recent analysis of thirty-year-old traffic videos.
Pardons & Amnesty
A pardon is an act of forgiving someone for an offense and removing their criminal record. Amnesty is a general pardon for multiple individuals. A government may, for instance, pardon millions of minor offenses at one time.
For more informational resources, check our Living By Example's blog section!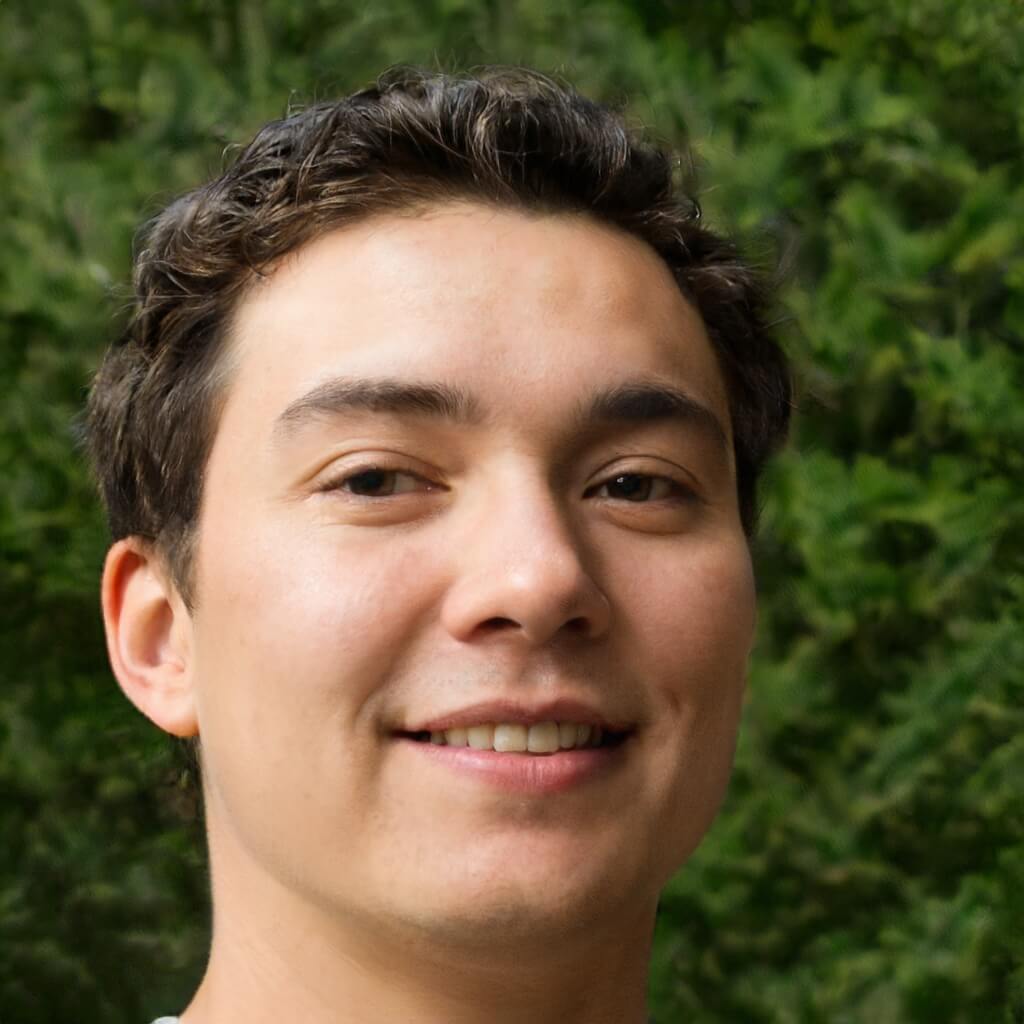 Founder/CEO
Brian formed Living By Examplealongside Cynthia after working for two decades alongside international institutions for humanitarian aids and other efforts worldwide, may it be catastrophes made by men or nature. Brian built Living By Examplewith the hopes of bringing more cultural diversity across the internet.
He primarily writes amazing stories about cultures and shares different ideals with our readers through his stories. He believes that people empowerment is important especially during these trying times.