Different political strategies exist. Individuals and subunits who wish to demonstrate political activity can choose from a comprehensive array of strategies.
The most effective approach depends on the circumstances.
Control the agenda, choose the decision-making criteria, regulate access to information, utilize outside experts, gain access to influential people, form a coalition, co-opt the opposition, modify symbols by redefining them, and influence people through persuasion or integration are more prominent.
Control The Agenda
In the majority of committee meetings, decisions are based not only on the opinions of the committee members but also on the availability of time.
It is possible to delay or alter decisions by removing items from the agenda or placing them in a certain order.
The topics at the beginning of an agenda are often considered in significant detail, with a higher tolerance for ambiguity and a broader evaluation of empirical data, than the items at the end. Numerous items near the end of the agenda are either randomly resolved or altogether disregarded.
Choose The Decision-Making Criteria
In general, individuals attempt to base their decisions on objective criteria.
Therefore, those who can alter the decision-making criteria also have control over the decision. By employing objective criteria selectively, decision-making can be easily manipulated. In any decision-making circumstance, various assessment criteria are available for selecting the best alternative.
A considerably more effective political strategy than arguing for one's preferred alternative is to advocate that the decision should be based on the factors favoring the preferred alternative.
Have Access To Information
Information is a powerful resource in the struggle for power, and those who have access to it or the ability to filter or manipulate it are frequently successful in controlling decisions.
Numerous types of information, including sales estimates, compensation information, and quality reports, are typically regarded as confidential in order to boost the political power of those who possess them.
Furthermore, mistrust permeates labor-management discussions because each party strives to falsify information to boost its authority.
Although the information is usually manipulated intentionally as a political power tool, innocent manipulation is the norm.
Utilize Outside Experts
Generally, outside experts can be found to back any position, regardless of the topic.
Individuals can therefore affect the result of choice by picking the appropriate outside expert and providing a place for that individual to express their viewpoint.
In jury trials, where the names and reputations of the experts are more relevant than the content of their testimony, the employment of outside experts as a political strategy is particularly evident.
Gain Access To Influential People
Many excellent ideas and suggestions are rejected or disregarded because they never reach those with authority to implement them. Furthermore, fresh ideas frequently upset the status quo and risk people's employment.
Often, middle managers are able to block subordinates from conveying creative ideas or constructive criticism to upper management.
Being able to communicate often with members of upper management enhances one's ability to wield authority, whether through scheduled meetings or commuting to the office.
Form A Coalition
When individuals discover they lack the ability to influence the decision-making process, they can improve their influence by establishing a coalition.
Coalitions are often created to optimize the group's or its members' rewards or outcomes.
Therefore, the majority of coalitions consist of the minimum number of members necessary for a successful decision. Unless there are philosophical or ideological similarities between the parties, coalitions are typically unstable and temporary.
Co-Opt The Opposition
The strategy of co-opting is comparable to the strategy of coalition building.
However, co-optation typically refers to a long-term connection, not a brief coalition alliance. Co-opting occurs, for instance, when a sub-Unit invites a local critic to join their group and assist in problem-solving.
Hospitals, school systems, and other civic organizations employ a co-opting method to reduce uncertainties and minimize external criticism by appointing powerful citizens to their board of directors.
Modify And Redefine Symbols
Politics, whether in companies or governments, has its own language used to rationalize and defend decisions by the use of the right symbolic labels. Without its legitimacy, the use of authority would be unjustifiable and generate opposition.
When making decisions based on power, political actors must employ the appropriate language and symbols to garner support. It is often possible to make decisions that are mostly based on power appear to be the outcome of reasonable decision making.
Use Interpersonal Manipulation
When people directly pursue their objectives by influence, manipulation, or integration, they may be employing the most obvious political strategy.
Persuasion is an overt effort to persuade others by requesting their cooperation and presenting supporting evidence. There is no attempt to conceal the persuader's objectives, and the majority of the information is regarded as truthful.
There is a distinction between influence and manipulation. Both require the display of information to achieve a specific objective. In manipulation, however, the individual's goal is concealed from the target, and crucial information is either altered or withheld in order to influence the decision.
Ingratiation is a technique of interpersonal manipulation that employs flattery and the appearance of sincerity.
The purpose of flattery is to modify the perception of the target individual towards the flatterer. The most direct type of integration occurs when individual A compliments individual B.
However, this method has limited effectiveness because person B may be suspicious of person A's intentions. A more successful method would be for person A to compliment person B to someone who could be expected to relay the compliments to person B.
Flattering remarks made by person A do not arouse suspicion if they are delivered by C.
Looking for more resources about cultural examples? Check out the culture section here at Living By Example.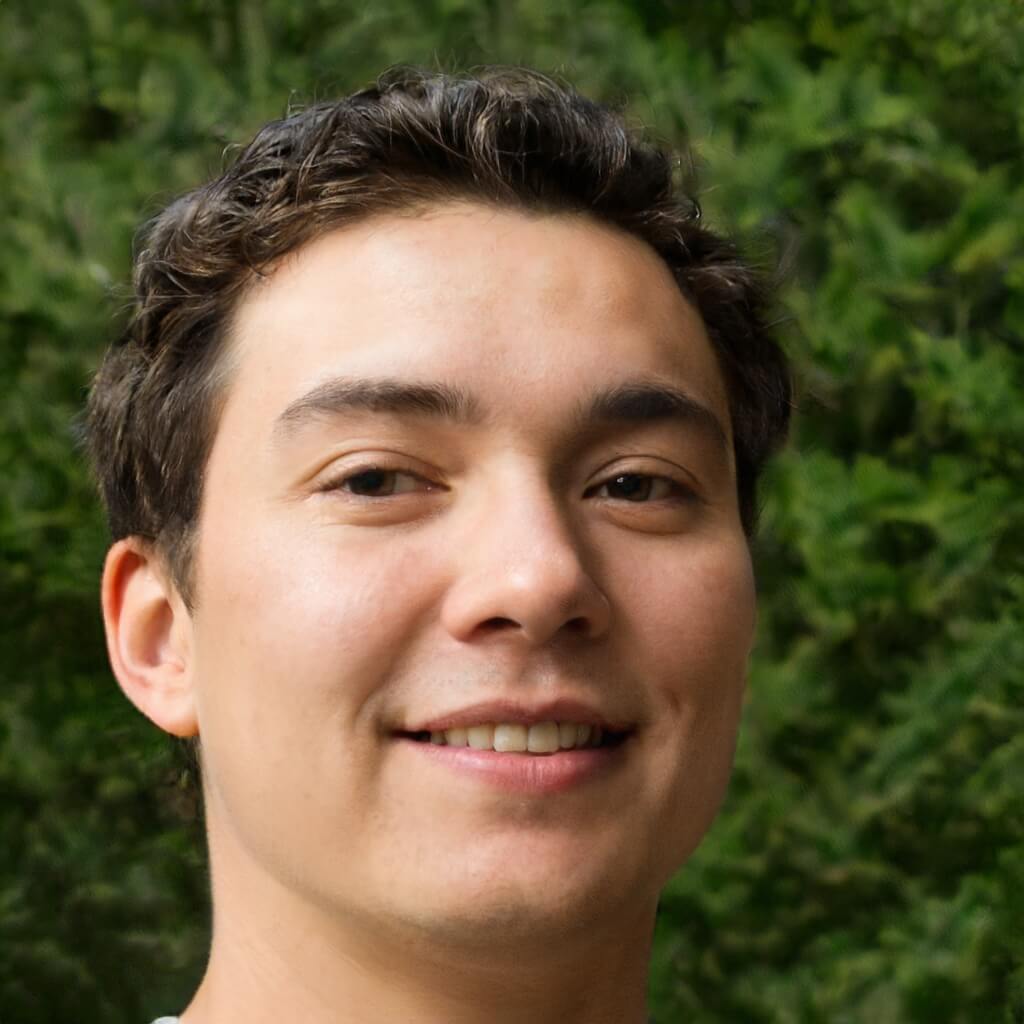 Founder/CEO
Brian formed Living By Examplealongside Cynthia after working for two decades alongside international institutions for humanitarian aids and other efforts worldwide, may it be catastrophes made by men or nature. Brian built Living By Examplewith the hopes of bringing more cultural diversity across the internet.
He primarily writes amazing stories about cultures and shares different ideals with our readers through his stories. He believes that people empowerment is important especially during these trying times.