Civic responsibilities are moral or legal obligations that all members of a society must fulfill. It entails tackling social issues with an informed, dedicated, and positive approach. For a civil society to function successfully, many people must learn to engage in a democracy.
Members of society must be able to:
Recognize the importance of community and its institutions
Acquire decision-making and evaluative abilities
Study the ins and outs of public policy
Recognize the value of service
Here are some common instances where civic responsibilities apply.
Justice
Justice is simply the obligation to participate in the court system. This includes jury service and, if necessary, acting as a witness. A moral obligation to live up to a society's core ideals, such as "liberté, égalité, fraternité" (liberty, equality, fraternity) in France, is considered a justice-related responsibility.
Defense Of The People
This is the responsibility to protect society from threats like terrorist attacks, coups, and cyberattacks.
General Well-Being
It is your responsibility to use your activities to improve society. Volunteering or assisting others, for example.
Democratic Obligation
The responsibility to vote and participate in politics, a legal obligation, may include running for office to serve the community better.
Respect Of The Law
The obligation to follow the law includes the responsibility to know the legislation and keep track of any changes, regardless of their direct impact on you as a citizen.
Civility
Civility is the responsibility to resolve conflicts within the framework of society's systems, rights, freedoms, and customs. An example of exhibiting this is respecting others' rights and liberties, even if you strongly disagree with them.
Revolutionary Duty
Our responsibility is to depose an authority that has seized a democratic government. For example, the duty to depose a ruler who has tainted government processes is considered a revolutionary duty.
A person's role in human evolution is crucial to understanding the civic responsibility examples that all members of society must be aware of and adhere to. As a result, we will be able to address social issues, educate those unfamiliar, and improve the way institutions develop solutions to global problems, thus bettering the way the world operates.
Explore our blogs section at LivingByExample to learn more about how social norms challenge civic responsibility.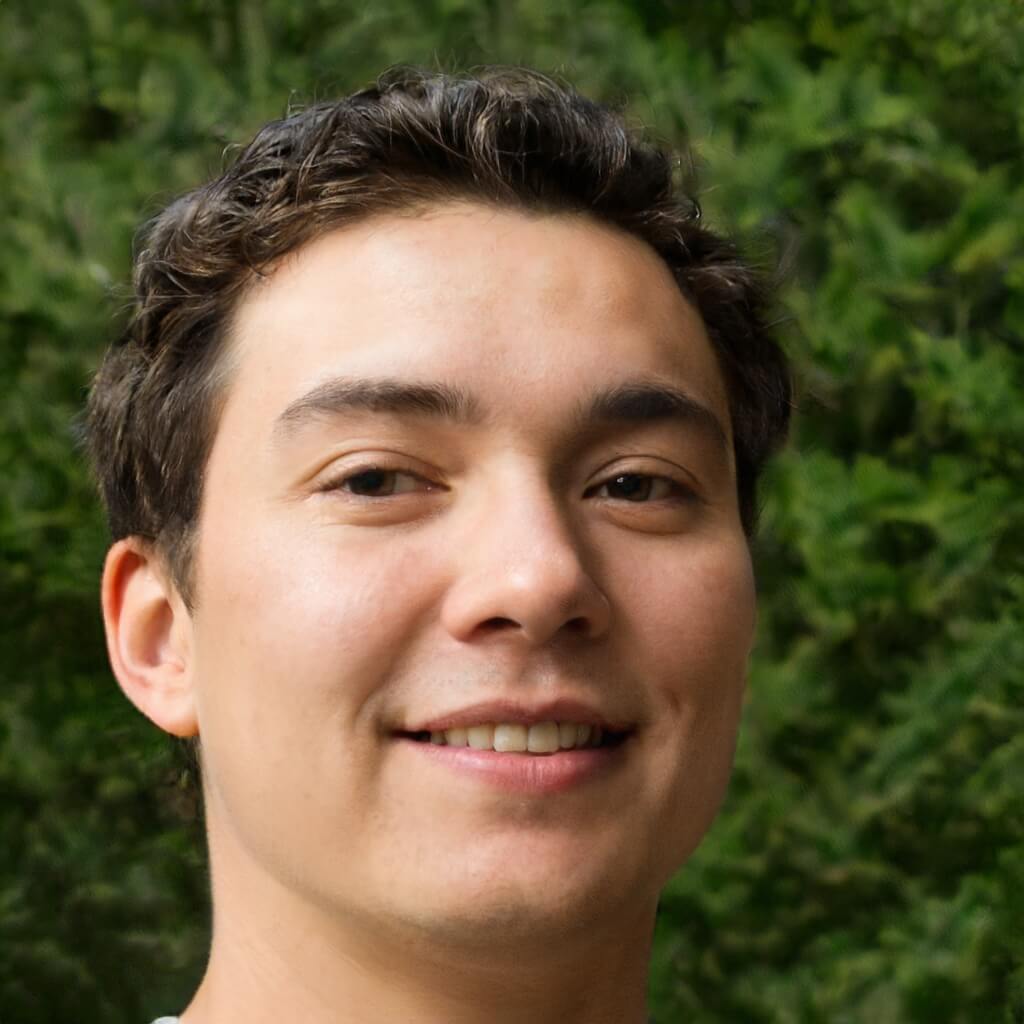 Founder/CEO
Brian formed Living By Examplealongside Cynthia after working for two decades alongside international institutions for humanitarian aids and other efforts worldwide, may it be catastrophes made by men or nature. Brian built Living By Examplewith the hopes of bringing more cultural diversity across the internet.
He primarily writes amazing stories about cultures and shares different ideals with our readers through his stories. He believes that people empowerment is important especially during these trying times.