Just imagine, you're holding a gemstone that morphs its color as you gently twist it under a light, or it transforms its hues based on the lighting conditions around you. Sounds magical, doesn't it? Well, these aren't just flights of fancy; they are a beautiful reality in the realm of gemstones.
Color-changing gemstones, with their chameleon-like properties, are some of the most intriguing stars of the gemstone universe. Their captivating ability to change colors, teamed with their stunning aesthetics, makes them highly prized in the gemstone marketplace. The way they shift their colors is a breathtaking display of nature at its best, making these gems stand out from the crowd.
In this guide, we'll unlock the secrets behind the magical color-changing phenomena, investigate the diverse types of these marvelous gemstones, and explore their significance in gemology. From the dramatic color-shifting Alexandrite to the subtly transforming Sapphire, and the ever-popular Mood Ring with its emotionally reflective colors, we'll meet them all!
The Spellbinding Science Behind Color-Changing Gemstones
You know what makes color-changing gemstones even more magical? The mesmerizing science that powers this amazing phenomenon.
The star of this chromatic magic show is pleochroism, an optical property that makes some crystals show different colors when viewed from different angles. This effect is a result of the way these crystals absorb light, causing the gemstone to change its color when seen from different perspectives.
But, that's not the only trick up their sleeve! Some gems put on a different kind of show, thanks to the Alexandrite effect. Named after the Alexandrite gem, this effect causes color change depending on the light source rather than the viewing angle. This is why Alexandrite appears green under daylight or fluorescent light and turns a charming red under incandescent light.
All this color-shifting magic is the result of a complex dance between the gemstone's crystal structure, the light it interacts with, and the human eye that perceives the color. It's a fascinating display of nature's craftsmanship, and to truly grasp it, we must understand the principles of optics and appreciate how nature can ingeniously manipulate materials to create such bewitching visual effects.
Enchanting Encounters: Spotlight on Color-Changing Gems
While we've traversed the broad landscape of color-changing gemstones, it's time now to spotlight some stars of this dazzling show.
Alexandrite
Let's begin with the showstopper – Alexandrite. Known for its dramatic color change from an appealing green in daylight to a fiery red under incandescent light, Alexandrite is nothing short of magical. Its magnificent color-play combined with its scarcity makes it one of the most valuable gemstones on the planet.
Garnet
Then we have the Garnet, widely loved for its deep red hue. But some varieties of this gemstone have a surprise in store – they can change colors under different light sources! Depending on the specific variety, Garnets can shift from green or beige in daylight to pink or red under incandescent light, or even from blue to purplish-red.
Sapphire
Last, but certainly not least, and certainly one of the most expensive gemstones, meet the Sapphire. While it's best known for its royal blue color, some Sapphires have a hidden talent. Certain varieties exhibit a color change from blue in daylight to a delicate purplish-pink under incandescent light. This intriguing color shift is due to the presence of vanadium ions in the gemstone.
Frequently Asked Questions
1. Which gemstone has the most dramatic color change?
Alexandrite is known for its dramatic color change, shifting from green in daylight to red under incandescent light.
2. Do all Sapphires change color?
No, not all Sapphires change color. Only certain Sapphires, typically those that contain vanadium ions, showcase color change properties.
3. How do mood rings change color?
Mood rings contain a thermochromic element, typically liquid crystal, that changes color with fluctuations in temperature. The color change is often associated with the wearer's mood.
4. Are color-changing gemstones more valuable?
Some color-changing gemstones, like Alexandrite, can be quite valuable due to their dramatic color change and rarity. However, the value can also depend on factors like the quality of the gemstone, the degree of color change, and its overall quality.
Conclusion
The world of color-changing gemstones, with the likes of Alexandrite, Garnet, Sapphire, and even the playful Mood Ring, is a dazzling spectacle that never fails to captivate. Each one carries its own unique color-changing magic, contributing to the enigmatic allure of the gemstone world.
Mood rings, in particular, embodies the personal and emotional connection that can form between a wearer and a piece of jewelry, its color changes ostensibly revealing the emotional state of the wearer. As we watch these marvelous gemstones shift their hues, whether in the light of day or under incandescent glow, we're offered a glimpse into one of nature's most fascinating phenomena.
And so, our journey through the enchanting world of color-changing gemstones comes to an end. We've marveled at the dramatic hues of Alexandrite, the subtle charm of Garnet, the rare spectacle of Sapphire, and the ever-popular Mood Ring with its supposed emotional reflectiveness. Each gemstone carries its own chromatic magic, contributing to the mystical charm of the gemological world. Ready to add more pieces to your jewelry collection? Discover the enchanting allure of mood rings!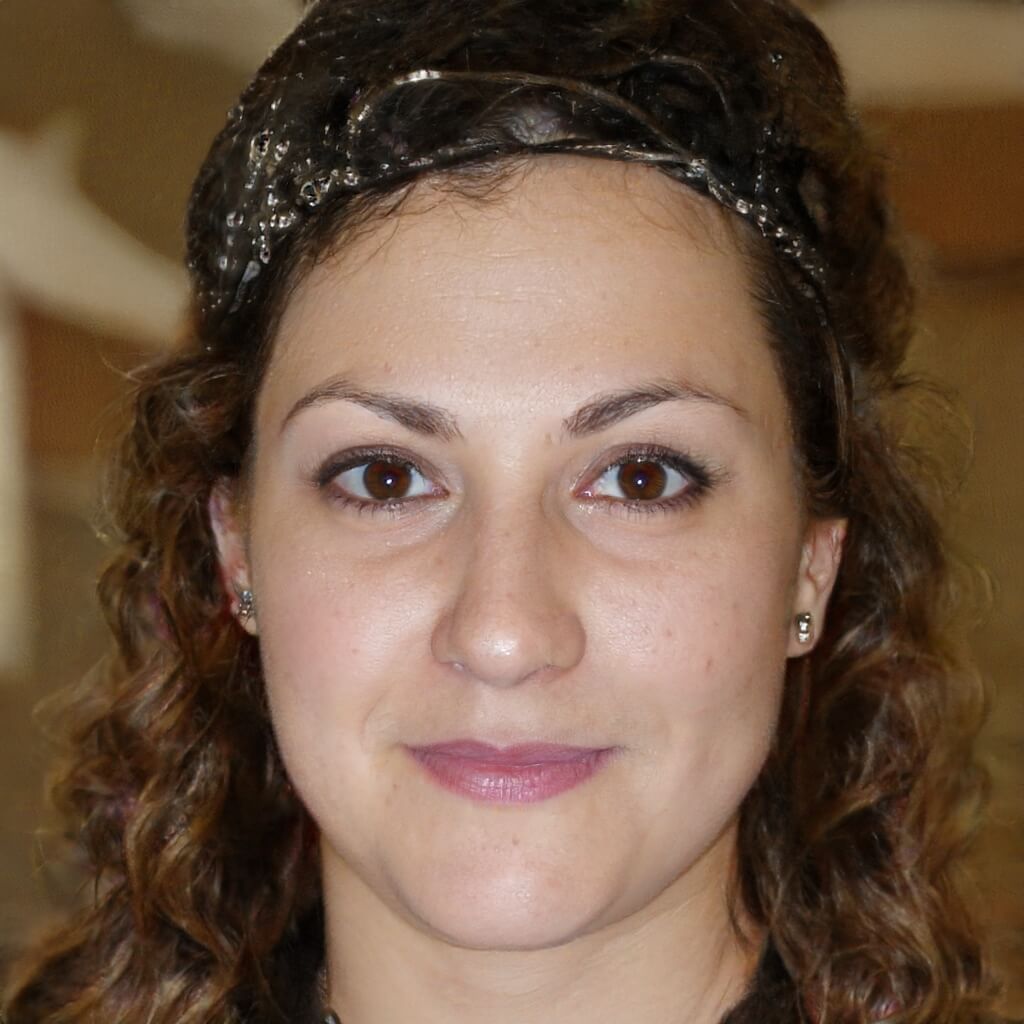 Co-Founder, Editor-In-Chief
Cynthia met Brian during one of their aid work on Typhoon Katrina, and they have been inseparable since. They both believe that Living By Example could be the best platform there is to write about subjects that will help people connect with others and give them a deeper understanding of different societies and cultures.