Jewelry is more than just an accessory; it's an expression of your personality, a dash of glamour, a spark of elegance that enhances your everyday look. And when it comes to jewelry, gemstones are undeniably the crowning glory. They are not only captivating in their beauty but also narrate fascinating tales of nature, history, and culture.
However, when it comes to everyday wear, certain considerations come into play. All gemstones are not created equal, especially when it comes to their suitability for regular use. While some gemstones can stand the test of time, others are more delicate, requiring care and caution. The best gemstones for daily wear are those that beautifully blend durability, versatility, and aesthetic appeal.
So, what are these everyday marvels? Let's delve deeper and unearth the gemstones that can effortlessly grace your everyday life.
Diamonds: Epitomizing Eternity and Strength
Unparalleled Hardness
Diamonds, the hardest known natural material, have a score of 10 on the Mohs hardness scale. This extreme hardness equates to excellent durability, making them nearly impervious to scratches and perfect for everyday wear.
Timeless Elegance
With their clear, colorless sparkle, diamonds complement any outfit, adding a touch of timeless elegance. Their versatility ensures that whether it's a formal business suit or a casual weekend outfit, a diamond's sparkle can uplift any ensemble.
Sapphire: The Gem of the Heavens
Resilient and Robust
Just a step behind diamonds, sapphires score 9 on the Mohs scale. Their impressive hardness makes them resilient against scratches and damages, affirming their suitability for daily wear.
Palette of Colors
Although best known for their royal blue variety, sapphires come in a rainbow of colors, excluding red. This wide spectrum of colors offers a multitude of options to suit varied styles and preferences.
Ruby: Radiating Passion and Vitality
Durable and Lustrous
Rubies, the red variety of the mineral corundum, share the same hardness as sapphires – a 9 on the Mohs scale. This excellent hardness makes them resistant to wear and tear, ideal for daily use.
Vibrant and Vivacious
Renowned for their deep, vibrant red color, rubies can add a bold splash of color to your everyday outfits. Wearing ruby jewelry is an excellent way to express confidence and passion.
Aquamarine: Echoing the Serenity of the Sea
Hard and Durable
Aquamarines, with a hardness rating of 7.5 to 8, are fairly hard and durable. They are scratch-resistant and can withstand the rigors of everyday wear.
Tranquil and Captivating
Named for its seawater-like color, aquamarines exude a tranquil vibe. Their subtle yet captivating color makes them a perfect gemstone for daily use, effortlessly adding a hint of serenity to your look.
Emeralds: A Nod to Nature's Profound Beauty
Resilience Meets Elegance
Emeralds, a variety of the mineral beryl, possess a good level of hardness, scoring 7.5 to 8 on the Mohs scale. This makes them fairly resistant to scratches, ensuring they can endure the demands of daily wear.
Enthralling Green Allure
The entrancing green hue of emeralds has captivated humanity for centuries. Whether in a classic or contemporary setting, emerald jewelry can be a refreshing addition to your daily attire, instantly adding a touch of vibrant, natural beauty.
Frequently Asked Questions
1. What factors should I consider when choosing a gemstone for daily wear?
Consider the gemstone's hardness, durability, ease of maintenance, color stability, and of course, how well it complements your style.
2. Can softer gemstones be worn daily?
Softer gemstones, though beautiful, are prone to scratches and damages. They require extra care and are generally better suited for occasional wear.
3. How can I maintain my gemstone jewelry?
Regular cleaning, avoiding harsh chemicals, and storing your gemstone jewelry separately can help maintain its luster and prolong its life.
4. Does everyday wear affect the color of gemstones?
Some gemstones can fade over time due to prolonged exposure to sunlight or harsh chemicals. Always check the color stability of the gemstone for daily wear.
Conclusion: Making Everyday Extraordinary with Gemstones
Whether it's the invincible sparkle of diamonds, the celestial hues of sapphires, the fiery vivacity of rubies, the tranquil tones of aquamarines, or the vibrant allure of emeralds, each gemstone holds the power to make the ordinary feel extraordinary.
By adorning ourselves with these wonders of nature, we not only enhance our everyday look but also celebrate the awe-inspiring diversity of the natural world. So, choose the gemstone that resonates with your style and spirit, and let its enchanting beauty accompany you in your day-to-day journey.
By incorporating these gemstones into your daily wardrobe, you're not just adding a touch of glamour, but also making each day a little more extraordinary. After all, who says everyday can't be dazzling? Discover the beauty of gemstones!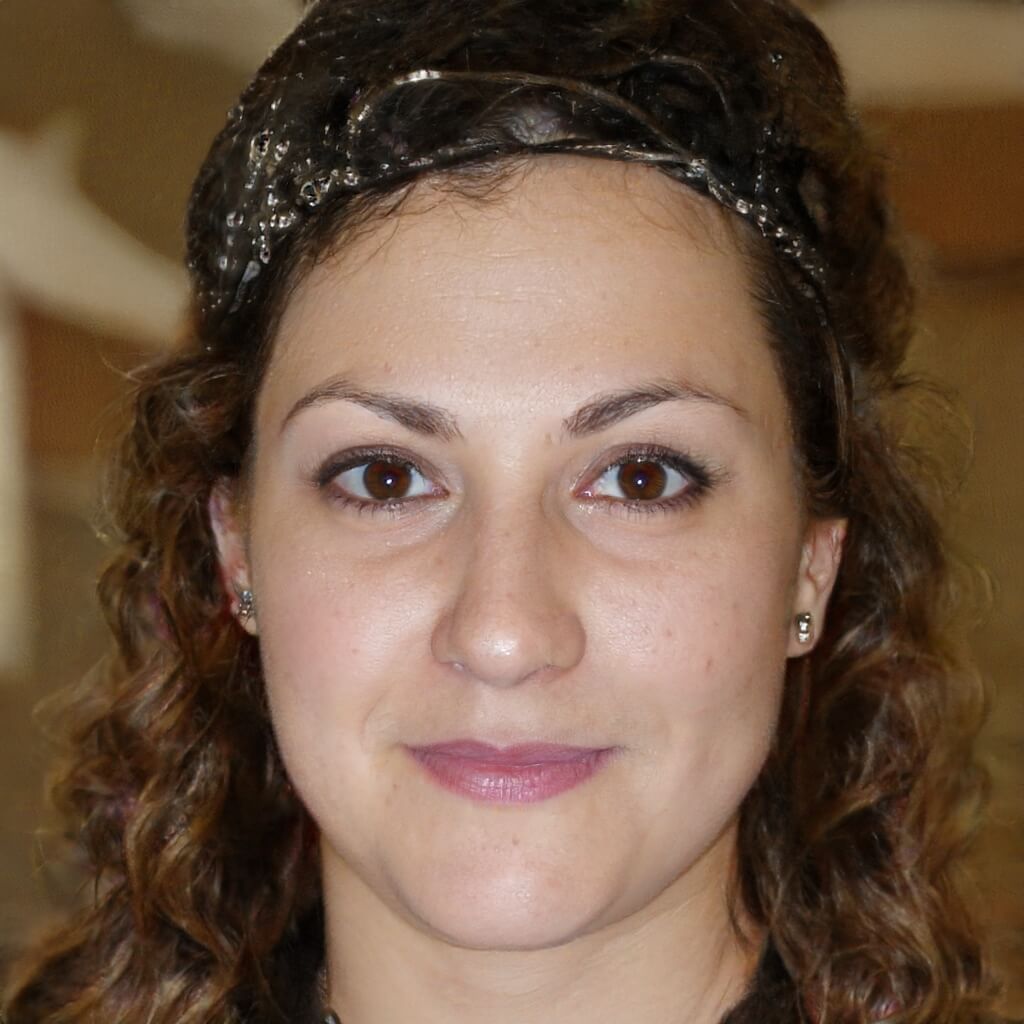 Co-Founder, Editor-In-Chief
Cynthia met Brian during one of their aid work on Typhoon Katrina, and they have been inseparable since. They both believe that Living By Example could be the best platform there is to write about subjects that will help people connect with others and give them a deeper understanding of different societies and cultures.