Jimmy Carter was the president who reoriented U.S. foreign policy towards a new emphasis on protecting human rights, democratic values, nuclear non-proliferation, and global poverty. He also negotiated peace between Israel and Egypt in 1978 which led to his winning the Nobel Peace Prize in 2002 for his efforts at international diplomacy.
Jimmy Carter was the 39th President of the United States. He served as a US Navy officer, peanut farmer, and state senator before becoming President. During his term in office, he created two new cabinet-level departments: the Department of Energy and the Department of Education.
He established a national energy policy that included conservation, price control, and new technology. In foreign affairs, Carter pursued policies that were more effective concerning Latin America and nuclear arms control.
His final year was marred by an unsuccessful rescue attempt of American hostages held in Iran, economic difficulties at home marked by unemployment, inflation, and interest rates, along with heightened tensions with Russia due to violations of Afghanistan's neutrality.
Even though he did so much during his presidency, Jimmy Carter's presidency was defined by his focus on human rights, democratic values, and global poverty. He believed that these issues were interconnected with one another and also with peace around the world.
His administration made strides towards achieving all three goals through various policies, including the Camp David Accords between Israel and Egypt, the SALT II treaty with Russia, and the normalization of relations with China.
He also aided the signing of the Panama Canal Treaty to transfer control back to Panama after 1999, negotiation for the release of hostages held at the US embassy in Iran. The Carter Center continues this work today, focusing on health care initiatives worldwide while advocating for human rights globally.
Jimmy Carter was the first U.S. President to make human rights a central focus of American foreign policy, and he is considered the most successful in this regard.
You can learn more about human rights by visiting Living By Example's human rights section.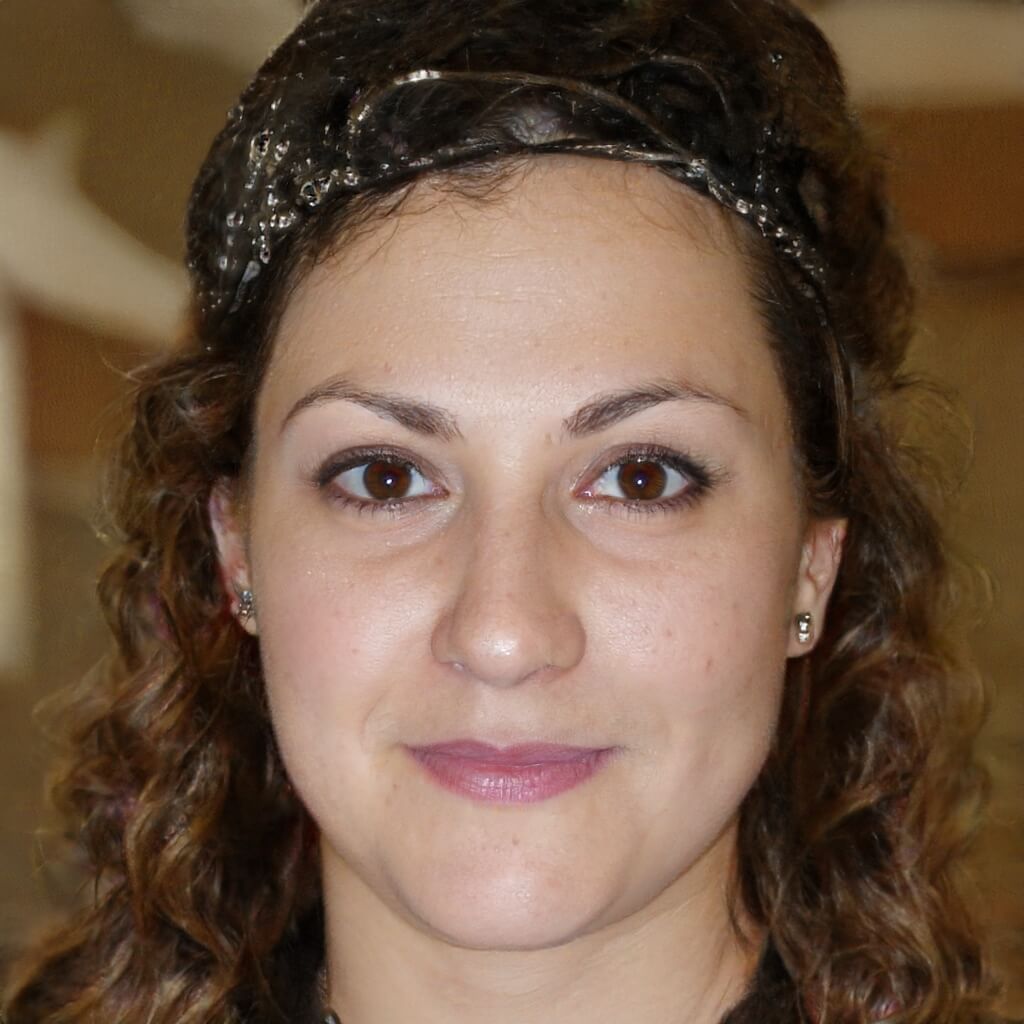 Co-Founder, Editor-In-Chief
Cynthia met Brian during one of their aid work on Typhoon Katrina, and they have been inseparable since. They both believe that Living By Example could be the best platform there is to write about subjects that will help people connect with others and give them a deeper understanding of different societies and cultures.