Human rights are the basic freedoms that every person deserves, including freedom of expression and religion. They're also equal access to justice, education, health care, and employment. These are things we often take for granted in our daily lives, but they mean everything when protecting people from abuse or oppression.
When governments don't protect these rights, individuals suffer greatly. Women face violence daily because of their gender or sexual orientation. The same goes for the LGBTQ2+ community. The consequences can be deadly if there is no protection against this kind of abuse.
Some of the rights that are essential for any community are listed below.
Right to life, liberty, and security of a person.
Freedom from slavery and servitude
Freedom from imprisonment for debt
These fundamental freedoms have been recognized in international law since 1945. They were enshrined in the Universal Declaration of Human Rights (UDHR), adopted by the United Nations General Assembly on December 10th, 1948.
It is essential that we protect these rights through legislation because they allow us to live our lives with dignity and self-determination without fear of persecution or discrimination based on who we love, what we believe, or how we choose to express ourselves. Without this protection, there can be no justice for all, only injustice for some.
That's why it is so important that governments continue their leadership role in promoting human rights worldwide. Governments can do this through foreign policy initiatives as well as domestically through legislative protections. This would add gender identity and expression.
The legislation will ensure equal access to employment opportunities while also protecting hate speech directed towards transgendered individuals who already face a higher risk than other members of society due to their personal characteristics alone – regardless if those characteristics are visible or not.
Societies and governments cannot progress without these laws and should do their best to provide human rights.
If you want to learn more about human rights and their importance, visit Living By Example .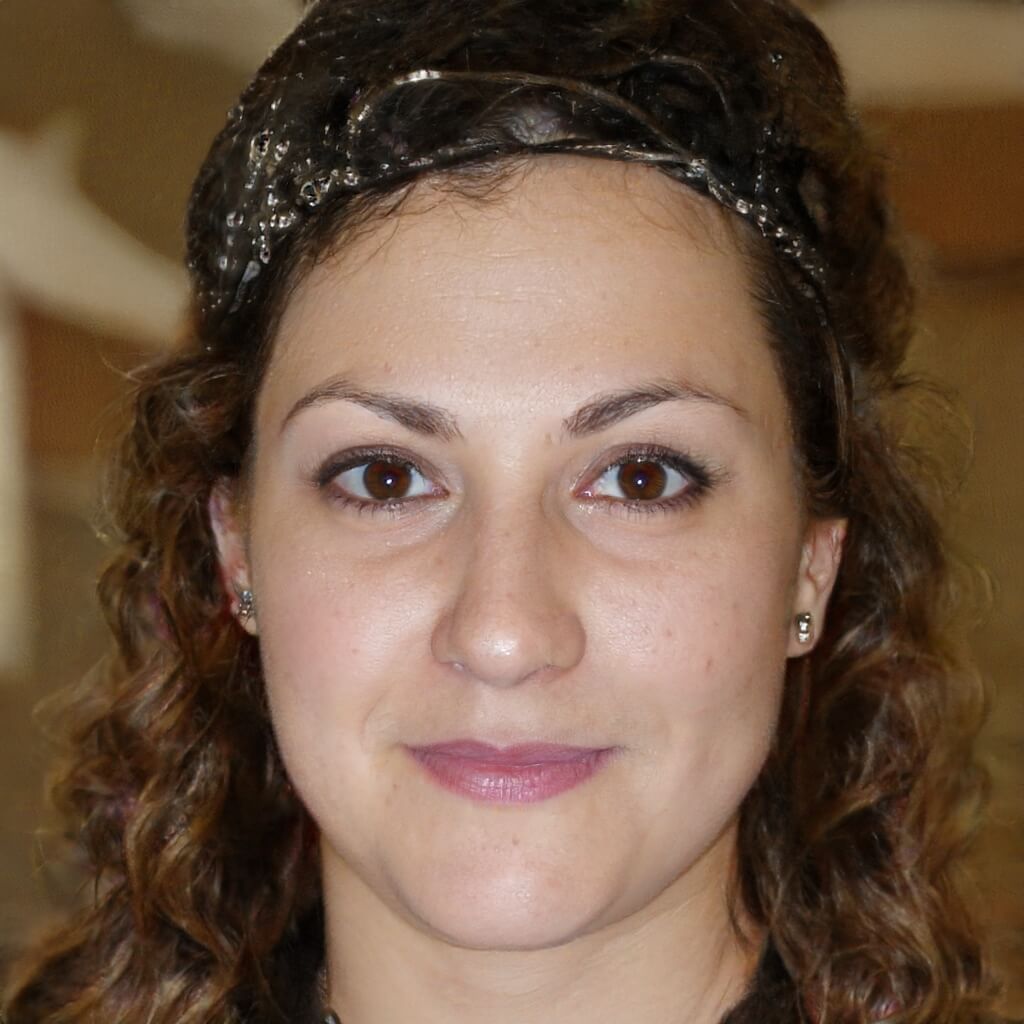 Co-Founder, Editor-In-Chief
Cynthia met Brian during one of their aid work on Typhoon Katrina, and they have been inseparable since. They both believe that Living By Example could be the best platform there is to write about subjects that will help people connect with others and give them a deeper understanding of different societies and cultures.