A human rights violation is the disallowance of the freedom of thought and movement to which all humans legally have a right. While individuals can violate these rights, the leadership or government of civilization most often belittles marginalized persons.
Human rights violations can be defined as the violation of a person's basic human rights. They include torture, political executions, assassinations, arbitrary arrests, abductions, and detentions without trial.
Abductions
There are many types of human rights violations, but the most common is abduction. Abductions can be carried out by individuals or groups and involve a person being illegally detained against their will. This often involves kidnapping someone to transport them to another location where they're held captive for an indefinite period.
Arbitrary Arrests
There are many different types of human rights violations that can occur, including arbitrary arrests, which means that someone is arrested without reason or evidence to support their arrest. This often happens when police officers abuse their power by arresting an individual for no good reason.
Detentions Without Trial
Detentions without trial happen when a person is arrested for an unknown amount of time without court rights. This type of action violates the right to due process and fair trials because it denies people their court rights. It also violates the right to liberty because it takes away someone's freedom from arrest and detention with no legal basis for doing so.
Political Executions
Political executions are the killing of a person by governmental authorities. The term has been applied to the execution of criminals and political opponents for political reasons. It describes an execution carried out under a judicial order or some authority within a government. This practice is sometimes called extrajudicial punishment.
Torture
Another type is torture, where people might be physically abused to get them to confess to something they didn't do. This includes any acts that go against the standards of human decency. They can be anything from physical or sexual abuse to discrimination and slavery.
As humans, it's our responsibility to protect each other from harm and violence wherever possible. This means making sure everyone has equal opportunities regardless of gender, race, religion, or sexuality.
To learn more about human rights violations, visit Ehrc Web's blog section.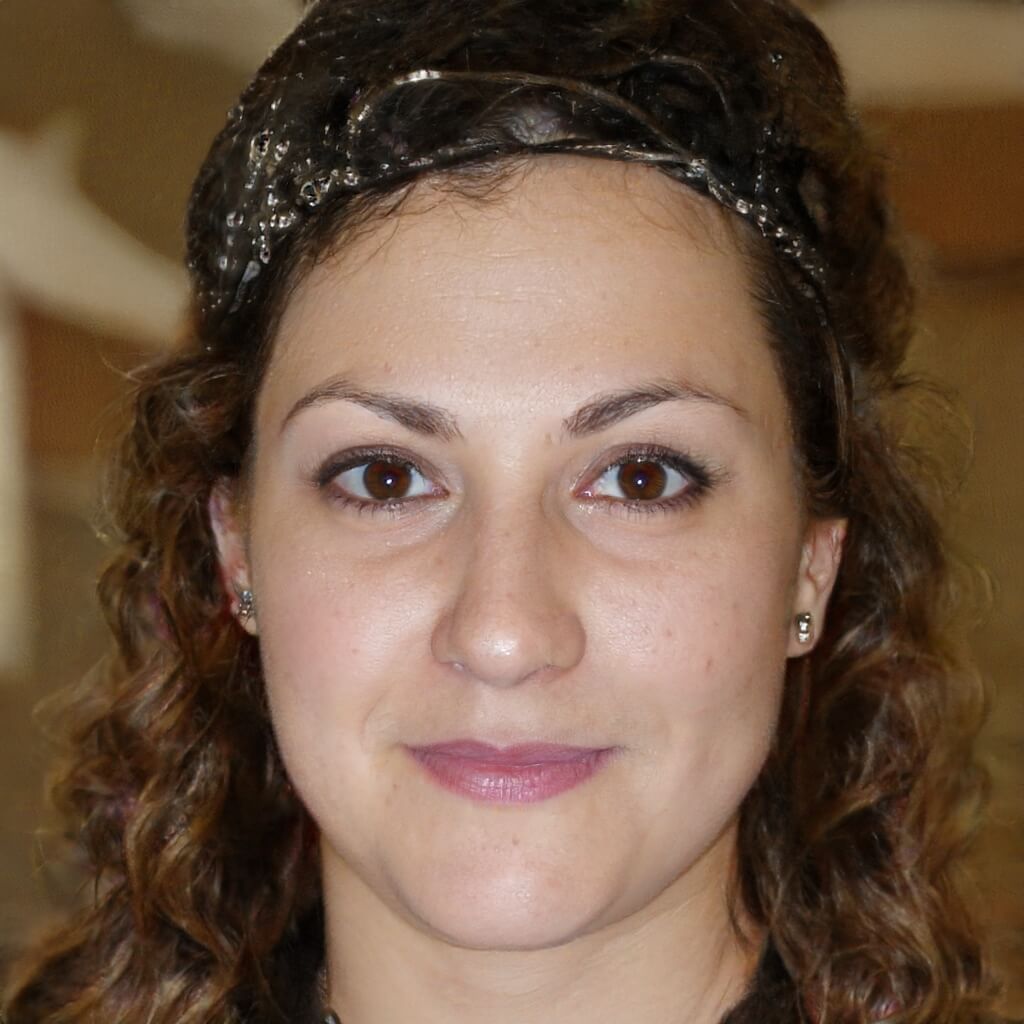 Co-Founder, Editor-In-Chief
Cynthia met Brian during one of their aid work on Typhoon Katrina, and they have been inseparable since. They both believe that Living By Example could be the best platform there is to write about subjects that will help people connect with others and give them a deeper understanding of different societies and cultures.