Have you ever wondered what is an orange gemstone? When it comes to adding vibrancy and warmth to a jewelry collection, few gemstone options compare to the radiant allure of orange gemstones. From the bright, sunny disposition of Citrine to the fiery, intense hue of Fire Opal, orange gemstones are truly captivating.
Each stone brings with it a unique set of properties and characteristics that make them special, offering a rich palette of hues for jewelry lovers to choose from.
Citrine: The Gem of Joy and Abundance
Citrine, with its warm, sunny tones, is one of the most popular orange gemstones. This quartz variety is often associated with joy, abundance, and prosperity. Its stunning color palette ranges from pale yellow to deep orange, earning it the nickname 'The Merchant's Stone' due to its supposed ability to attract wealth and success.
Citrine's color is the result of trace amounts of iron within the quartz crystal structure being subjected to high temperatures. This gemstone is abundant and reasonably priced, making it a favorite choice for large jewelry pieces, including statement rings and pendants.
Fire Opal: Capturing the Essence of Fire
The Fire Opal is another renowned orange gemstone, boasting an intense hue that captures the essence of a flickering fire. This stone is typically translucent to transparent and, unlike many other opals, often doesn't exhibit the characteristic opalescent play-of-color.
Fire Opal is found primarily in Mexico, and its color palette can range from warm yellow to a deep, fiery orange. This gemstone is thought to spark creativity and inspiration, making it an ideal choice for artists and writers.
Carnelian: The Stone of Motivation
Carnelian is a variety of chalcedony, known for its rich, reddish-orange color. Its name comes from the Latin word 'carnis,' meaning 'flesh,' reflecting its warm, flesh-like tones. Carnelian has been used in jewelry for thousands of years, with examples found in ancient Egyptian and Roman artifacts.
Carnelian is often associated with motivation, endurance, and courage. Its vibrant color and lustrous shine make it a popular choice for all types of jewelry, from earrings to brooches.
Spessartine Garnet: The Garnet of the Sun
Spessartine Garnet, also known as the 'garnet of the sun,' is a striking orange gemstone known for its vibrant, fiery hues. This garnet variety is named after the Spessart district of Bavaria, Germany, where it was first discovered.
Spessartine Garnet's radiant orange tones are often associated with the sun, symbolizing vitality, confidence, and strength. This stone's brilliant color, coupled with its high refractive index, makes it a favorite among gemstone enthusiasts and jewelry designers alike.
The Symbolism of Orange Gemstones
Orange gemstones are often associated with creativity, enthusiasm, and vitality. Their vibrant hue is reminiscent of the warmth of the sun, symbolizing energy and passion. In addition, orange gemstones are thought to stimulate the wearer's creative energies and encourage a zest for life.
Caring for Your Orange Gemstones
While orange gemstones can add a pop of color to any jewelry collection, they also require proper care to maintain their vibrant hues. Keep your gems away from harsh chemicals and extreme temperatures. Clean them using warm soapy water and a soft brush, then dry thoroughly. For more fragile stones like opals, simply wipe with a soft, damp cloth.
Frequently Asked Questions
1. What is the most popular orange gemstone?
Citrine is one of the most popular orange gemstones, known for its sunny and vibrant hues.
2. Are orange diamonds real?
Yes, orange diamonds are real. They are incredibly rare and are known for their vibrant and intense orange hue.
3. What is the meaning of orange gemstones?
Orange gemstones are often associated with creativity, energy, and vitality. They are thought to stimulate creative energies and inspire enthusiasm.
4. How should I care for my orange gemstones?
Orange gemstones should be kept away from harsh chemicals and extreme temperatures. They should be cleaned with warm soapy water and a soft brush.
5. Are orange gemstones expensive?
The price of orange gemstones varies greatly, depending on factors such as the type of stone, its size, quality, and rarity. While some like Citrine are quite affordable, others like orange diamonds can be very expensive.
6. Can I wear orange gemstone jewelry every day?
Yes, most orange gemstones are durable enough to be worn every day. However, some stones like Fire Opal are relatively soft and may require extra care to prevent scratching or damage.
7. What do orange gemstones symbolize?
Orange gemstones often symbolize creativity, energy, and vitality. They are associated with the warmth and energy of the sun and are thought to stimulate creative energies and inspire enthusiasm.
Conclusion: The Enduring Appeal of Orange Gemstones
Whether it's the sunny disposition of Citrine, the fiery intensity of Fire Opal, the motivational energy of Carnelian, or the sun-kissed hues of Spessartine Garnet, orange gemstones are truly captivating. They offer a unique blend of warmth, vibrancy, and symbolism that can add a touch of personality and charm to any jewelry collection.
Embodying a perfect blend of beauty and emotion, these orange gemstones, like mood rings, add a touch of personality and charm to the jewelry they grace. Whether as a personal keepsake or a thoughtful gift, these gemstones create a powerful connection between the wearer and their adornments, making them truly captivating additions to any collection. Discover how mood rings can add a touch of elegance to your life!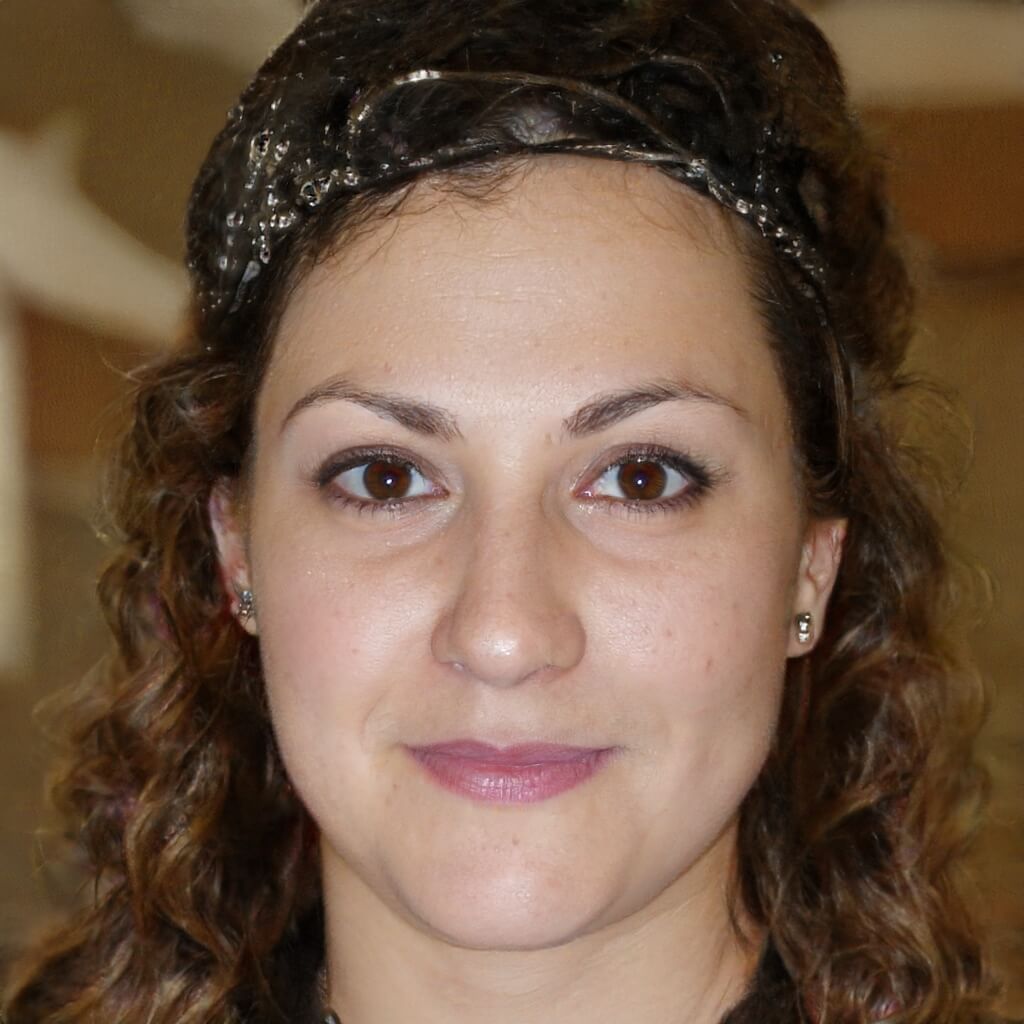 Co-Founder, Editor-In-Chief
Cynthia met Brian during one of their aid work on Typhoon Katrina, and they have been inseparable since. They both believe that Living By Example could be the best platform there is to write about subjects that will help people connect with others and give them a deeper understanding of different societies and cultures.