Liberty and equality are two of the most valuable human rights. These are two fundamental cornerstones of democracy. Below are the different types of equality.
1. Natural Equality
Despite the fact that men differ in terms of their physical characteristics, psychological aspects, mental aptitude, and capabilities, all humans must be treated equally. Everyone should be regarded as deserving of all human rights and liberties.
2. Social Equality
It promotes equal rights and development opportunities for all classes of people without discrimination.
Specifically, it stands for:
Absence of privilege for any class, religion, caste, or ethnic group
Prohibition of discrimination based on caste, color, religion, sex, creed, and place of birth
Free access to all public areas, i.e., no social segregation
Equal opportunity for all individuals. However, it recognizes the principle of discrimination for the benefit of all disadvantaged parts of society
A modern central theme of social equality is the elimination of gender inequality, the provision of equal status and opportunities to women, and the protection of the equal rights to life and development of male and female children.
3. Civil Equality
It advocates granting equal freedom and rights to all individuals and social groups. Before the law, everyone must be treated equally.
4. Political Equality
It promotes equal participation opportunity for everybody in the political process. This is the concept of granting all citizens equal political rights based on a set of standardized requirements.
5. Economic Equality
Economic equality is not comparable to equal treatment, equal compensation, or equal pay for everybody. It stands for equitable and sufficient opportunity for people to work and earn a living. It also implies that all basic needs should be provided prior to the special needs of a few. Minimum inequality between rich and poor is ideal. The distribution of wealth and resources in society should be fair.
6. Legal Equality
Legal Equality advocates for equality before the law, equal submission to the same legal code, and equal opportunity for all to get legal protection of their rights and freedoms. There must be a rule of law, and all citizens must be subject to the law. In every society, all of these aspects of equality must be ensured.
Want to know the examples of justice to take note of? Check out this article by Living By Example.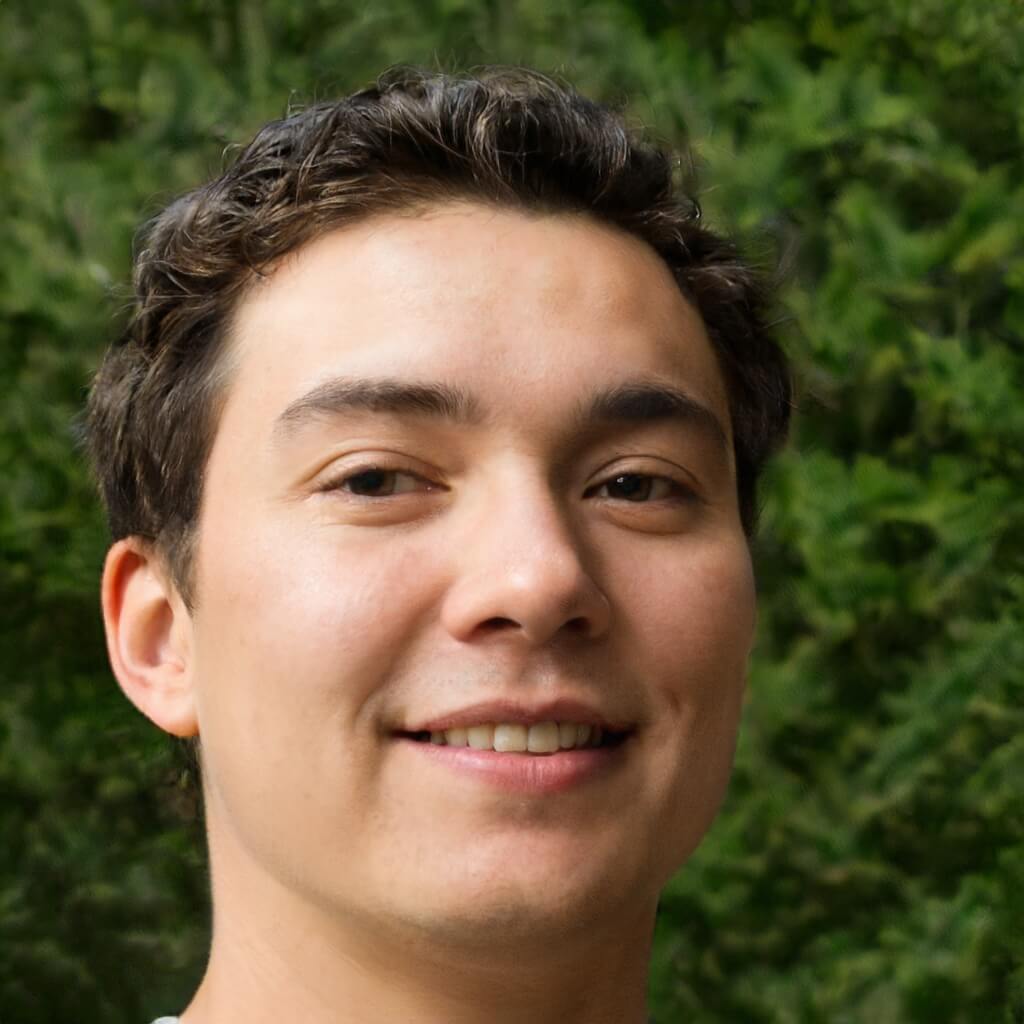 Founder/CEO
Brian formed Living By Examplealongside Cynthia after working for two decades alongside international institutions for humanitarian aids and other efforts worldwide, may it be catastrophes made by men or nature. Brian built Living By Examplewith the hopes of bringing more cultural diversity across the internet.
He primarily writes amazing stories about cultures and shares different ideals with our readers through his stories. He believes that people empowerment is important especially during these trying times.