As a service provider/vendor/organization you know that you will need a service level agreement known as an SLA for your partners and customers. But, creating an effective SLA might seem quite challenging at the first instance and you may feel where should I start? Well, you do not need to worry about this because we have covered everything about SLAs in this article that will help you get more clarity.
What is an SLA (Service-Level Agreement)?
As per Gartner – "A service-level agreement (SLA) sets the expectations between the service provider and the customer and describes the products or services to be delivered, the single point of contact for end-user problems, and the metrics by which the effectiveness of the process is monitored and approved."
Simply it is an agreement that clarifies the level of service you are expecting from a vendor and what your customer is expecting from you. It includes all the metrics by which services are measured, including penalties if the service level does not match. In other words, it is the most important part of any service provider and a customer opting for the services.
For any customer service, an SLA works as a base of the service that provides a guarantee to protect the rights of customers in case if the service provider fails to offer services as promised. Thus, it is essential to know why you should have an SLA ready with your technical service providers.
Why SLAs are Essential for Every Business?
Many people address SLA as a contract, commitment, or covenant. While it is not just a contract, but it is an integral part of a legal contract that includes mutually agreed terms and conditions, to make sure the services perform smoothly. You can also include technical support services into SLA including faster uptime, quick email responses, and faster resolutions.
Now you must be thinking that why cannot we skip SLA and keep providing or getting good services. Well, the simple answer is no you cannot do that if you want to provide or get good customer service, because SLA keeps your services coordinated and when it fails it will allow you to take appropriate actions.
Core components of SLA
As an organization, the concept of SLA should be clear in your head and you want to know how SLA will work when you need it, and what to do if any problem occurs. For that, you should know and understand the basic components of SLAs.
Overall objectives
First, you need to set out the overall objectives for the services that need to be provided. For example, if your purpose is to have an external service provider to improve performance, save costs, or to provide a better environment, you must check out the details such as all the individuals involved, effective or expiry date, and a general statement on what a particular SLA will cover. This will help the customer ship the service levels to meet all the included objectives.
Description of the Services
A detailed description of the services should be there to make it clear that every service is defined in detail. There should be an explanation of the kind of services, the name of the service, to whom it is to be provided, where it should be provided, and when it is needed. For example, if one of the services is part of a particular report, in that case, you need to include the description of the particular delivery of the SLA, how it should be delivered (I.e., type of communication, to whom, when, and at what frequency).
Standards of Performance
The customer should state the expected standards of performance when implementing SLAs. These standards may vary depending on the service type. A standard of performance could be 99.5%. However, this standard should be considered very carefully. Often customers will want the performance standards at the higher level. Standards of performance for the availability of an online service are high as the customer must ensure constant availability of the service. On the other hand, other services may be less important and the service levels for these can be at a lower level of performance.
The customer and service provider together need to set the performance standards as per the context of expected workloads.
Service Credits or Compensation
In case a vendor or service provider fails to bring off the promised service level that should undergo financial consequences for breaching the SLA rules. This is often accomplished including service credit authorities. In other words, if a service provider cannot achieve the mutually agreed performance standards, he/she needs to pay or give credit to the customer a particular amount which should act as a penalty for failed performance. These service credits may vary in many ways as per the terms and conditions.
The significant thing is to make sure that the service credits are logical and uplift the service provider to offer better services, and the next time they come back early enough to be effective.
Making the above given into consideration will make the life of a customer and vendor both smooth and it will also help them be coordinated with each activity or service request.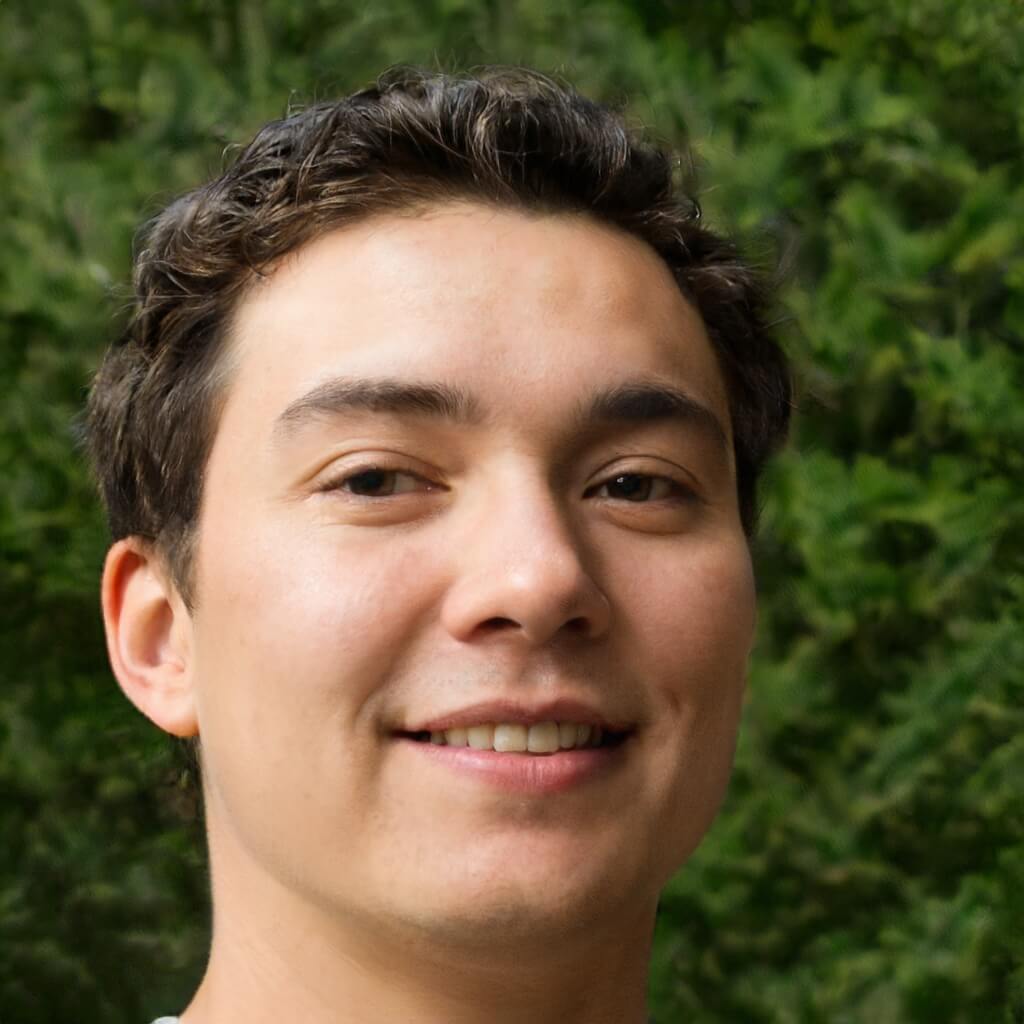 Founder/CEO
Brian formed Living By Examplealongside Cynthia after working for two decades alongside international institutions for humanitarian aids and other efforts worldwide, may it be catastrophes made by men or nature. Brian built Living By Examplewith the hopes of bringing more cultural diversity across the internet.
He primarily writes amazing stories about cultures and shares different ideals with our readers through his stories. He believes that people empowerment is important especially during these trying times.