A nation is a community whose power structures are stable. This can be considered as a method for big groups to cooperate and achieve common objectives. These are the fundamental characteristics of a nation.
Politics
A political system. The majority of developed nations have democratic systems founded on political rights such as freedom of association, freedom of speech, freedom of the press, right to vote, and right to seek political office.
Politics is how a society makes decisions and accepts a shared course of action. Typically, a mature nation will have a multitude of political intuitions, laws, customs, and norms designed to protect the government from the undue influence of a single individual.
Civility
Civility is the responsibility to cooperate within the law, authorities, and culture of a country to resolve conflicts. This may involve the production of creative tension, such as nonviolent political demonstrations. Similarly, civility requires the government to respond reasonably to peaceful efforts to alter the system.
Rule of Law
Nations apply rules known as laws through a judicial system comprised of law enforcement, courts, and penal facilities. A nation's justice system is a fundamental type of power that serves as the basis for all other systems.
Accountability
No one is above the law in a well-structured democracy. Often, a nation is constructed with systems of checks, balances, complaint processing, oversight, whistleblower protection, and auditing so that all members of the government, even top-level bureaucrats and politicians, can be monitored, investigated, and prosecuted.
The People
A state draws its authority from the will of the people, and that support can be removed. Philosophically, the people maintain a Right of Revolution which is a duty to overturn a government or system that has failed to serve the will of the people, meaning the majority of people firmly consider the government as oppressive and civil means of reform have been exhausted.
Rights & Freedoms
Typically, nations give freedom and rights that outline the obligations and boundaries of the government. This prevents the political majority from brutally suppressing people with opposing views. Additionally, freedoms and rights ensure a minimum quality of life, such as the ability to pursue happiness without undue state intrusion.
Identity
People may identify with their nation, and nations often work to foster this identification through shared cultural elements such as symbols, traditions, conventions, holidays, events, values, tales, and experiences.
Institutions
Institutions are society-beneficial stable institutions and patterns of human behavior. These include institutions such as courts, banks, and families, which serve as the foundation of nations.
History
A nation's history can either unify or divide its people. Each nation also possesses traditions that symbolize the continuity of the past and heritage that signifies the preservation of past values.
Culture
National culture intersects with traditional cultures, supercultures, and subcultures. The national culture, together with tolerance, cultural contact, and openness, serves to unite the nation.
Infrastructure
Bridges and hospitals are examples of hard and soft infrastructure, respectively. Effective infrastructure enhances economic competitiveness and quality of life; it is a significant distinction between developed and developing nations.
Economy
A nation's economy comprises its systems, markets, institutions, businesses, and capital.
Human Capital
Human capital is the productive and innovative capacity of a nation's population. This symbolizes the nation's collective abilities, knowledge, and expertise and is the true foundation for its future economic progress.
Developed Nations
The stable institutions and impressive economic capability of developed nations provide for a high standard of living and quality of life.
Developing Nations
Due to concerns such as instability or insufficient economic capacity, the standard of living in developing nations is relatively low. Some emerging nations have increased quality of life and are rapidly approaching developed status.
Social Structure
A nation's social structure is comprised of socioeconomic classes, including the bourgeoisie, upper class, middle class, working class, and nonworking poor. A large and flourishing middle class with the capacity to save, improve, and take risks is the backbone of a developed society. In many instances, a developing nation has an elite but a small-numbered middle class.
Taxation
The purpose of taxation is to finance valuable government services, yet excessive taxation can be burdensome. In many instances, the middle class bears a disproportionate share of the tax burden, as the upper class may have access to aggressive structures and tax-reduction methods. In developed nations, taxation may be used to support public services such as education and healthcare in order to ensure a minimum standard of living.
Borders
A nation is a geographical location or collection of geographical locations. As a general rule, each geographical location is identified with a single nation. Consequently, a nation is a physical location and not a conceptual or fluid entity like a culture.
Shared Defense
Historically, communities are typically conquered or dominated by external forces, such as other societies, unless they adopt measures to establish a shared defense, such as military formations that serve as a deterrent.
Imperialism
Note that the military is not always employed as a defensive deterrent. For instance, imperialism occurs when a nation attempts to exert authority over other nations by conquering them or applying pressure or influence.
Connectedness
The systems of different nations are interconnected. The expansion of these connections throughout time is a result of globalization. This is a long-running process that has existed from the beginning of time but has accelerated due to the internet and other circumstances. Globalization has the potential to enhance the stability of all nations. For instance, it is more difficult for nations to engage in significant combat when their supply chains are interwoven, and they are economically interdependent.
Resilience
Resilience is a nation's capacity to resist the pressures of time without destroying itself. The quality of life, stability and economic competitiveness of nations change with time. External meddling can cause a nation's decline, collapse — or both. It is normal for nations to suffer from myopia, in which a single method is pushed to its logical extreme. For instance, a nation that successfully increases its economy but then becomes so fixated on this model that it is willing to pay any price for further expansion.
For more human rights resources, check out the rest of Living By Example's blog section.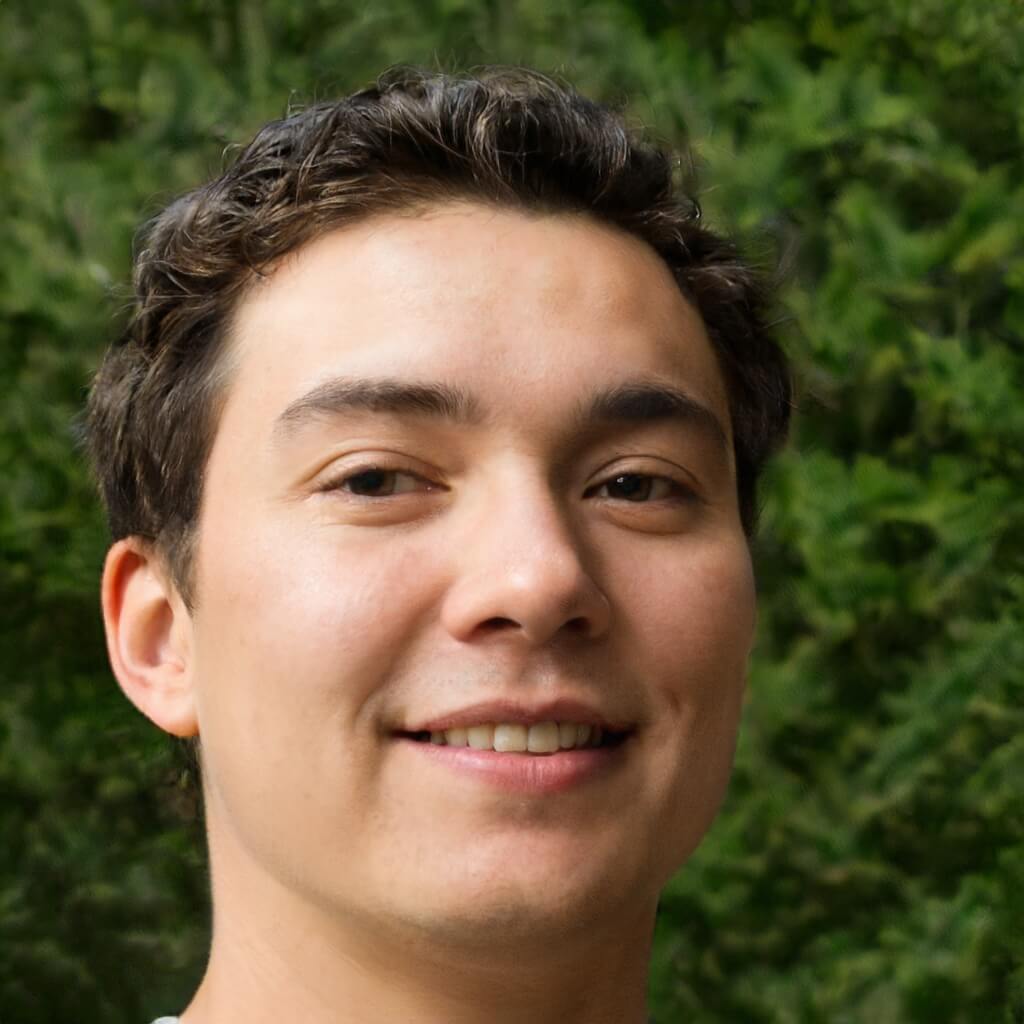 Founder/CEO
Brian formed Living By Examplealongside Cynthia after working for two decades alongside international institutions for humanitarian aids and other efforts worldwide, may it be catastrophes made by men or nature. Brian built Living By Examplewith the hopes of bringing more cultural diversity across the internet.
He primarily writes amazing stories about cultures and shares different ideals with our readers through his stories. He believes that people empowerment is important especially during these trying times.