Gun violence has become a global human rights issue in recent years. Gun violence puts our most basic human right, the right to life, in jeopardy. Gun violence is a daily tragedy that has an impact on people all around the world. Every day, more than 500 people are killed due to gun violence.
Gun violence can harm anyone, but it disproportionately affects communities of color, women, and other vulnerable groups in society under particular conditions. The mere presence of firearms can sometimes make people feel intimidated and afraid for their lives, resulting in serious and long-term psychological impacts on individuals and entire communities.
People's right to education and health treatment might be harmed when they are afraid to attend schools or health facilities or if these services are not completely functional owing to firearm violence in their neighborhood.
The state should defend human rights to the fullest extent possible, establishing the safest possible environment for the greatest number of people, particularly those at the greatest risk. In the face of persistent gun violence, a state's failure to exert effective control over the possession and use of weapons may constitute a breach of international human rights law.
Gunshot wounds can be life-altering and have a lasting influence on the victims' emotional and physical health. Many others lose their capacity to work, especially in physically demanding vocations, and some require permanent lifelong care. However, almost no programs provide adequate long-term care, rehabilitation, or job retraining.
The impact of gun violence on victims, their families, and medical services has resulted in a chronic public health catastrophe, with surprisingly little government intervention. Long-term health interventions, such as long-term pain management, rehabilitation, other support services, and mental health care should be included in access to affordable and high-quality health care in the United States.
Visit our blog section to learn more about controlgun violence control and why it is necessary.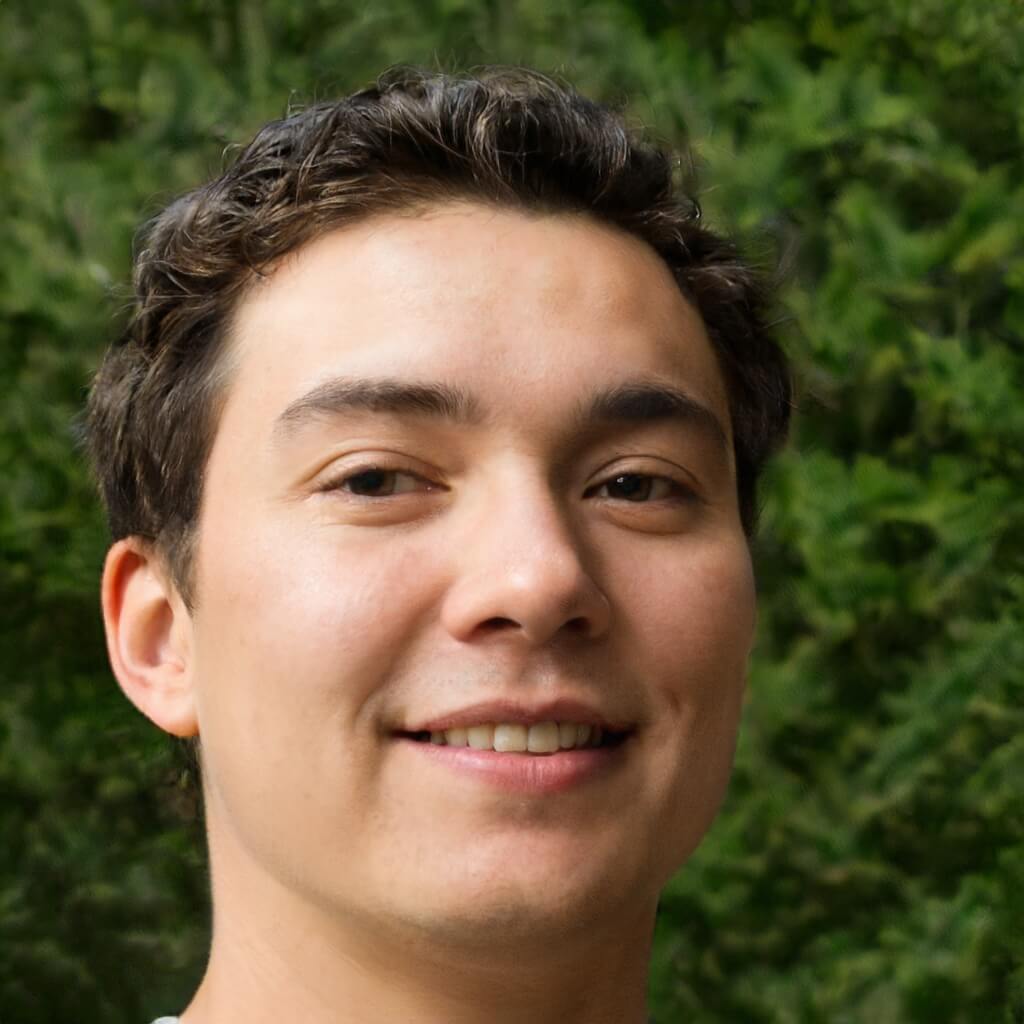 Founder/CEO
Brian formed Living By Examplealongside Cynthia after working for two decades alongside international institutions for humanitarian aids and other efforts worldwide, may it be catastrophes made by men or nature. Brian built Living By Examplewith the hopes of bringing more cultural diversity across the internet.
He primarily writes amazing stories about cultures and shares different ideals with our readers through his stories. He believes that people empowerment is important especially during these trying times.