A political climate is the general mood of politics in a society or organization during a certain period. Within a society or organization, there is a general political climate. Within a society or organization, there is a general political climate. Here are some examples:
Intense Politics
People are heavily involved in political battles in this environment, where there is a high degree of political competition.
Political Polarization
A bitter political struggle between two opposing factions.
Civility
Respect for one's political rivals and the rules, institutions, culture, and processes that govern the resolution of political disputes define civility.
Alienation
There is an impression of estrangement from politics and a feeling that politics is irrelevant to real life.
Satisfied Apathy
You can be confident that political issues are being dealt with by someone else.
Dissatisfied Apathy
It is believed that systems are too flawed or corrupt to improve, so participation in them is useless.
Incivility
Attempts to gain influence and control within a political system by breaking its rules and culture. When order, cooperation, and confidence in the system are lacking, societies and organizations will likely decline.
Civil Disobedience
Using methods that generate creative tension with a political system or elite morally justified in a given situation.
Revolution
It is an era where a strong and popular desire exists to overthrow and begin the existing political structure again. After a long period of discontent, this can suddenly erupt.
Cronyism
Cronyism occurs when leaders retaliate against supporters and friends with a society's or organization's resources.
Pork Barrel
Politics is when groups or regions support a leader in exchange for a financial reward. As a result of the election of this political candidate, the construction industry would be aligned with him because the candidate had promised to increase government infrastructure spending, which would benefit everyone in the industry.
Pork barrel politics are often centered around programs that will benefit a single region at the expense of the rest of a nation.
Tribalism
The political climate is ragmented when people strongly identify with relatively small groups within a society or organization, and don't show any interest in cooperating with all of them. This may be encouraged by a political elite as a divide and conquer political strategy.
As the world continues to globalize, the political climate in various countries plays a big role in shifting societal norms. To understand how all these play hands in hand, read through our resources at Living By Example.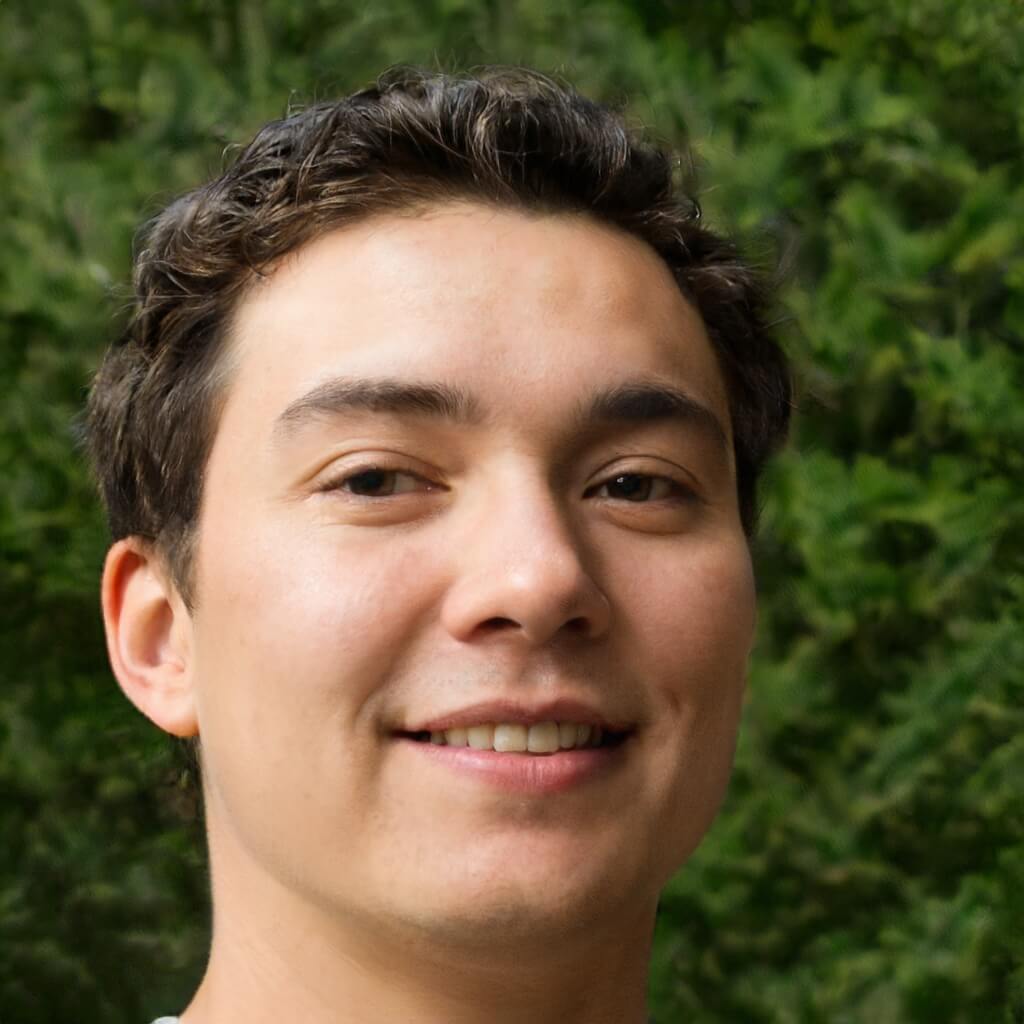 Founder/CEO
Brian formed Living By Examplealongside Cynthia after working for two decades alongside international institutions for humanitarian aids and other efforts worldwide, may it be catastrophes made by men or nature. Brian built Living By Examplewith the hopes of bringing more cultural diversity across the internet.
He primarily writes amazing stories about cultures and shares different ideals with our readers through his stories. He believes that people empowerment is important especially during these trying times.