A rabbit hole is defined as a fantastical journey or diversion. This idiom was derived from Lewis Carroll's 1865 novel Alice's Adventures in Wonderland.
It tells the story of Alice, a young girl who falls down a rabbit hole into a surreal underground fantasy realm populated by human-like creatures. Tripping into a rabbit hole is inherently curious and allows us to discover something completely random that can be incredibly enlightening.
The following are some illustrations of what rabbit holes are like applied in real-life situations:
Fateful Decisions
A rabbit hole is created by a seemingly benign decision that has far-reaching consequences. For instance, consider a student writing a history essay who intends to view a video on the subject and instead selects a video of lovely cats.
After watching several cat videos, she gets into a rabbit hole, learning more about cats than useful information for her essay.
Escalating Commitment
The tendency to draw you in so much that you commit more time and resources than you planned is known as escalating commitment. An example is when a home's amateur handyman hears an unusual noise in the pipes while washing their hands, only to dismantle or replace the entire system.
Six Degrees Of Separation
A good analogy to better explain six degrees of separation is when you break down friends of friends into six layers. There is another hypothesis that everyone on the earth is related. This can be applied to other relationships, ideas, and concepts, such as knowledge, where all topics can be connected up to a depth of around six.
This could explain why you might be researching one thing and then finding yourself in an odd spot a few minutes later. It is common to discover more information about certain people and ideas as you learn more about the connections between them in the beginning.
Understanding rabbit holes' meaning is essential to fully comprehending social norms and how big ideas, discoveries, and inventions come to fruition. Interesting facts often spark interest, thus creating more room for learning. Read about how rabbit holes have the potential to influence social behavior on our blogs at Live By Example.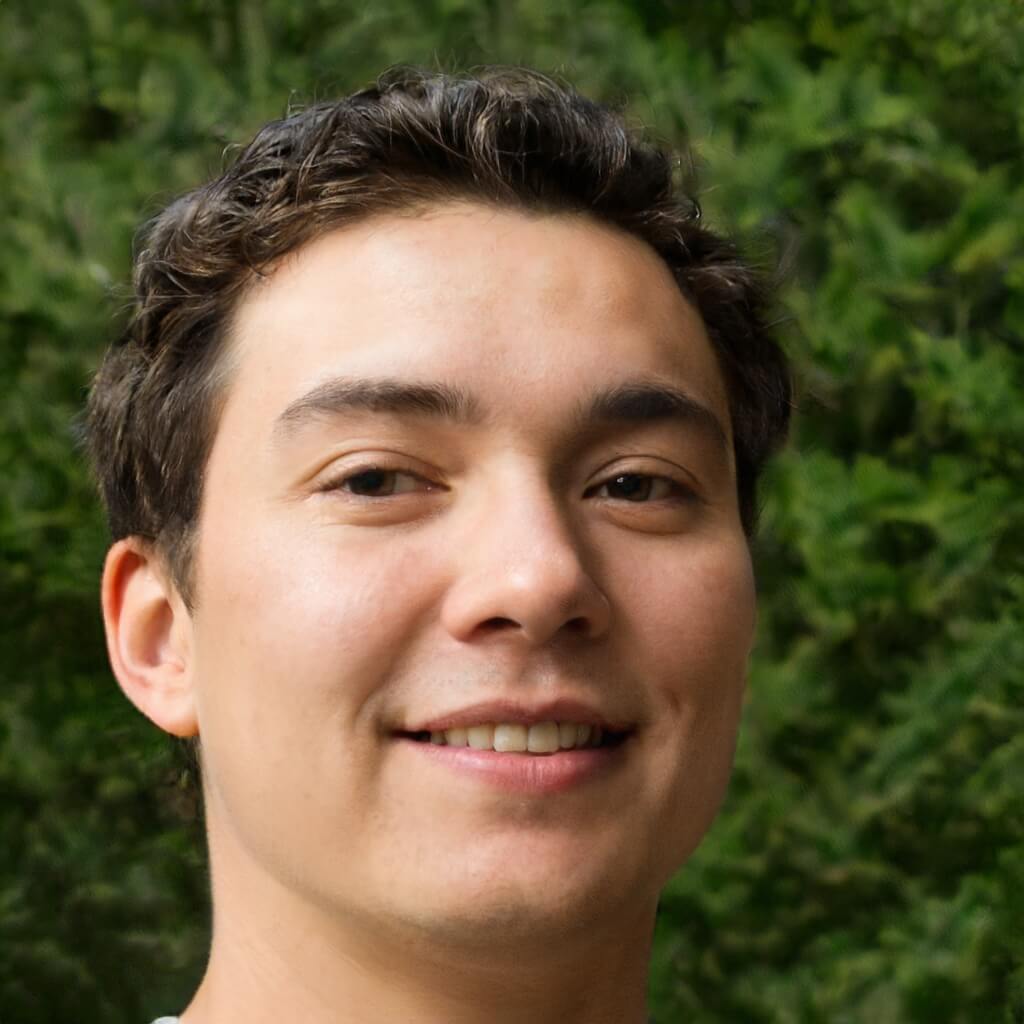 Founder/CEO
Brian formed Living By Examplealongside Cynthia after working for two decades alongside international institutions for humanitarian aids and other efforts worldwide, may it be catastrophes made by men or nature. Brian built Living By Examplewith the hopes of bringing more cultural diversity across the internet.
He primarily writes amazing stories about cultures and shares different ideals with our readers through his stories. He believes that people empowerment is important especially during these trying times.