Keeping the body moving is vital when maintaining a healthy lifestyle. Physical activity can influence the holistic health of a person, including mental health. The benefits of exercise can easily be reduced to maintaining physical form and fitness, but they can extend to many other areas as well. This includes, but is not limited to, self-confidence, mental health, and even spiritual wellness.
Modern life makes it easy to let things slide by the wayside as we become increasingly reliant on our desks. In order to maintain a healthy lifestyle, here are a few physical activities you can try.
Going For A Walk
A nice walk through the area is not just fun leisure or pastime; it's a great way to keep yourself healthy and happy. There is no need to schedule it, as it can easily fit into your schedule without disrupting your daily routine. It's as simple as just walking to where you need to go.
If you're not in a hurry or you find yourself with a bit of extra time, a leisurely walk can help get your body moving while giving you a nice time to think. There's also the extra benefit of discovering something new in an area or place that you thought you knew really well.
Doing Household Chores
This one can be a little strange. Chores are a responsibility and a part of everyday life, so it's understandable that it's a little weird to have them on this list, but this is meant to refer to those outside your regular routine.
Cleaning semi-forgotten areas of the house in your free time can be a nice trip down memory lane in addition to being productive. You don't even need to overexert yourself doing so. Not to mention, it's an active activity that you can do in the comfort of your own home.
Working Out
This is probably the most quintessential example of physical activity. It's no secret that regular exercise can do wonders for your health when done right, but it's also beneficial to other aspects of your life. Building a good exercise regimen can be great for your mental health– it's training for both your body and mind.
Committing yourself to a regular workout schedule can instill discipline and patience. Exercise is an activity everyone should work into their schedules at some point in their lives, and there's no downside to giving it a try.
Dancing
Dancing is a fun and varied activity that anyone can get into– it boasts a more artistic approach to physical activity. There's a dancing genre for nearly every type of music when you think about it.
Dancing is for everyone. It can be done alone, with others, professionally, casually, or even just on a whim. There's also a whimsy to it that's almost uniquely its own. Something about it just breaks the monotony of everyday life in a difficult way to not be happy about.
Gardening
Similar to chores, gardening is another way to feeling productive. Taking care of plants can be a relaxing and fulfilling activity. In some cases, it can even be profitable.
Whether you're tending to a bed of flowers, a row of vegetables, or even just a cactus in a pot, gardening can be a pastime that brings color to both your life and your surroundings. It's, quite literally, growing your decorations and environment.
Outdoor Games
This might seem like an activity just for children, but playing outside should never have an age limit. There's nothing wrong with games of catch or frisbee played. It could be a great bonding activity for kids and adults in the family, school, or the workplace.
It's a way to spend quality time with others while also staying healthy. Fortunately, most games are free to play. Engaging in outdoor games with friends and family, regardless of age, is great for you physically, mentally, and socially without so much cost.
These are just a few examples of physical activity that you could engage in. Any activity you do could be considered a physical activity. As long as you find ways to keep your body moving, you may find your life better off as a result.
Sports are another example of great activity to get into. If you'd like to learn more sport examples in your spare time, visit our blogs at Living By Example.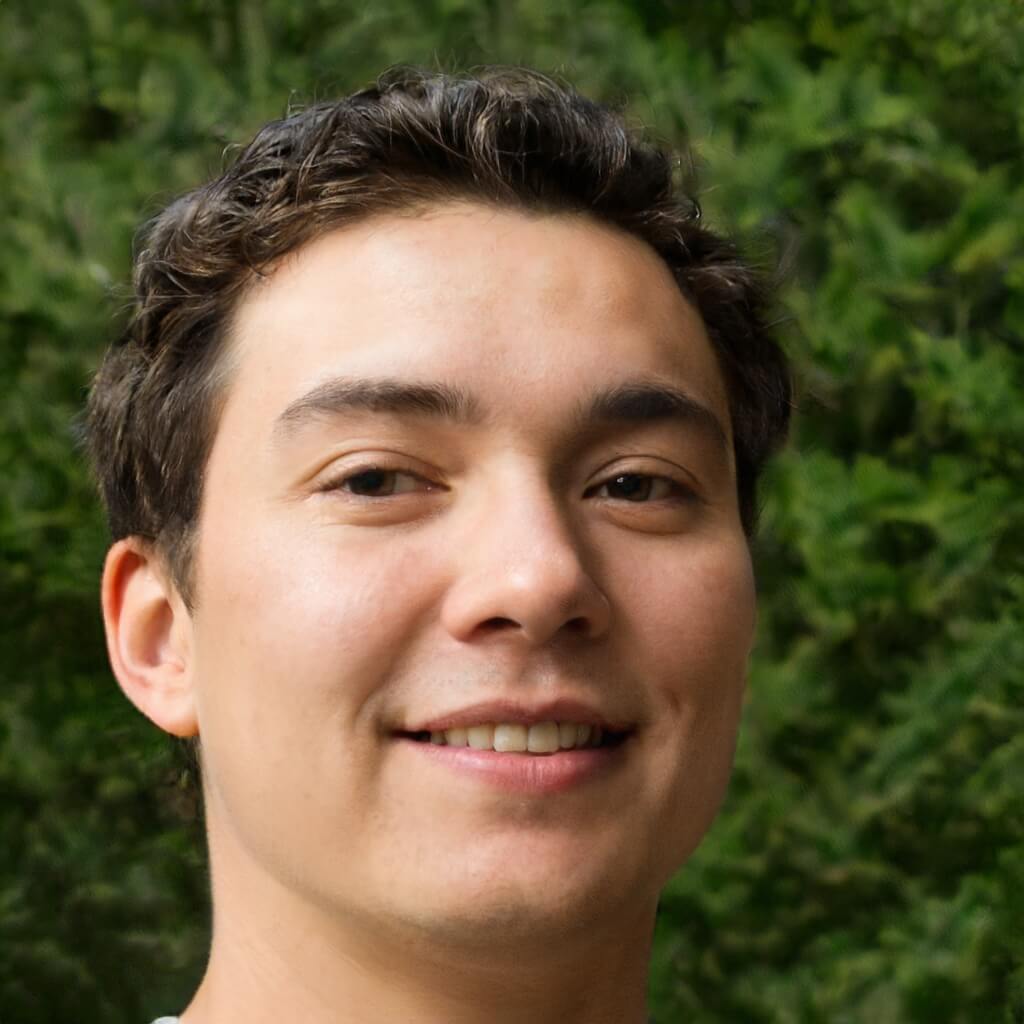 Founder/CEO
Brian formed Living By Examplealongside Cynthia after working for two decades alongside international institutions for humanitarian aids and other efforts worldwide, may it be catastrophes made by men or nature. Brian built Living By Examplewith the hopes of bringing more cultural diversity across the internet.
He primarily writes amazing stories about cultures and shares different ideals with our readers through his stories. He believes that people empowerment is important especially during these trying times.