Liberalism is a political theory focused on individual liberty and legal equality. Along with conservatism and socialism, this has been the main political ideology of the modern age. The essential elements of liberalism are listed here and some similarities to other popular political ideas. Here are a few liberal examples found and applied to civil society today:
Free Market
Economic rights include the ability to start a business, trade freely, and own property.
Capitalism
Liberalism is founded on capitalism's economic freedoms, but it may aim to promote free markets with interventions and regulations to preserve fair competition, consumers, and the environment.
Equal Justice Under The Law
All people have the same political and legal rights. Liberalism is congruent with equal opportunity, in which all persons are treated equally by society's processes.
Liberties And Rights
Individual rights and liberties are strong, especially freedom of speech.
Democracy
Liberalism advocates for a strong democratic system where everyone can vote and participate in the political process. This is based on freedom of expression and other freedoms such as press freedom and association freedom.
Secularism
The separation of church and state and a religiously neutral government guaranteeing religious freedom is also known as secularism.
Government Is limited
Liberalism places a premium on individual rights and liberties and sees the government as a way of upholding them. Liberalism is incompatible with a large government that governs every
element of life.
Free Trade Zones
Liberalism is compatible with globalization and the freedom to interact with others, communicate, and conduct business globally. It goes against international agreements that strip democratic rights and give authority to commercial interests.
The Social Market Economy Vs. Liberalism
Modern liberals favor a social market economy in which the government has a role in taxing the wealthy to fund limited wealth redistribution in the form of free public services like healthcare and education. This is probably not genuine liberalism, favoring economic rights and freedoms.
Socialism Vs. Liberalism
Liberalism is founded on individual liberty and citizen control of the government. Socialism is built on the principle of equality of result, in which the government regulates all capital and economic processes to ensure that everyone benefits equally. As a result, these two political ideas are opposed.
Conservatism Vs. Liberalism
Conservatism is a political philosophy that values stability and tradition above change. This emphasizes what a person owes society rather than what society owes the individual. Put another way, it prioritizes community rights over individual rights, whereas liberalism prioritizes the opposite.
Progressivism Vs. Liberalism
Liberalism is about freedom and does not mention progressivism, although it favors rapid change.
Libertarianism Vs. Liberalism
Libertarianism is a phrase used to describe political ideologies that advocate for unlimited liberty. This is comparable to liberalism's tendency to adopt parts of big government, particularly public services, to improve people's quality of life.
Many liberals advocate for a society built on a social market economy, whereas libertarians strive to diminish or eliminate government participation in daily life and taxation.
Liberalism has a significant influence on current principles, which are frequently carried out in numerous areas of civil life. Freedom of speech, freedom of religion, freedom of the press, civil rights, and gender equality are liberal values that supporters endorse.
Read through our Living By Example resources to learn more about the concept of modern human rights.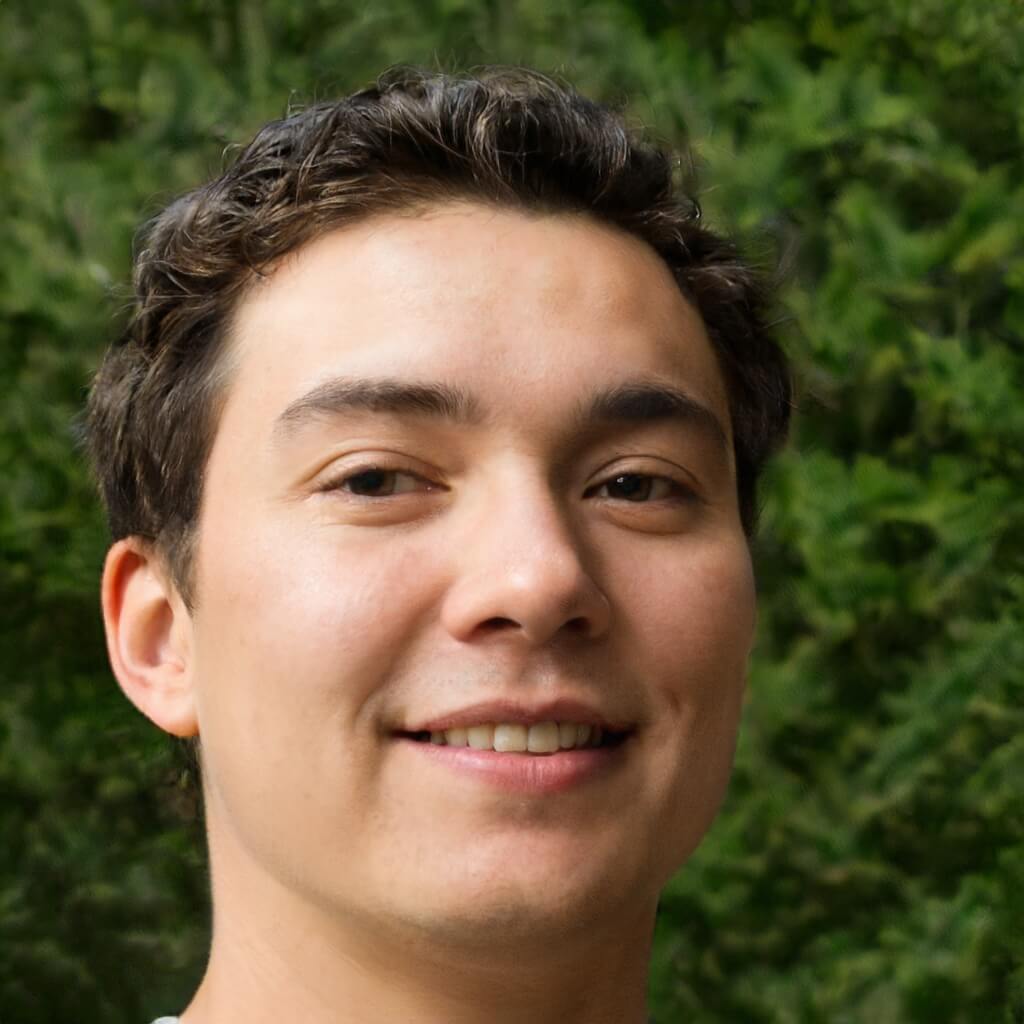 Founder/CEO
Brian formed Living By Examplealongside Cynthia after working for two decades alongside international institutions for humanitarian aids and other efforts worldwide, may it be catastrophes made by men or nature. Brian built Living By Examplewith the hopes of bringing more cultural diversity across the internet.
He primarily writes amazing stories about cultures and shares different ideals with our readers through his stories. He believes that people empowerment is important especially during these trying times.