Freedom to choose your own religion is a compulsion for anyone. You can not be forced into a religion. Instead of that, you should have the choice to select and choose your own right and wrong.
Here's a precise list of the reasons why one should have the freedom to choose their own religion.
Peace of Mind
If a person does not have the independence to choose their own religion, they can never achieve the peace of mind they deserve and will always think about not having a choice and being forced into a religion. If a person is constantly dealing with this idea, he won't be able to like the religion he is affiliated with.
Better Commitment
You can commit better to something that you chose. If something is being forced on you, you can never make a good commitment to it and even if you do so under pressure, you'll constantly cheat the rules or ideologies. So it's better to choose your own religion to improve your interest.
Ideologies
If you choose your own religion, you can select one that matches your ideologies perfectly, so you don't get fed up with the rules and ideologies afterward or when you get to know them. This will help a person go with the religion that suits him the most and matches his ideology more closely.
Following Rules
Choosing a religion for yourself gives you a sense of control and you don't feel like you are being forced into following the rules that are a bonus when it comes to religion. You feel like it was your own choice and you made the decision knowing what you had to do afterward.
Research
Another benefit of choosing your own religion is that you research multiple religions and get to know more about religions other than your own. That way you learn what religion has to offer and how it can make your life peaceful and give you the spiritual satisfaction you were looking for.
Increased Knowledge of Religion
Once you research multiple religions, you can understand the difference between each one, and that helps you understand other people's perspectives better and you will have a good insight into their religion's perspective as well.
Satisfaction Regarding Religion
Overall, you will be satisfied if you choose your religion yourself and be more loyal to it and more comfortable with all the rules it has. Mainly because all the aspects of the religion you choose match your personality and you hand-picked it for yourself.
These are some of the reasons one should have the freedom to choose their own religion.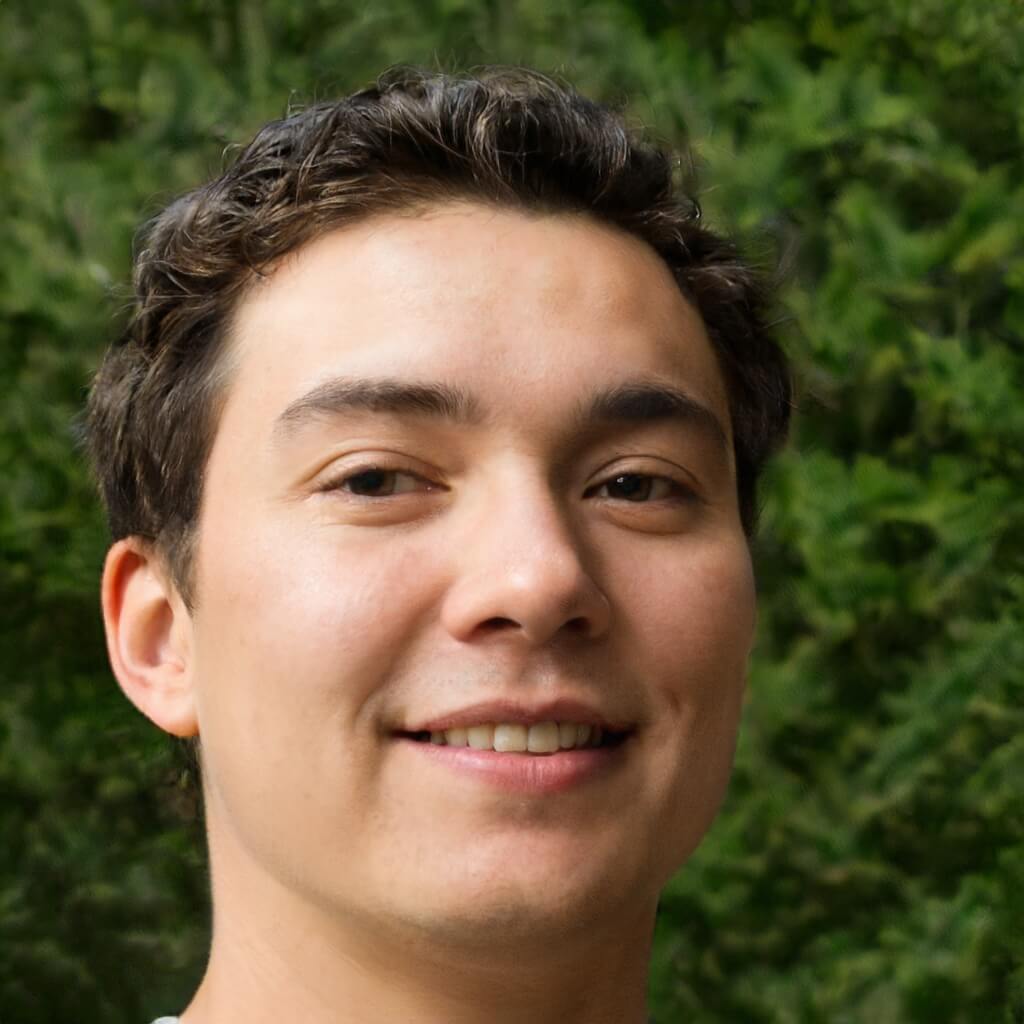 Founder/CEO
Brian formed Living By Examplealongside Cynthia after working for two decades alongside international institutions for humanitarian aids and other efforts worldwide, may it be catastrophes made by men or nature. Brian built Living By Examplewith the hopes of bringing more cultural diversity across the internet.
He primarily writes amazing stories about cultures and shares different ideals with our readers through his stories. He believes that people empowerment is important especially during these trying times.