An ideology is a complete set of beliefs, values, and principles that can serve as the foundation for civilization or culture. Here are some instances of popular philosophies.
Political Views
These are the opinions of different people about how society should be run. Among them are the following:
Anarchism
In essence, anarchism is a political philosophy that rejects the idea of forced membership in societies and nations.
Colonialism
Colonialism is when one country takes control of a country and occupies it with settlers to benefit from its resources and economy.
Communism
State ownership of and control labor, capital, and land is a hallmark of communism. Central planning, state ownership, and competition are basic characteristics of communism.
Conservative
Tradition and stability are hallmarks of conservatism as a political ideology. Its emphasis on traditional culture and values varies greatly by country and is less standardized than liberalism.
Globalism
Systems expand from a regional or national level to include the entire planet in globalization. This has become a trend that has been ongoing for centuries.
Liberalism
In political philosophy, liberalism is based on the principles of liberty and equality before the law. Among the dominant ideologies of the modern era, it ranked alongside conservatism and socialism.
Libertarianism
The libertarian philosophy believes that a person's freedoms and liberties are more important than anything else in our political or civic culture. Since libertarians believe that government should be as limited as possible in a free society, they also advocate limiting government intervention.
Localism
Localism is undoubtedly a strength. Arrangements can be made to meet local needs without dealing with a cumbersome central bureaucracy.
Moderate
A group of people with moderate political views exists to help society achieve progress by restoring that lost middle ground. Moderating political views are far more important than what the news indicates.
Progressive
Progressive political philosophy embraces aggressive change. Comparatively, conservatism values stability, while liberalism values freedom.
Reactionary
Reactionary politics is a way of reversing a decision already been made. As the term tends to have negative connotations, it is rare for anyone to use it to describe themselves.
Socialism
In socialism, the government owns all resources, including land, buildings, and machines. A movement based on class struggle, this movement believes that workers should confiscate all capital from the rich, bourgeois, and middle classes.
Totalitarianism
Any system of political ideas that are thoroughly dictatorial and utopian qualifies as totalitarianism. The notion cannot be perfectly realized since it is an ideal type of governing notion.
Economic Ideology
Economic views on how to run and structure economies. In social market ideology, taxes fund a social safety net such as education, healthcare, and income protection through a market-based economy.
Capitalism
The capitalist system of economics relies on the ownership of the means of production by private individuals.
Communism
A communist system involves state ownership and control of production factors like land, capital, and labor.
Globalism
At its core, globalism aims to describe and explain a world characterized by global networks of connections. The book aims to reveal the underlying patterns of modern life and examine all the connections in the modern world.
Laissez-faire
A laissez-faire system is one in which the government doesn't interfere with economic decisions. This construct doesn't exist and can't exist in theory. Without regulations to prevent anti-competitive practices, monopolies could quickly emerge that resemble governments.
Protectionism
This refers to the restriction of trade between nations to protect national firms.
Social Market
A social market economy is a free market system that relies on taxation to improve the lives of all members of society. Using free healthcare and universities to leverage the productivity and efficiency of a capitalist system will redistribute income in a limited way.
Socialism
Socialism applies in both a political and economic system that indicates that the state owns all resources, including land, buildings, and machines. A major idea behind this is to use class struggle to take all capital from those who own it, like the upper class, bourgeoisie, and middle class, to benefit the working class.
Religions
Fundamental questions about right, wrong, and the nature of the universe are addressed by religious ideologies. Such values govern theocracies.
Buddhism
A faith founded in India more than 2,500 years ago by Siddhartha Gautama ("the Buddha"), Buddhism is among the oldest religions in the world. Scholars consider Buddhism one of the most influential world religions, with 470 million followers. Historically, its practice was most prominent in East and Southeast Asia, but its influence grew in the West.
Confucianism
There is no such thing as Confucianism as a religion. Confucianism has a similar approach to loving others as Christianity does. The philosophy is founded on that principle—an ideology based entirely on kindness, mutual respect, and admiration for character virtues. Societies only thrive when people learn to interact positively with each other.
Christianity
As a monotheistic religion, Christianity only worships one god. With about 155 million followers, 2.1 billion followers worldwide, and over 2000 years of existence, Christianity is one of the most widely followed religions worldwide.
Folk Religion
Ethnic or cultural religions that are not part of organized religion are folk religions. Popular and vernacular religions are based on popular beliefs and refer to how people experience and practice religion daily.
Hinduism
As the world's oldest religion, Hinduism continues to be widely practiced today. This religion is also considered the third largest religion globally because of its large following. India's cultural practices, beliefs, and philosophy are blended into Hinduism.
Sikhism
Sikhism is a religion and philosophy that claims to be based upon the teachings of a sacred spirit that has inhabited ten gurus. Sikhism was founded in the late 15th century. Presently, Sikhs are believed to number nearly 25 million worldwide, with the majority living in Punjab, India.
Power Structure
Fundamental ideas on how power should be distributed. Here are a few examples:
Anarchism: No one rules
Autocracy: One-man rule
Democracy: Popular sovereignty
Oligarchy: The rule of a few
Societal structures, political views, ideologies, and other power structures greatly impact human behavior. To look at these change elements, visit our Living By Examples blogs.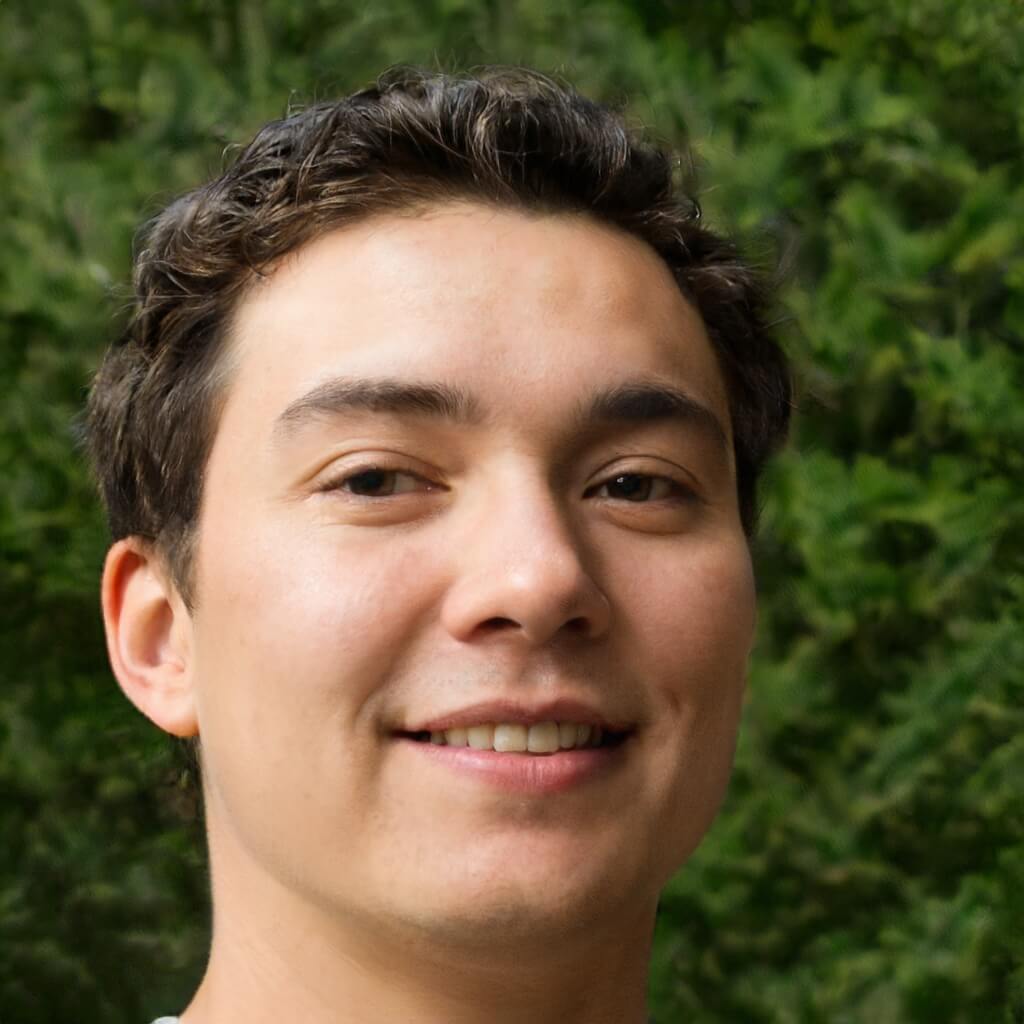 Founder/CEO
Brian formed Living By Examplealongside Cynthia after working for two decades alongside international institutions for humanitarian aids and other efforts worldwide, may it be catastrophes made by men or nature. Brian built Living By Examplewith the hopes of bringing more cultural diversity across the internet.
He primarily writes amazing stories about cultures and shares different ideals with our readers through his stories. He believes that people empowerment is important especially during these trying times.